Description
GLOBAL BLOCKCHAIN FORUM: DISRUPTIONS, INVESTMENT STRATEGIES 7 TRANSFORMATIONS IN THE BLOCKCHAIN ECONOMY.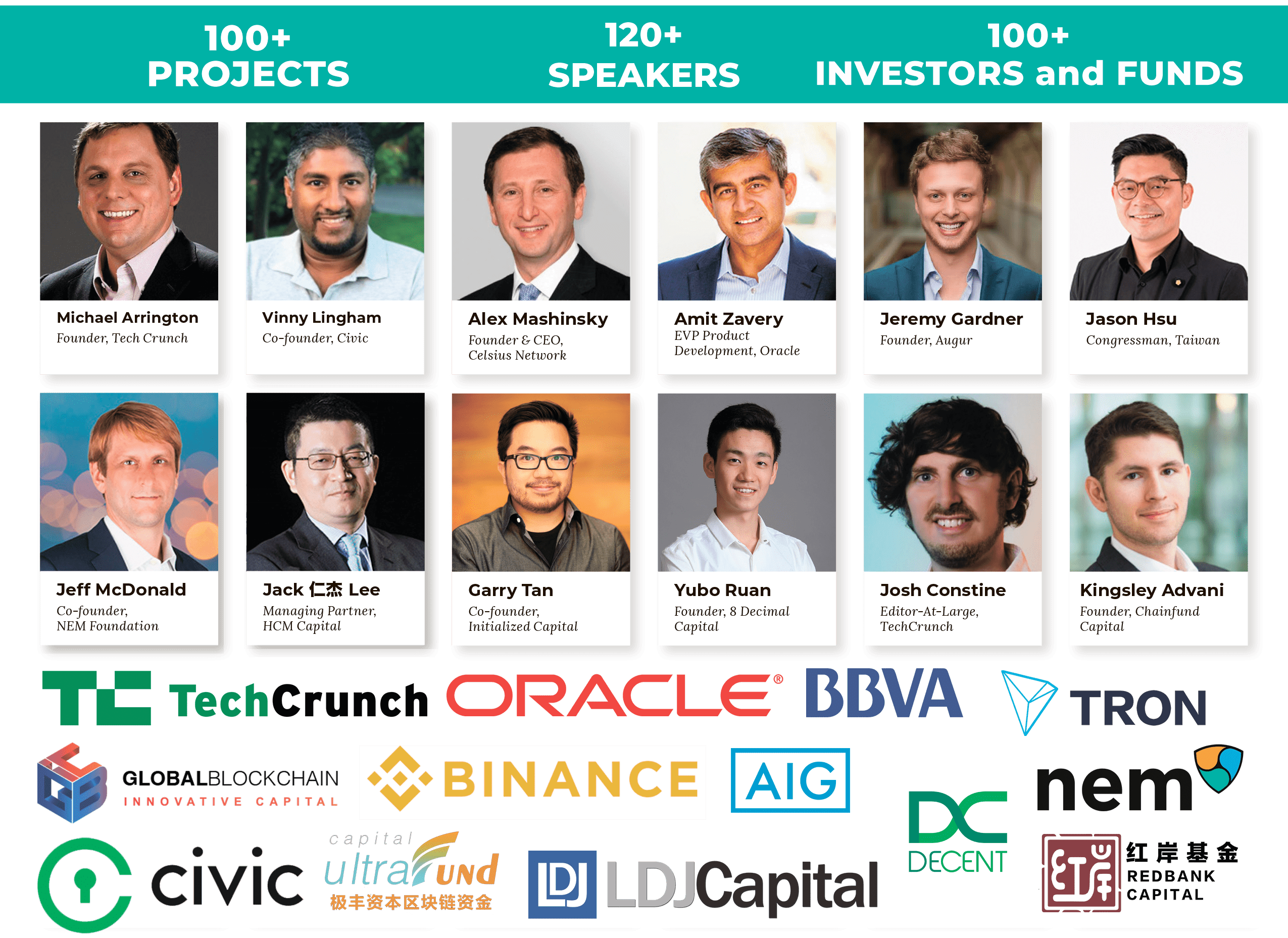 WHY ATTEND?
Meet blockchain innovators, founders, investors, executives, entrepreneurs

Gain in-depth industry insights from innovators and experts

Networking opportunities with potential investors

Learn transformation strategies for blockchain economy
WHAT TO EXPECT?
Over 100 investors & top crypto funds including Andreessen Horowitz, JD Capital, and Amino Capital.
Keynotes and Panel Discussions on the following topics: Enterprise Blockchain, Social Architecture, KYC and Digital Identity, AI, Cryptofund Management, Sharding and Industrial Data at Scale, Exchanges & OTC, Capital Markets Blockchain Disruption.
Expo showcasing top companies in the current blockchain environment.
A Pitch Competition that is moderated by Josh Constine, the notorious Editor-at-Large for TechCrunch.
Contact partners@gbforum.co for speakers and sponsorship/partnership opportunities.
Previous Global Blockchain Forum video: https://www.youtube.com/watch?v=BbH-Ls61RFI