Global Azure Bootcamp - Denver - 2019

Saturday, April 27, 2019 from 8:00 AM to 4:30 PM (MDT)
Event Details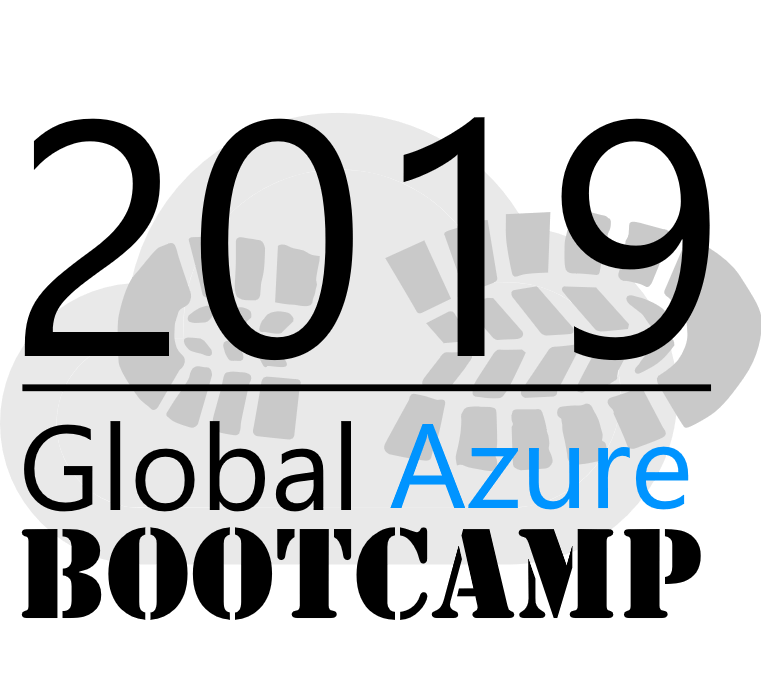 Welcome to Microsoft's Global Azure Bootcamp - Denver - 2019
On, Saturday, April 27, 2019 we will meet for our 7th Global Azure Bootcamp! 
The Global Azure Bootcamp is a free community-based event focused on Azure. It is dedicated to educating and engaging members of the local technical community. Global Azure Bootcamp Denver draws upon the expertise of local Azure IT professionals, developers, and solutions architects who come together to share their real-world experiences, lessons learned, best practices, and general knowledge with other like‐minded individuals.
Once again, we will organize a day of deep dive of sessions, in conjunction with thousands of people across the globe, to learn aspects of Azure. In addition to this great learning opportunity, we will have another set of hands on labs.
Last year ~300 of your peers collaborated to make this event a success.
We hope to see you there, bring your thoughts, experiences, and excitement for technology.
ORGANIZED LOCALLY BY: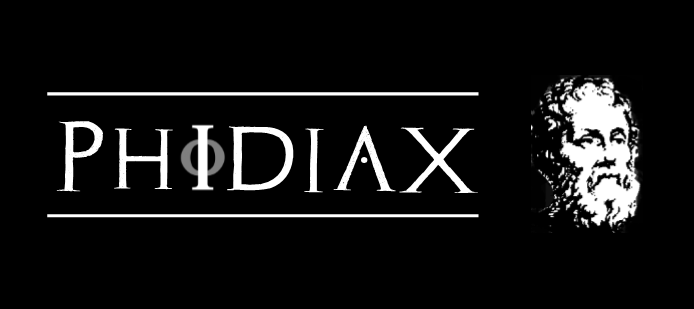 Currently Accepting
SPONSORS

, and

SPEAKERS

. 

 

Special Thanks: 
Microsoft's Ryan McIntyre, Microsoft

Nathan Taylor, MachineLogic

Sessions (Updated Regularly, Stay Tuned)

:

 
Presenter
Topic
Title
Description

Jeff Stagg, Phidiax

Security

Keeping Essential Data Secure with Azure Keyvault

Today's good actors can become tomorrow's bad actors. Ensure your sensitive data stays secure by using the Azure KeyVault to store keys, secrets, and certificates in your applications, and allow your team to access resources based on Access Policies, rather than relying on shared passwords.

George Young

Application

Fundamentals of Bringing Your Data-Driven Application to Azure

Azure is massive, with just about everything needed to run a full IT department.  But what about just deploying and managing the basic database-driven applications that are the bread and butter of corporate life?  How difficult is it to wade through the immensity of Azure and do the basic stuff?  Quite easy and powerful, it turns out! 





In this talk, we'll give a tour of the few parts of the Azure portal that are used for database-driven applications, and then we'll deploy a database, a Windows application and a web app, both hitting the same database, to Azure.  We'll set up our web app to authenticate against Azure Active directory.  Time permitted, we'll generate a quick Power BI report, and look at analytics both on the data, and on the application itself.  You'll leave this talk ready to get your application up and running in Azure in no time at all! 

Jeff Wessling, Phidiax

DevOps

Azure DevOps – Project Management Basics

This presentation will cover Azure DevOps at a high level focusing on aspects of project managements, how to set up projects and teams with it and associating and tracking tasks in the Backlog and Kan-ban boards.

Mary Ann Yeager, Phidiax

DevOps

Azure DevOps – Customizing the Project Template

This presentation will cover making customizations to work item types, fields and states within Azure DevOps projects.

Dean May, Phidiax

Logic Apps

Consuming the BizTalk Rules Engine with Azure Logic Apps

The BizTalk Rules Engine is a powerful RETE based rules engine that comes licensed with BizTalk Server. Sadly, it doesn't have a counterpart in Azure that we can use in Logic Apps.




In this session, we'll write an Azure Function that processes the inbound XML or JSON against a set of rules using the BizTalk Rules Engine library. We'll then consume that function with a logic app!

Nathan Taylor, Machine Logic

Azure VDI

Azure Windows Virtual Desktop

VDI as a service in Azure is now a thing.  Come take a look at the managed VDI solution built into Azure and Microsoft 365.
Sponsors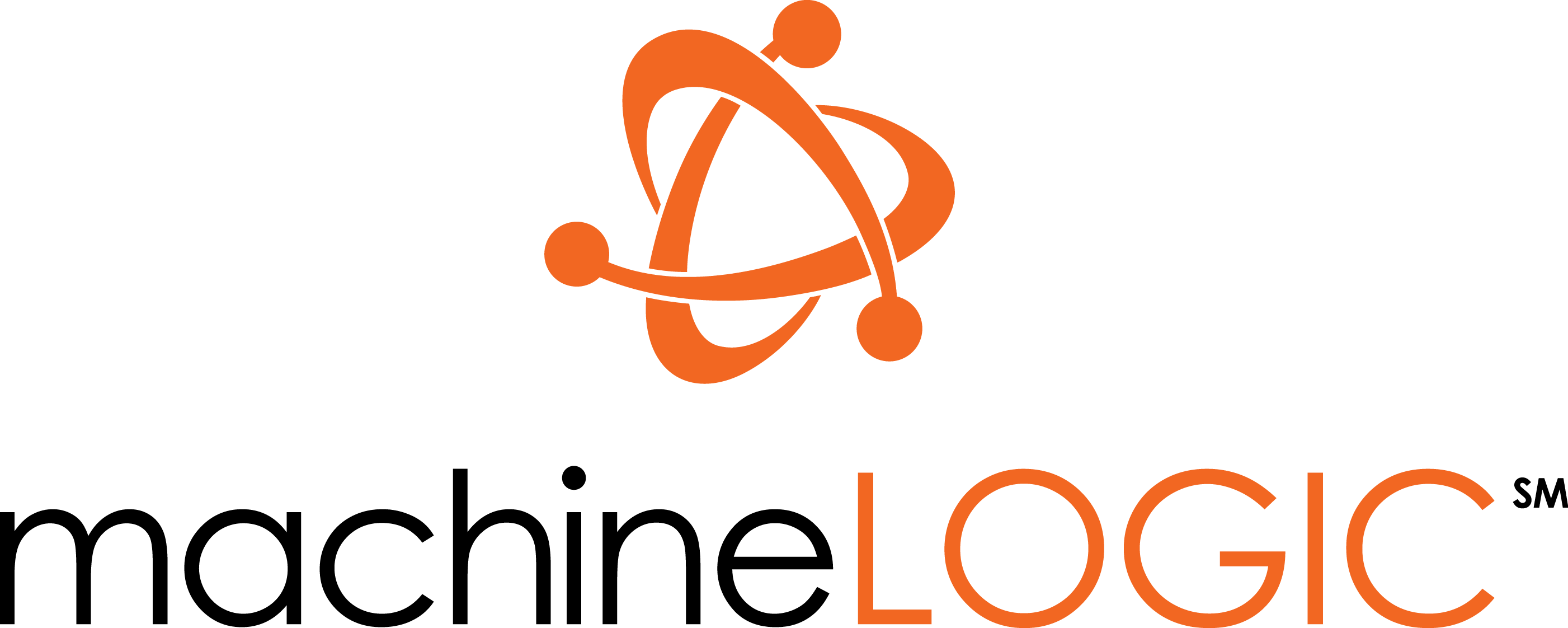 Have questions about Global Azure Bootcamp - Denver - 2019?
Contact Phidiax
Save This Event
When & Where

Microsoft Office DTC - Denver, CO
7595 Technology Way #400
Denver, CO 80237


Saturday, April 27, 2019 from 8:00 AM to 4:30 PM (MDT)
Add to my calendar
Organizer
Phidiax, LLC is a Denver, Colorado company, established in 2009, and is a Microsoft Managed Gold Partner, Systems Integrator. We are a leading solution provider of Microsoft Azure Cloud, Integration, and custom software applications. Our mission is to provide guidance and implementation expertise to our clients in the capacity of subject-matter experts on the Microsoft technology stack.