Event Information
Location
Mobify
725 Granville Street
Suite #420
Vancouver, BC V7Y 1C6
Canada
Description
The Global Hackathon series is a community-centered event. It is run by local event organizers around the world. Vancouver is one of the 15 cities to participate in the first season of the hackathon series.
The first ever Global Hackathon series is kicking off with Artificial Intelligence. Whether you are an expert or a newbie in AI, we welcome you to join this event and work with your local innovator community to prototype and find solutions to real-world problems.
Challenges will be announced globally during the kick off of the event, and attendees can pick one of the challenges to work on either by themselves or with a team. After two days of hacking and prototyping, teams have the option to showcase their projects on stage. Your local audience alongside a panel of judges will pick 3 winners, one for each challenge, local prizes and Global Microsoft prize to be announced on opening night.
The schedule for Vancouver has been slightly altered for a better overall event experience and to cater to the amazing sun out there:
Day 1
7:00 PM - Kickoff
7:30 PM - Introduction to the challenges
8:00 PM - Sponsor shoutouts
8:15 PM - Networking / Team Formation over Beer+Pizza
0930 PM - Wrap-up
Day 2
9:00 AM - Light breakfast
9:30 AM - Python + ML Workshop by ActiveState
10:30 AM - Machine Learning Workshop (TBD)
11:00 AM - Coding Begins
12:00 PM - Lunch
6:00 PM - Wrap-up
Day 3
11:00 AM - Light Breakfast
1:00 PM - Lunch
3:30 PM - Team Pitches
5:00 PM - Local Result Announcement + Beer
5:45 PM - Wrap-up
Come and join your community and have fun!
For more details, visit ai.hackathon.com.
---
Venue Sponsor
Sponsors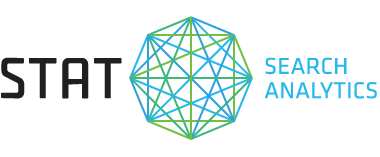 Community Sponsors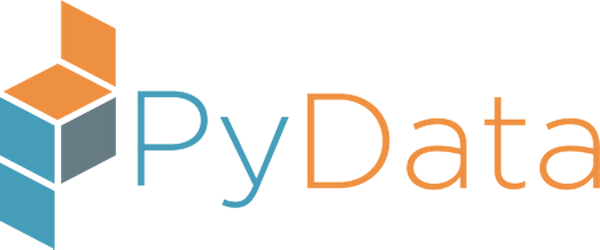 Date and time
Location
Mobify
725 Granville Street
Suite #420
Vancouver, BC V7Y 1C6
Canada