Event Information
Location
Hack Reactor
369 Lexington Ave
11th Floor
New York, NY 10016
Description
The Global Hackathon series is a community-centered event. It is run by local event organizers around the world. New York is one of the 15 cities to participate in the first season of the hackathon series.
The first ever Global Hackathon series is kicking off with Artificial Intelligence. Whether you are an expert or a newbie in AI, we welcome you to join this event and work with your local innovator community to prototype and find solutions to real world problems.
Challenges will be announced globally during the kick off of the event, and attendees can pick one of the challenges to work on either by themselves or with a team. After two days of hacking and prototyping, teams have the option to showcase their projects on stage. Your local audience will pick 3 winners, one for each challenge, prizes TBD.
Come and join your community and have fun!
For more details, visit ai.hackathon.com.
UPDATE 2/15 : Anthony Delgado CTO at FOWNDERS will be a member of the judging panel in NYC!
UPDATE 4/4 : Hack Reactor will be the offcial venue sponsor for the NYC hackathon and hacking will take place at thier campus which is located at 369 Lexington Ave, 11th Floor, New York, NY 10016
UPDATE 4/5: Jen Ku has just joined our mentorship staff and will be on site during the event to help with teams with Project Management! Jen Ku is a NYC based digital product manager and designer. Most recently, she was Director of Product at Refinery29, a woman's lifestyle company, and a Product Manager at Grubhub/Seamless, where she was with the company during the merger, IPO, and a major product rebuild.
UPDATE 4/10 : NYAI will be our offcial community sponsor for the event and will be inviting some exciting guest speakers from the local AI community. Stay tuned for more details.
NYC Partner

Venue Sponsor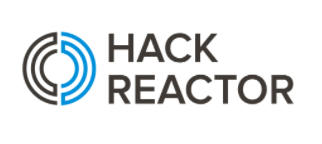 Community Partner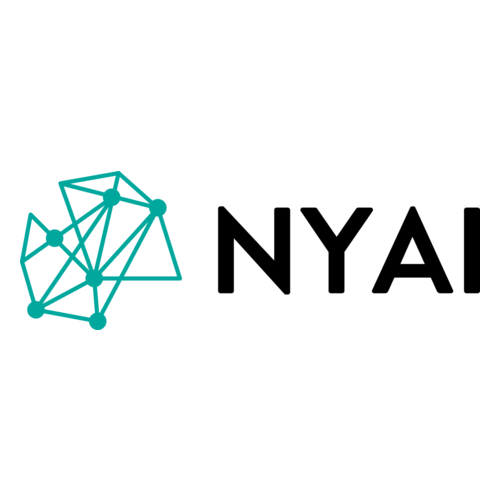 University Partners


Date and time
Location
Hack Reactor
369 Lexington Ave
11th Floor
New York, NY 10016