Location
Vrij University (VU): Kerkzaal
De Boelelaan 1105
1081HV Amsterdam
Netherlands
Description
The Global Hackathon series is a community-centered event. It is run by local event organizers around the world. Amsterdam is one of the 15 cities to participate in the first season of the hackathon series.
The first ever Global Hackathon series is kicking off with Artificial Intelligence. Whether you are an expert or a newbie in AI, we welcome you to join this event and work with your local innovator community to prototype and find solutions to real-world problems.
Challenges will be announced globally during the kick off of the event, and attendees can pick one of the challenges to work on either by themselves or with a team. After two days of hacking and prototyping, teams have the option to showcase their projects on stage. Your local audience will pick 3 winners, one for each challenge. Every participant of a winning team will bring home a Heineken Sub: a revolutionary new draught experience for the home.

Come and join your community and have fun!
For more details, visit ai.hackathon.com.

Best regards,
Eduardo Barbaro (https://www.linkedin.com/in/edbarbaro/)
Amsterdam Organizer
---
Stephan Hartgers and Mark Hoogendoorn will be joining us!
Presentation Skills Training by
Stephan Hartgers (IT strategy consultant at Mobiquity)
A word from Stephan: At the end of the hackathon, you obviously think you and your team created the most brilliant solution, based on the best insights. But can you convince the audience? In a quick training session, I'll share with you some tips and tricks to deliver a powerful and convincing presentation. Wouldn't you want to benefit from this knowledge when your competitors are? Join the 30-minute training at 12:00 PM on Sunday.
Event Mentor Mark Hoogendoorn (
Assistant Professor of artificial intelligence at the VU

)


Mark will give insights and feedback on your projects. He works at the Department of Computer Science at the Vrije Universiteit Amsterdam. He is specialized in the area of machine learning, data mining, and adaptation and applies his research mainly in the domain of health and wellbeing. He obtained his PhD degree at the Vrije Universiteit as well, in 2007.
---
Platinum partners




Event partners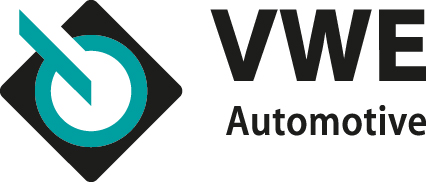 Event Contributor

Venue Sponsor