Giuseppe Verdi's NABUCCO concert version of complete opera with full orches...
Description
Giuseppe Verdi's Nabucco
Concert version of complete opera with full orchestra and chorus
Sunday, October 20, 2019, 3pm at Congregation Sherith Israel, San Francisco
Tale of Jewish people presented in Jewish temple, presented by Claude Heater Foundation
Tickets: $18-$58 (lowest price includes discount for seniors, & students)
1B & 1C (main floor sanctuary center): $58
1A & 1D (main floor sanctuary sides): $48
2A, 2B, & 2C (sanctuary balcony front): $48
disabled/wheelchair 2A & 2C: $38
2D, 2E, & 2F (sanctuary balcony back): $38
2G & 2H (sanctuary balcony sides): $28
student/senior lowest price 1A & 1D (sanctuary balcony sides): $18
Best seats with additional donation: $100
Additional donation option also available in ticket choices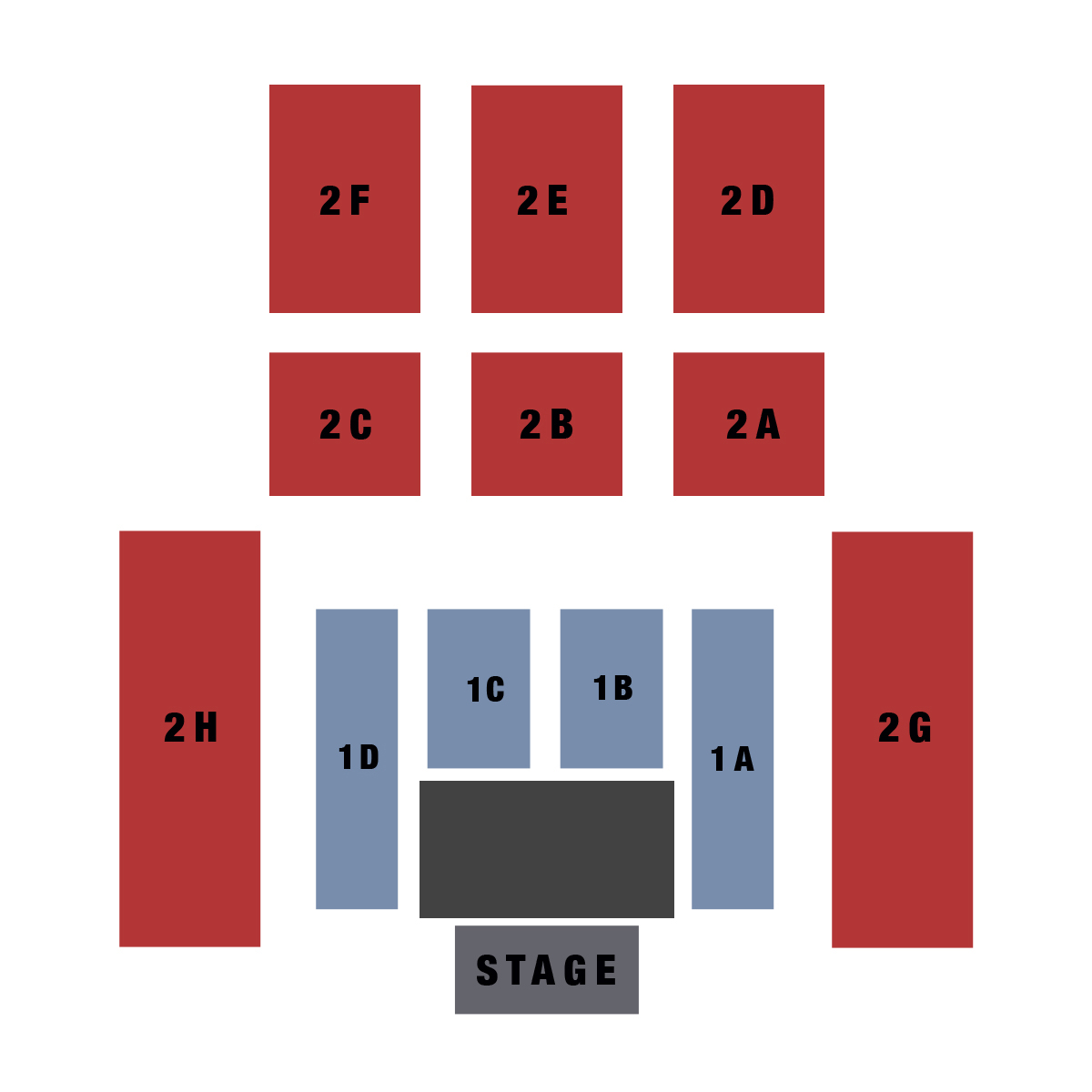 The Claude Heater Foundation presents a performance of Giuseppe Verdi's transformative opera Nabucco, on Sunday, October 20, 2019, at 3:00 PM, at the Congregation Sherith Israel, San Francisco. The lead opera artists for the concert are baritone Kenny Stavert (Nabucco), soprano Juyeon Song (Abigaille), bass-baritone Philip Skinner (Zaccaria), mezzo-soprano Tamara Gallo (Fenena), and tenor Alex Boyer (Ismaele). Conducting the singers and full orchestra will be Jonathan Khuner. Supertitles will be projected of the lyrics in English. Event details will be updated at https://www.claudeheaterfoundation.org/nabucco
Verdi's Nabucco is sometimes called the "Jewish opera," taken from the biblical and historical story of Babylonian King Nabucodonosor aka Nebuchadnezzar II. The opera tells the story of the Jewish people being oppressed by Nabucco, resisting, and ultimately being freed by the once cruel king. Its aria "Va pensiero," known as the Prayer of the Hebrew Slaves, is one of the most beloved and inspirational of all operatic songs, expressing the emotions of oppressed people's longing for freedom.
The opera reflects the enduring nature of the Jewish community with its traditions and leaders, and similarly has Congregation Sherith Israel endured as a relevant community for meaningful Jewish exploration. Originally founded in the California Gold Rush, the synagogue has been in its historic building for over a century. The magnificent domed sanctuary was consecrated in 1905, and is visually stunning with its opalescent stained glass, elaborate stenciled frescoes, hand-carved Honduran mahogany and a majestic Murray Harris organ. Sherith Israel is in the forefront of contemporary values, championing social justice and activism on behalf of civil and human rights. The sanctuary will be a gorgeous setting for the Nabucco performance, and also a uniquely appropriate fit for this inspiring story from Jewish heritage.
This performance of Nabucco is a presentation of the Claude Heater Foundation, which started in 2018, with their very successful debut performance of Wagner's Tristan und Isolde in August of that year. The Claude Heater Foundation recently reunited the singers in the title roles – Roy Cornelius Smith (Tristan), Juyeon Song (Isolde,) and Tamara Gallo (Brangäne) – as they presented Tristan und Isolde concert performance to an even greater success, at the Krzysztof Penderecki European Centre for Music in Poland on August 31, 2019. The production triumphed under the baton of well-known European Maestro Robert Reimer who has conducted with Bayerische Staatsoper, Deutsche Oper Berlin, Royal Danish Opera, Wiener Staatsoper, and others. Under his leadership, the Janáček Philharmonic Orchestra played Wagner's music for the first time magnificently, receiving an overwhelming, standing ovation from the audience. The performance was recorded and will be released in the future by PARMA Recordings, distributed through Naxos.
The non-profit is named after and supported by the American opera singer Claude Heater, an Oakland native and current Bay Area resident, whose singing career flourished in the 1950s and 1960s, and who later served as General Director of Oakland Opera. The Claude Heater Foundation's mission is to nurture, encourage and support dramatic operatic voices, musicians and artists through developmental, educational programs and professional level performance opportunities, while enriching the classical music community. The Claude Heater Foundation produces operas, concerts, and recitals, and hosts master classes and auditions to foster artistic and technical development of singers; in order to provide further performance opportunities and support to Operatic voices. The foundation also seeks to provide artists with quality video and audio of their performances so that, in this media driven age, they have the professional materials so important to furthering their careers. The foundation was founded by the famous Wagnerian Tenor Claude Heater, and opera singer Juyeon Song, started with a generous gift from Claude Heater. Full details on the organization and its events are at: https://www.claudeheaterfoundation.org. The Claude Heater Foundation is on Operabase at: https://www.operabase.com/artists/claude-heater-foundatio-105679/en
Bringing global communities together through musical experience.
Organizer of Giuseppe Verdi's NABUCCO concert version of complete opera with full orchestra and chorus
Non Profit Charitable Organizaton. EIN # 82-1457516
The non-profit Claude Heater Foundation is named after and supported by the American opera singer Claude Heater, an Oakland native and current Bay Area resident, whose singing career flourished in the 1950s and 1960s. The Claude Heater Foundation's mission is to nurture, encourage and support dramatic operatic voices, musicians and artists through developmental, educational programs and professional level performance opportunities, while enriching the classical music community. The Claude Heater Foundation produces operas, concerts, and recitals, and hosts master classes and auditions to foster artistic and technical development of singers; in order to provide further performance opportunities and support to Operatic voices. The foundation also seeks to provide artists with quality video and audio of their performances so that, in this media driven age, they have the professional materials so important to furthering their careers. The foundation was founded by the famous Wagnerian Tenor Claude Heater, and opera artist Juyeon Song, started with a generous gift from Claude Heater. Full details on the organization and its events are at: https://www.claudeheaterfoundation.org. The Claude Heater Foundation is on Operabase at: https://www.operabase.com/artists/claude-heater-foundatio-105679/en