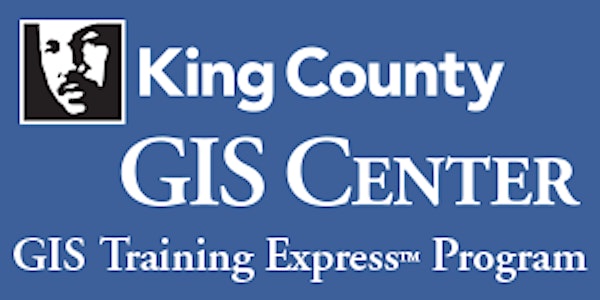 GIS for COVID-19 Roundtable-Special KCGIS User Group Meeting, April 1, 2020
Event Information
Location
King Street Center
This meeting will be online via Skype only
Online login credentials will be emailed in advance to registered attendees
Seattle, WA 98104
Description
Overview
This special meeting of the King County GIS User Group will be a round-table discussion of the use of GIS for response to COVID-19 in public agencies.
The April 1, 2020 King County GIS User Group Meeting will feature an important round-table discussion on issues related to using GIS to support agency response to the COVID-19 crisis in our communities. This meeting will be held via Skype or Zoom. As usual, the KCGIS User Group Meeting is open to anyone.
Many agencies are struggling with how best to leverage GIS as part of their COVID-19 response efforts. This round-table will bring together people from the Puget Sound region and across the U.S. to share a snapshot of their approach to using GIS for COVID-19, as well as their challenges and issues. Issues include balancing personal location privacy with the public's desire to know case locations. Then we will have a panel discussion and the opportunity to take questions from the audience.
Current invited speakers include:
• George Horning: King County GIS (Seattle) Manager
• Stephen Beimborn: City of Seattle GIS Manager
• Katie Miga, GISP, Fairfax County (Virgina) GIS Project Manager
• Joanne Markert, Washington State GIS Coordinator
• Daniel Stoelb, GIS Program Coordinator, Oregon Office of Emergency Management
• Dara Seidl, EthicalGEO Fellow
• Joseph Elfelt, Mapping Support.com
• Cheryl Wilder, Health GIS Professional (Texas)
• Tamara Kamara, City of Detroit (Michigan) Enterprise Applications Manager
This event is free and open to anyone, but registration is required. Shortly before the event, registered attendees will receive a meeting invitation with online meeting access instructions.
Date and time
Location
King Street Center
This meeting will be online via Skype only
Online login credentials will be emailed in advance to registered attendees
Seattle, WA 98104