Description
Girls For Progress is a conference that was created by then 12 year old Aleena Valdez to inspire young girls ages 10-15 to change the world! The goals for the conference are to create an environment that encourages girls to grow and effect change both personally and in their communities. Girls For Progress has had successful conferences in both Phoenix and Austin, with this being the Second Annual in ATX.
Conference Goals
To help girls become more aware of their social surroundings. There are many items in the media and social media that may have connotations of what girls are or should be. Recognizing these items is the first step in being able to change perceptions and those same connotations.
To create an environment that inspires girls to effect change. I want to bring girls together who want to make a difference in their lives and their communities to inspire them to do just that. The conference would be a starting point and used as that spark to inspire girls.
To sustain a community that fosters positive relationships and growth through peer support. I have achieved some great things, but I have also had support along the way. Change does not happen overnight, but it can be achieved gradually through peer support and positive relationships. Everyone needs some help along the way. Girls For Progress wants to sustain that community that helps when girls need that help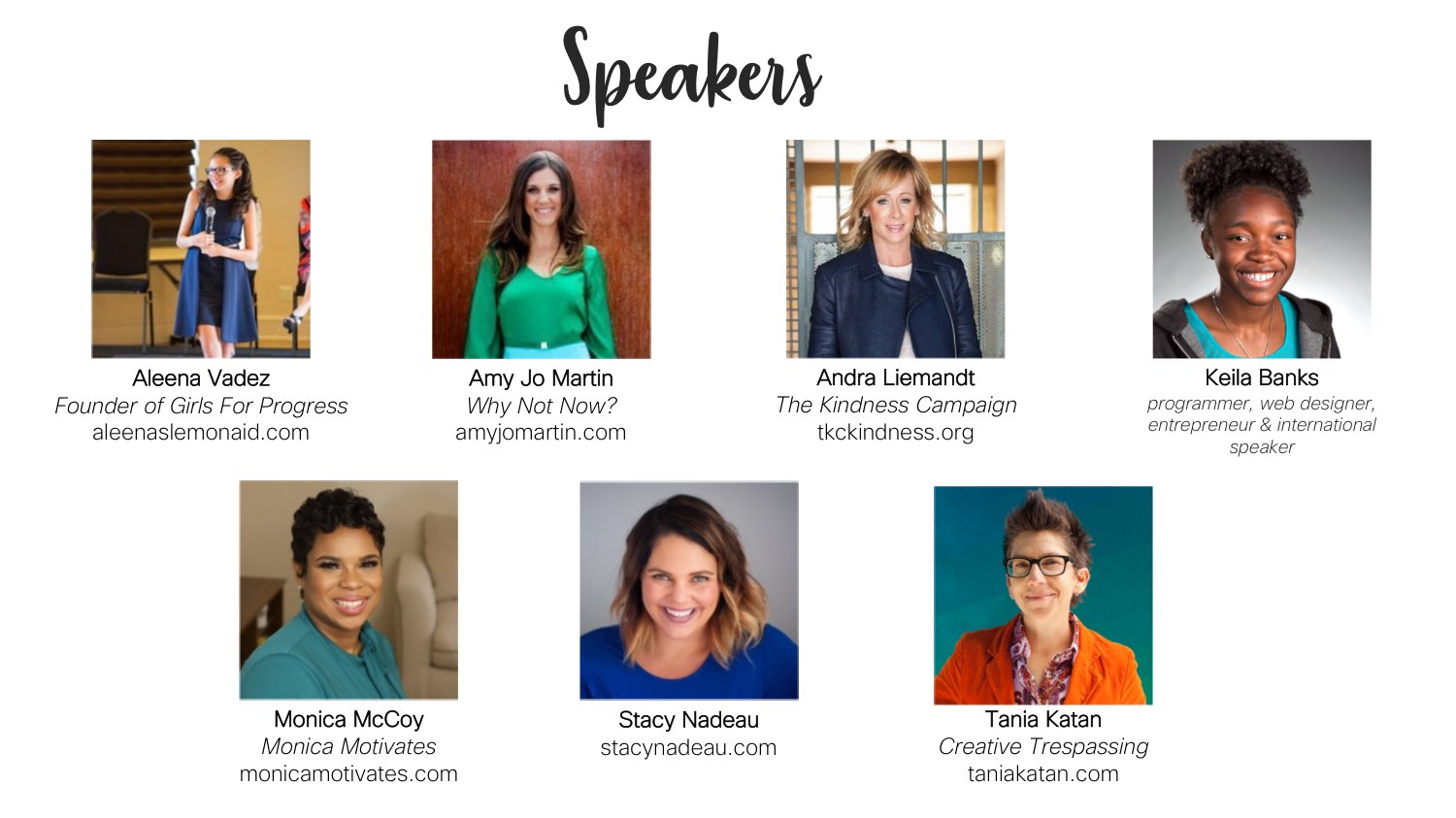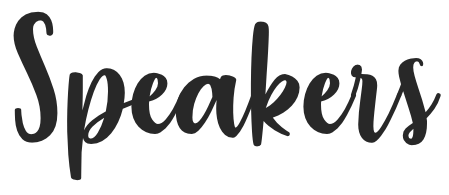 Tania Katan

taniakatan.com




Andra Liemandt

The Kindness Campaign

tkckindness.org

Amy Jo Martin

amyjomartin.com




Monia McCoy

monicamotivates.com




Stacy Nadeau

stacynadeau.com




Aleena Valdez

Founder of Girls For Progress

aleenaslemonaid.com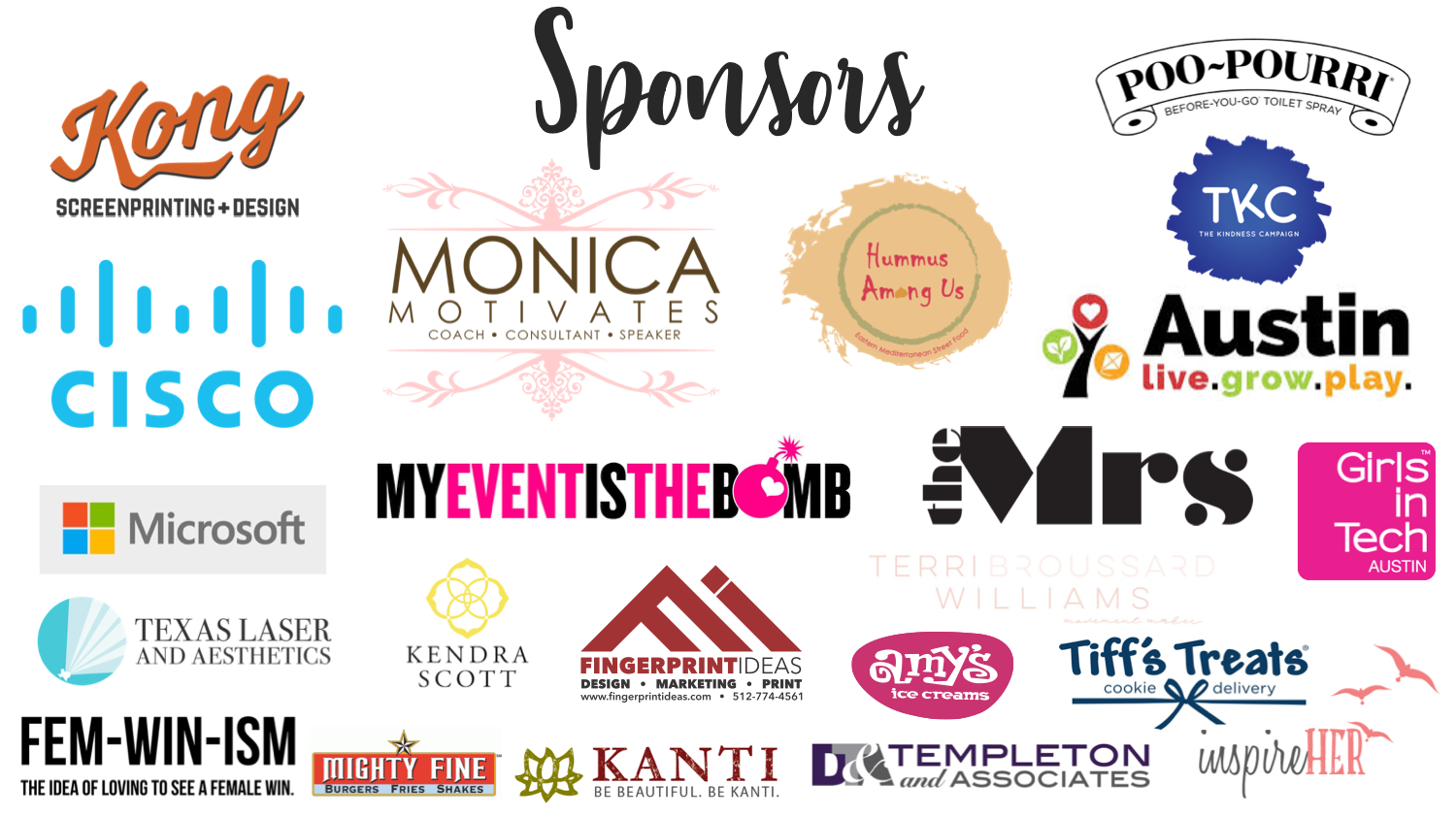 FAQs
Can parents attend the event?
Yes! If parents would like to accompany their daughter(s) to the event, that is certainly acceptable. However, by no means is this required.
Will food be served?
Yes! A light breakfast will be available in the morning, followed by lunch in the afternoon.
When should I arrive? When should I get picked-up?
Check-in will begin at 8 AM, with the conference kicking off at 9 AM. Things will wrap up around 4 PM, which will begin the oh so fun and exciting Social Hour!
What should I wear?
Wear what makes you comfortable and confident! This year, Girls For Progress will be hosted on a real ranch, so guests are encouraged not to wear heels.