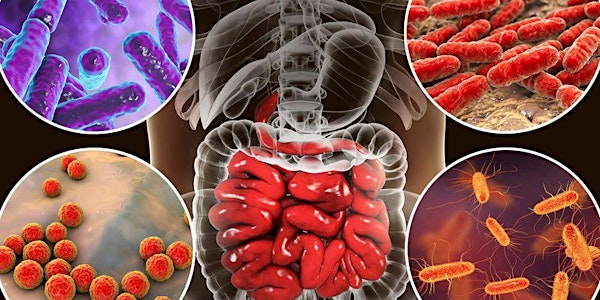 Getting to the Root Cause of IBS, Reflux and other Chronic Digestive Issues
Location
Ancestral Health Clinic
6 Station Road
Tiptree
Colchester
CO5 0AD
United Kingdom
Description
86% of British people experience some form of digestive stress each year and that number is expected to continue to grow.
Sadly for those struggling to find answers, the main form of treatment is symptom management, not actually getting to the root cause.
Digestive stress can create a lot of stress, social anxiety, and long term health problems.

At Ancestral Health, we help our patients improve their digestive health by focusing on creating lasting changes, lifestyle coaching, and functional lab testing to get to the root cause.

By focusing on the patient's health instead of their diagnostic label, we get remarkable results and in many patients full resolution of their health issues.

Being healthy is a partnership and we believe that the patient plays an important role in their own well-being. That's why we are super excited to host this presentation. We would like to teach those struggling what immediate actions steps they can take to start feeling better and also how they can dig deeper to find the cause(s).

Watch some of the impressive health transformations our clients have made on our 'testimonials' section of our website.
Join us and learn:
what foods to include in your diet

why eating healthy often isn't enough

what supplements you must avoid that most people take regularly

the role your gut plays on your brain and mental health

why almost all disease starts and ends in the gut
immediate actions steps that you can take to start to feel energetic again!

This presentation will be led by lead clinican and speaker Dan Trussler. He has personally helped hundreds of patients restore healthy digestion and now works alongside a GP who is doing the same after being frustrated at the level of help she can offer patients through the NHS.

This presentation is LIVE and IN PERSON.
Seating is limited, please register to hold your seat!