Description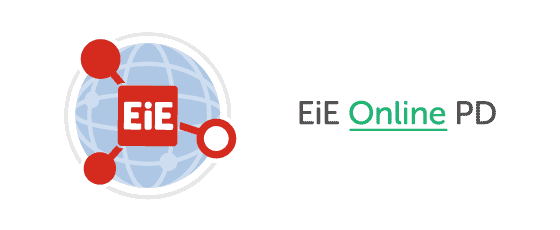 Getting Started with EiE: Materials Management
Engaging in hands-on engineering requires a LOT of materials. Whether you've just started thinking about incorporating engineering in your curriculum or you've already purchased an EiE unit, join us as we help you think about how to prepare, organize, manage, and store your materials before, during and after teaching.
Registrants will receive an email with the link to join on the day of the event.
About this Event:
In this session, you will get a first-hand glance at the free resources available on our website that will help you manage the materials necessary for engaging in hands-on engineering activities. We'll explore considerations for constructing base models and testing stations along with ideas for materials sourcing, storage and distribution. You will leave this session with confidence to manage materials for a problem-based engineering curriculum.