Description
Facilitated by David Grant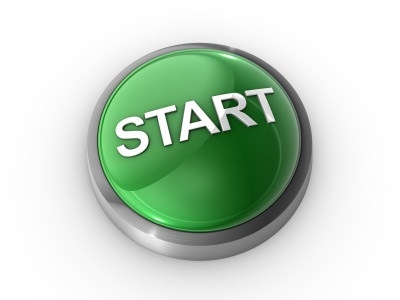 This full-day workshop led by Dodge's former President and CEO sets the stage for the entire Board Leadership series by exploring essential questions of organizational development, culture, and performance.
David will give an overview of the mutually-reinforcing tasks that organizations have to "get right" in order to be effective in pursuing their missions: leadership, management, program design, financial sustainability, culture, and assessment -- all integrated by the values and practices of diversity, equity, and inclusion. Then he will focus on two foundational mental models: nonprofit lifecycles, which helps explain the predictable challenges that nonprofit staff and board members face as they grow and evolve, and formative assessment, which encourages us how to plan backwards from a vision of success, and create ways to "measure what matters" most to your organization. We will treat change as something we design, rather than something that happens to us, and try to model an approach to creating a learning culture that will help your organization prepare for the transformative impact of the workshops to follow.
This workshop series is limited to about 30 participants and will fill up quickly. Registration does not guarantee participation in the series; your team will receive a final confirmation email if accepted.
Breakfast and lunch are provided at these workshops, which are held in locations which are ADA accessible. If you have any dietary restrictions or any other questions, please contact our Technical Assistance and Office Manager, Judy Ha Kim, at jkim@grdodge.org or 973-695-1171.
Organizer of Getting Started: How Good Organizations Get Better