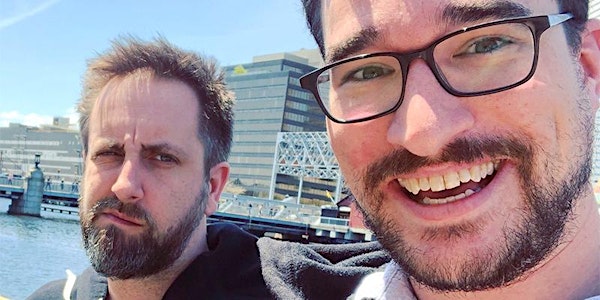 Getting Audited: The Consequences of Delivering Inaccessible Code & Design
When and where
Location
Upstatement 137 Portland Street #4th Floor Boston, MA 02114
Description
So, you've been audited. While many accessibility talks discuss why accessibility is important, many don't cover a very real aspect of accessibility work: what to do when you've been called out for delivering inaccessible experiences.
Eric Bailey and Scott O'Hara are stopping by the Upstatement office for an informal chat about the very real, legal consequences of delivering inaccessible code and design, as well as strategies for identifying, triaging, and remediating it.
Scott is a senior accessibility engineer at The Paciello Group and a member of the W3C Web Apps Working Group. Eric is a designer for thoughtbot and maintainer of The A11Y Project.
Hang around after the talk for Q&A and drinks!