Description
Nonprofit Tech Club Chicago is pleased to be joined this month by Forefront's Director of Communications Kathleen Murphy and Caleb Gardner, co-founder of 18 Coffees and former lead digital strategist for OFA!
September's conversation centers around creating fresh and authentic communications for #GivingTuesday 2017. As the global day of giving reaches its sixth year, how can you find new ways to engage your online audiences? How can you identify and best share your organization's mission? What content can you generate to stand out from the rest?
Get a jump start on this year's #GivingTuesday and #ILGive with this informative and interactive conversation.
A list will be given to security in the lobby, so be sure to RSVP here and bring your ID.
Speaker Bios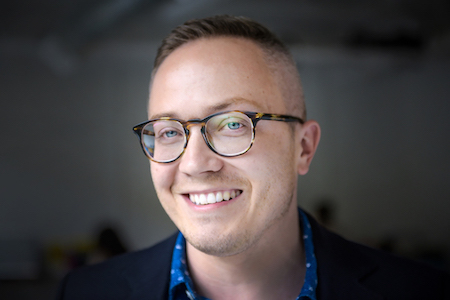 Caleb Gardner is an insatiably curious digital strategist with unique professional experience, from startups to nonprofits, from Fortune 100 clients to heads of state. He has more than a decade of experience in digital leadership and social impact, building content strategies and developing operational frameworks for a variety of organizations in the public and private sectors, turning online communities into social movements, and building trust at scale.
For more than three years, Caleb was the lead digital strategist for OFA, Barack Obama's political advocacy group. Caleb brought his unique leadership to one of the largest digital programs in existence, with a millions-strong email list and massive social media following -- including the fourth largest Twitter account in the world.
Now as the co-founder and managing partner of 18 Coffees, a digital integration and innovation firm, Caleb helps build digital capability within businesses trying to change the world, powered by a community of digital talent here in Chicago that helps bring ideas to life.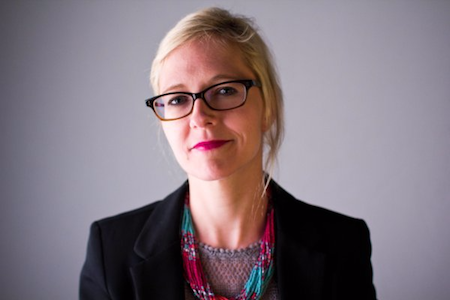 Kathleen Murphy is Director of Communications at Forefront, Illinois' association for nonprofits, grantmakers and social change agents. She leads Forefront's strategic communications, public relations, digital marketing, and social media presence.
Through Forefront's #ILGive campaigns, Kathleen teaches nonprofits how to raise awareness, change minds, engage hearts, open wallets, and rally people to action. Kathleen earned an Arts + Architecture degree from the University of Illinois-Chicago and is an alum of the Obama for America campaign. She serves on the board of directors of EPIC – Engaging Philanthropy, Inspiring Creatives, which provides pro bono creative work to Chicago-area nonprofits.