Location
Acts Full Gospel Church
1034 66th Ave
Oakland, CA 94621
Description
Get You House In Order
If you or someone you know can answer yes to one of the following questions you should come to GET YOU HOUSE IN ORDER.
You don't own a home but you pay $1,800 or more per month in rent?
You own a home but are in jeopardy of losing it?
You own a home but need to downsize?
You own a home and can't afford to make basic repairs?
You have not started saving for retirement?
You don't know if you have enough money to retire?
You don't know when you will be able to retire?
You don't know if you need a will or living trust?
You want to know how to avoid paying costly probate expenses?
If a loved one dies who will be responsible for the kids, the house or funeral expenses?
If your spouse dies before you, what should you know about life insurance?
Are you an independent contractor and don't have disability insurance?
Do you have the best rate on your current mortgage?
What loan programs do you qualify for to purchase a home?
Do you have access to a guaranteed line of credit for unexpected emergencies?
These are all tough questions, but our experts have answers. There is a measure of comfort involved with getting these questions answered which is why Get Your House In Order is the best 2 hours you can spend on your journey to living an abundant life. This event is FREE and refreshment will be served. Space is limited, so be sure to RSVP by Saturday, May 28, 2016.
MEET YOUR PANELIST

Felica Duncan, Real Esatate Agent, Climb Realtors. An Oakland native, Felicia is a seasoned professional selling in all real estate markets with a focus on Oakland, Berkeley, Emeryville, San Francisco, and surrounding Bay Area cities. In her tenure, she has sold over 200+ homes. Avidly engaged with new properties on the market and well-versed on industry-related updates, she has developed a strong passion and knowledge of the evolving real estate industry. Her client services background includes both transactional long-term relationships and developmental relationships. She received a B.A. Degree in Human Resources and a M.B.A in Leadership and Development from Holy Names University in Oakland, CA.
Jain Williams, State Farm Insurance Agent. For more than 20 years, Jain Williams has built a loyal following of business and individual clients in the Bay Area and throughout California, who rely on her for insurance protection and financial investments. As a licensed independent State Farm agent, Jain offers a wide range of insurance and financial services products to her clients. She develops customized strategies and risk-control programs that protect their assets and income and help them grow their wealth.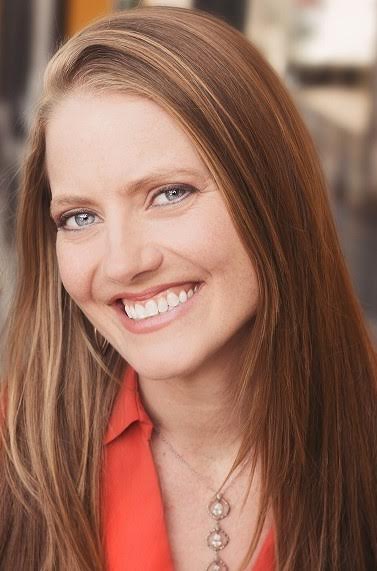 Amanda Keith, Reverse Mortgage Specialist. Amanda is a CPA and certified Home Equity Conversion Mortgage (HECM) Specialist. If you or someone you care about is looking for ways to improve cash flow during retirement years, the FHA-insured and recently revamped HECM program, a.k.a. Reverse Mortgage, is something you may want to better understand. Amanda is a trusted resource for financial professionals, realtors, and retirees, and has provided industry updates and training to various PFAC fiduciary groups, NAPFA financial advisor teams, and Realtor associations throughout the country. She helps finance professionals and consumers to gain a deep understanding of HUD's program guidelines and brainstorm ways to use this flexible planning tool to serve the Boomers and Beyond.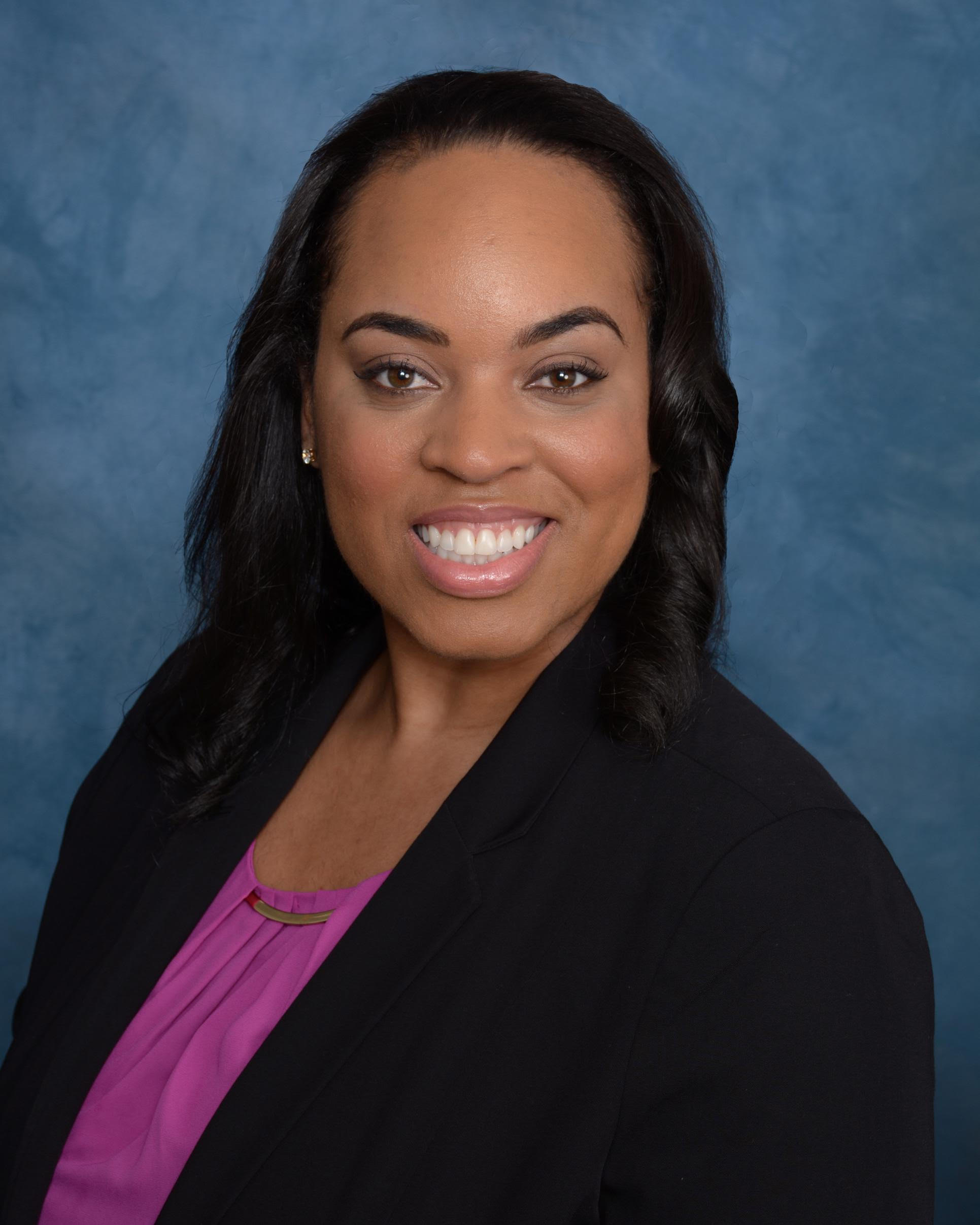 Lauren N. Pebbles, Attorney at Law, The Peebles Lawyer. Lauren N. Peebles earned her BA from UC Berkeley and her JD from the University of Oregon, School of Law. Lauren has a diverse legal resume including asbestos litigation, landlord-tenant law, personal injury, criminal defense, and civil litigation. However, it was not until she was appointed as successor trustee of her late grandmother's estate that Lauren dedicated herself to Estate Planning. She is the founder and Senior Attorney at The Law Office of Lauren N. Peebles. Her firm focuses on estate planning, probate, and inheritance disputes.She is a member of the California State Bar Trusts & Estates Section, the East Bay Trusts & Estate Lawyers and the Alameda County Bar Association Trust & Estate Section as well as a proud member of Alpha Kappa Alpha Sorority, Inc.
.