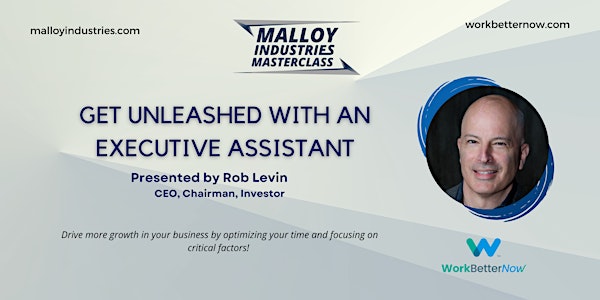 Get Unleashed With An Executive Assistant
Attend this Malloy Industries Masterclass to drive more growth in your business by optimizing your time and focusing on critical factors!
About this event
Business owners have more on their plate than ever as business is changing faster than ever. You're juggling increasing customer expectations, leading your team, and more, all while trying to find more time for R&R.
The trick is spending your time only on the critical things that grow your business. In this masterclass, Rob Levin will show you how to use an executive assistant to help you optimize your time and grow your business. Attendees will be armed with more knowledge and understanding of the value of time, the cost of administrative work, maximizing the work day, and growth strategies.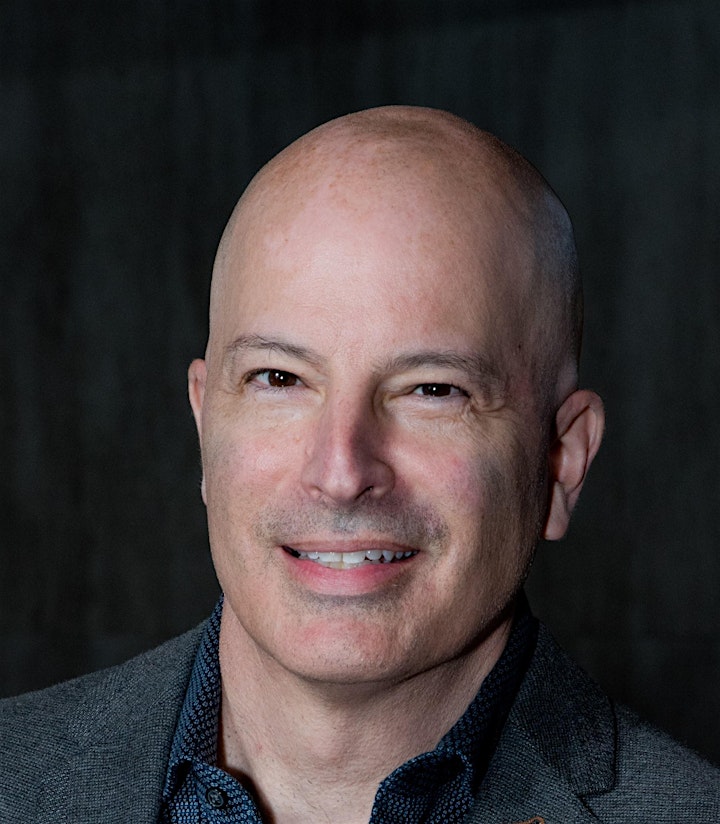 Rob is the CEO and Editor-in-Chief of RSL Media, which builds programs for enterprise companies that attract, engage, nurture, convert, and retain small and midsize businesses. Previously, he was the founder and publisher of The New York Enterprise Report, a media company that served small and midsize businesses.
Rob has been nationally recognized for his small business leadership. He began his career as a "Big 6" CPA and held senior positions in several fast-growth entrepreneurial companies.