Event Information
Location
Alphacrucis College
48 O'Keefe St
Wooloongabba, QLD 4102
Australia
Refund policy
Refunds up to 7 days before event
Description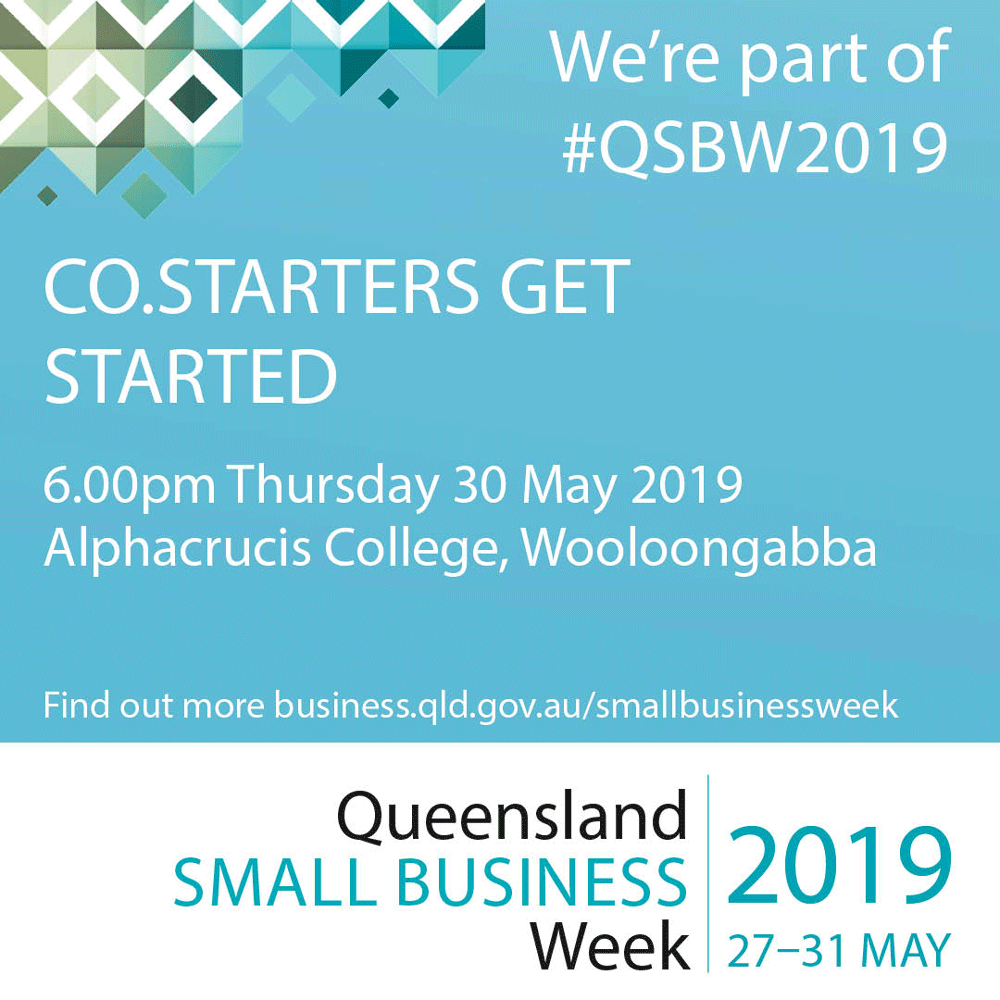 Dreaming of starting a business? Or are you dreaming of adding a new product or service to your current business? Then this CO.STARTERS GET STARTED workshop is for you!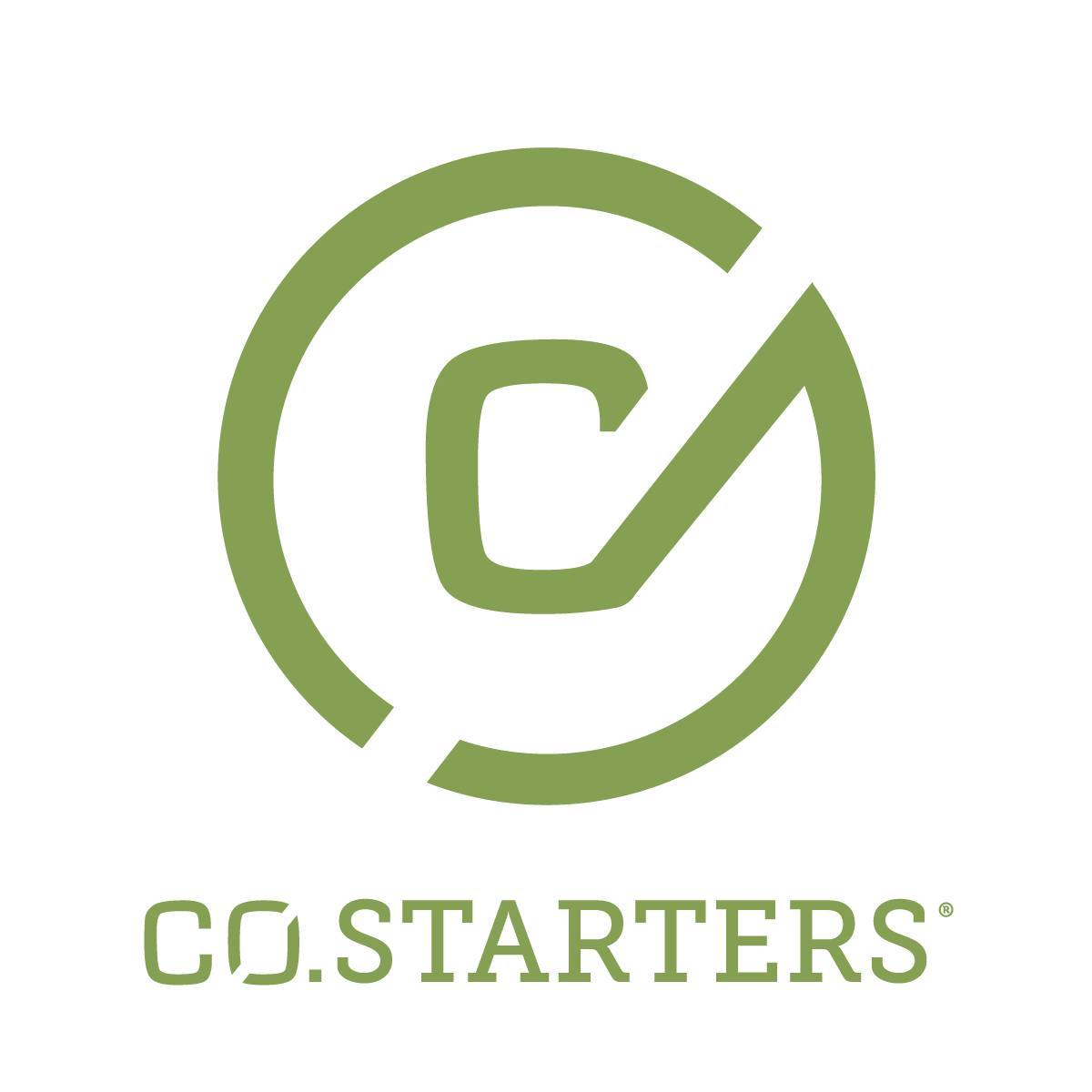 This immediately useful, hands-on workshop is designed to "kickstart" a business idea or "jumpstart" current businesses through investigating a new product and or service.
Come to this interactive workshop to:
1. Explore Your Idea
You'll work on the CO.STARTERS Canvas to help get ideas out of your head into a format that can be easily understood and refined over time. You'll deep dive into understanding your customers and investigate whether your business idea will make money. You'll know if your idea is worth pursuing or change it up to something even better!

2. Refine Your Model
Once your ideas are mapped out on your Canvas, you'll learn how to use customer feedback to refine them. You'll discover how to start small in order to get in front of customers sooner and begin testing your ideas.

3. Define Your Next Steps
As the workshop concludes, you will come up with actionable steps that can be taken in the next hour, day, week, and month to move your ideas forward.
All materials included plus outstanding business facilitators who will work closely with you to help you succeed in business!
Your facilitators:
Wes Leake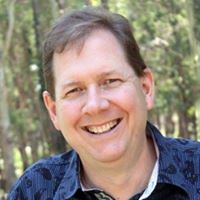 Wesley is a highly experienced small business mentor and coach and has a background as an accountant in many businesses and not for profits. Wes has run very specialised small business and coaching programs for abroad range of people. Wes runs business events and facilitates a range of business programs and is both a CO.STARTERS facilitator and the Chief Excitement Officer meeting with many organisations and stakeholders who incorporate CO.STARTERS into their programs and activities.
Duane van Vuuren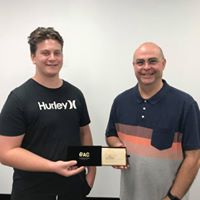 Duane is the campus manager of Alphacrucis College. Duane has extensive experience as a business person and completed the certified facilitator training in October 2018. Duane's particular interest in CO.STARTERS for Causes and will be running two causes groups in 2019. Duane and Alphacrucis have been outstanding partners since we brought CO.STARTERS to the Brisbane region in 2017.
Tony Curl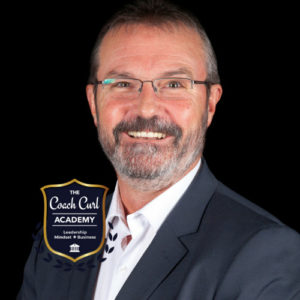 Since launching his own business in 2013, Tony has worked with over a hundred businesses in helping them execute their plans and strategies, and to guide them through the rough stage of starting and growing their business. Before founding Think and Grow Business, Tony Curl was a senior Area Manager leader at Coles, and a Complex Manager at Bunnings Warehouse.
Mentor in Residence
Margaret will work with you before and after the event.
Margaret Aspin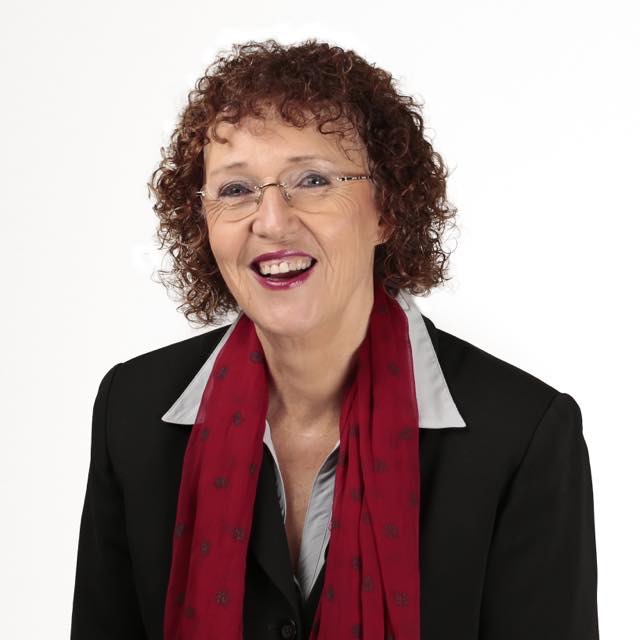 Margaret is a serial entrepreneur with many years of experience in for profit and social impact businesses. Currently, Margaret spends most of her time mentoring business people, and consulting to education, training and government. She facilitates government business networks, lectures in and writes entrepreneurship programs at universities and is a small business mentor providing assistance for government small business clients.
GET STARTED is brought to you by Aspin Group CO.STARTERS, Alphacrucis College, and supported by the Queensland Government as part of Queensland Small Business Week 2019.
Date and time
Location
Alphacrucis College
48 O'Keefe St
Wooloongabba, QLD 4102
Australia
Refund policy
Refunds up to 7 days before event