Want to get as many Democrats as possible elected in 2020? Let's do this.
About this event
Didn't receive a ZOOM link after you signed up here? Sign up directly on Zoom here. After registering, you'll receive a confirmation email containing information about joining the webinar.
There will be lots of time for questions, so come with them! Attendees will not be on video/audio, but there will be an event chat, and we encourage you to connect and engage with attendees throughout!
Join this event to hear about a variety of ways that you can help get Democrats elected in 2020 beyond just casting your own vote.
If you want to help but aren't sure about the best ways to get involved, this is the event for you.
I welcome and encourage people from all backgrounds and all levels of political knowledge and involvement to attend.
I'm excited to bring together a diverse range of speakers - from Shaniqua who has worked on Capitol Hill - to Anastasia who has done digital marketing on presidential campaigns - to our panelists with zero political backgrounds who have gotten involved for the first time this year in a variety of ways.
Learn why it's so important that everyone gets involved and the most effective ways to do so.
There will be something for everyone.
If you're like me, you don't want to wake up the day after the election wondering what more you could have done. Attend this event and get started taking action in a way that works for your skills, resources, and values.
Let's get Democrats elected up and down the ballot in 2020!
Speakers Include:
Political Director at Crooked Media
(The Team behind Adopt a State)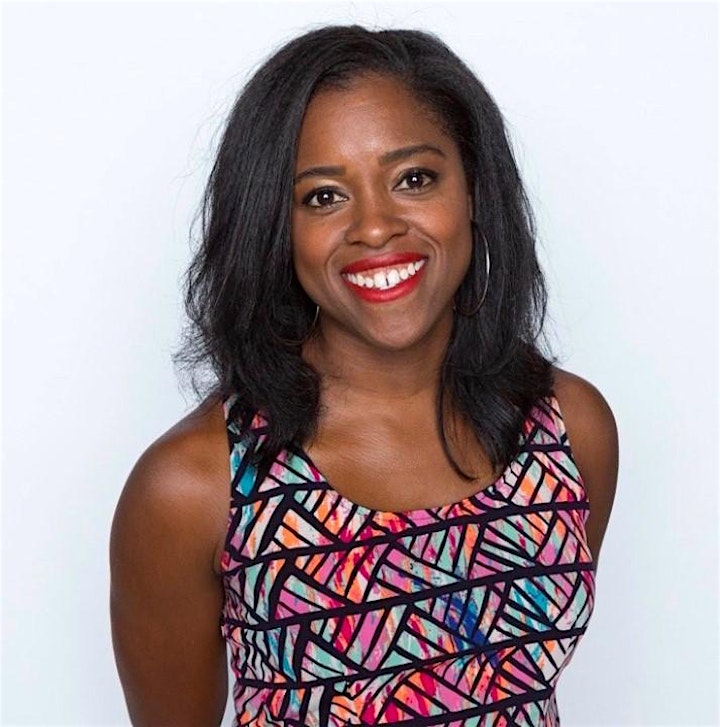 Shaniqua McClendon has worked in politics for a decade and currently serves as Political Director for Crooked Media, home to the popular podcast, Pod Save America. In this role, Shaniqua led the creation of their midterm voter engagement program, Vote Save America, which supported victories of 2018 Democratic victories throughout the country. Prior to Crooked Media, Shaniqua began her career as a White House Intern for President Barack Obama. She then went on to Capitol Hill where she served as a policy advisor to Senator Kay R. Hagan and Legislative Director to Congresswoman Alma S. Adams, where she spearheaded the creation of the first-ever Congressional Bipartisan HBCU Caucus. Shaniqua is originally from North Carolina, and earned a B.A. in Journalism and Mass Communications and a B.S. in Business Administration from the University of North Carolina at Chapel Hill. While at UNC Chapel Hill, she developed a deep interest in how politicians and public policy shape people's lives. She also earned a Master in Public Policy from the Harvard Kennedy School of Government, where she received the Robert F. Kennedy Award for Excellence in Service.
---
Social Media Director at Warren for President
Anastasia develops and directs innovative digital strategies for leading progressive campaigns and organizations. Before serving as Elizabeth Warren's Social Media Director, Anastasia launched and led the Social Media Department at Trilogy Interactive, where she worked with dozens of high-profile clients on refining and growing their online presence.
---
Panelists
Noah Silva
Field Organizer for South Carolina Democratic Party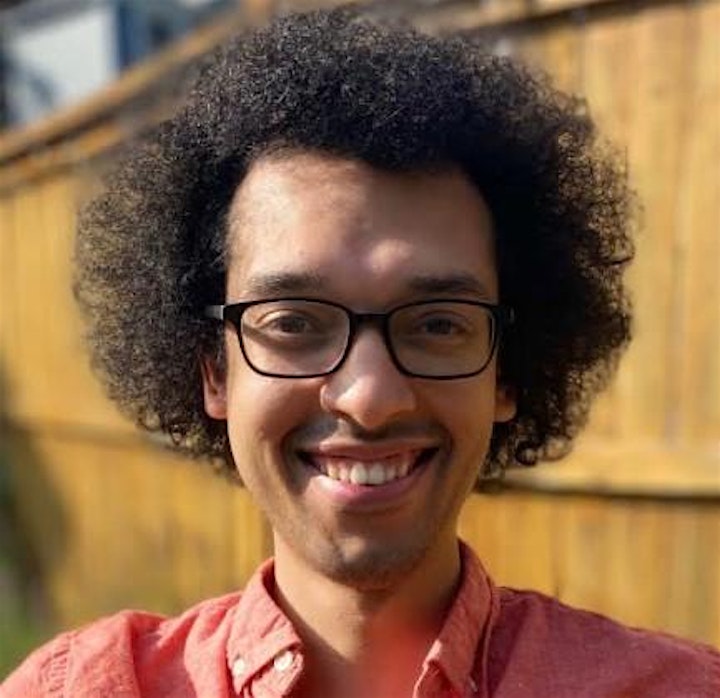 In the before times Noah was the Assistant Stage Manager for Sing Street on Broadway and spent the past few years before that On and Off-Broadway as an assistant stage manager. Currently, he is a Field Organizer for the South Carolina Democratic Party, and is working hard to ensure Jaime Harrison unseats Lindsey Graham!
---
Helen Li
Founder, Fresh Off the Vote Podcast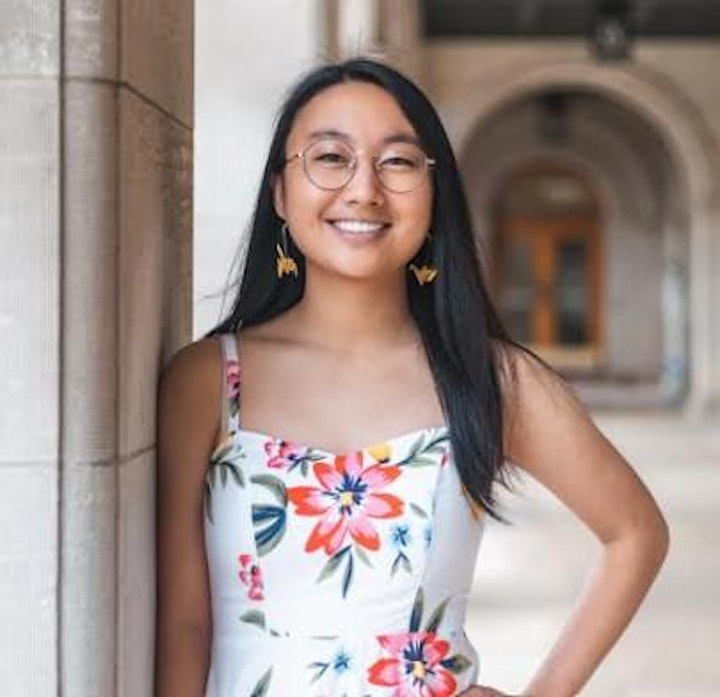 Helen Li is the founder of Fresh Off the Vote, a grassroots podcast by Asian American Pacific Islanders (AAPI) youth that focuses on AAPI voter turnout and civic engagement. She grew up in the Richmond, Virginia area and graduated from Washington University in St. Louis in 2019. For the 2020 Democratic National Convention, she served as an at-large delegate representing Senator Bernie Sanders for Democrats Abroad. Currently, she's also writing a book: "What is a Teacher Worth?", a combination of memoir, photos, and stories about the most praised yet neglected heroes in our lives.
---
Simon Kirk
VP of Sales Development, Culture Amp; Co-Founder & Chairman, RaisedBy.Us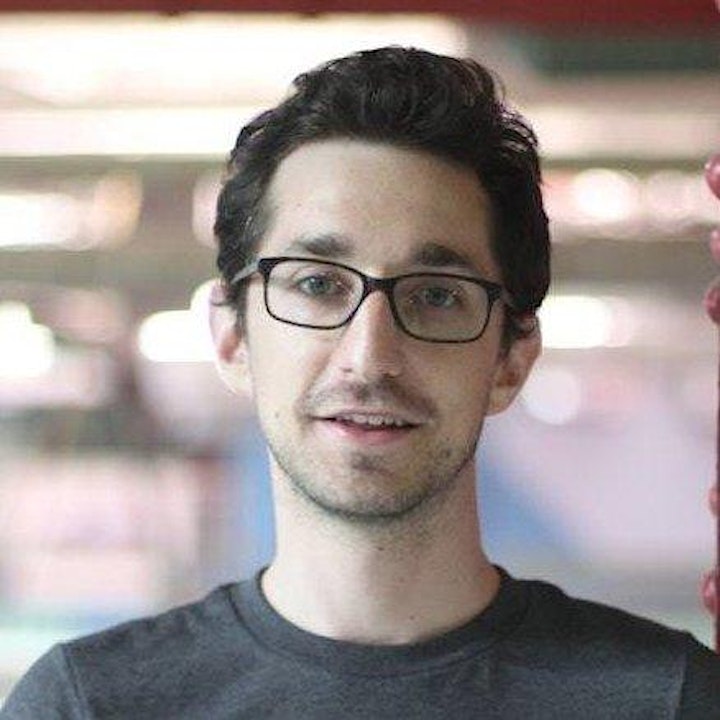 Simon co-founder RaisedBy.Us, a nonprofit that has raised over $5m for thousands of causes via the workplace. He also runs the East Coast for Culture Amp, an HR tech company.
---
Hosted By:
Entrepreneur, Speaker, Adjunct Professor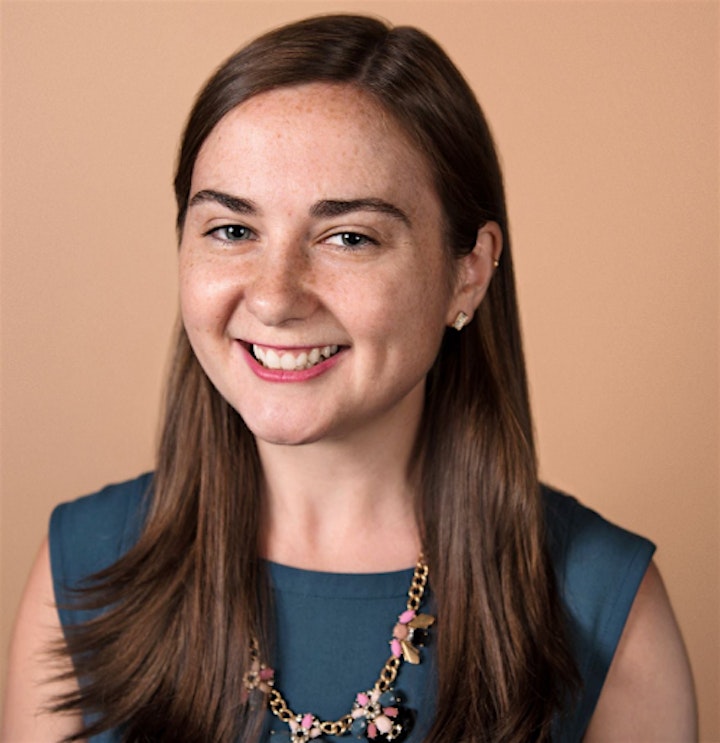 Emily is passionate about empowering people to achieve their goals, which she does as the Founder and CEO of FindSpark and MCG Social, an adjunct professor, and an award-winning speaker. FindSpark has produced 250+ career, diversity, and recruitment programs for top employers like NBCUniversal, Yelp, L'Oreal, Grey, Bustle, and IPG Mediabrands and their 33,000+ members. MCG Social, FindSpark's sister agency, provides social media, community, and experiential marketing expertise with a focus on Gen Z and Millennials. An Adjunct Professor since 2014, Emily teaches career and social media courses at multiple colleges and has been featured on Good Morning America and in The Wall Street Journal, New York Times, and Glamour, among others.
Questions? Have ideas about how to spread the word? Email emieth1 (@) gmail.com