About this Event
The best way to find clients is through referrals. In this workshop on Sept. 16, Laura Khalil will share how she has built a referral based business through thought leadership. You will leave this workshop with several new strategies that can take your career to the next level.
This part of a three-part series being held at The Detroit Writing Room:
Get Known: Personal Branding for Freelancers (9/9)
Get Hired: Finding Clients as a Freelancer (9/16)
Get Paid: Six-Figure Freelancing (9/23)
The series is taught by Laura Khalil, a brand marketer and executive coach. Laura Khalil consults on brand strategy with Twitter, Intel, GE and more. She works with executive coaching clients to develop the skills to succeed in business and life.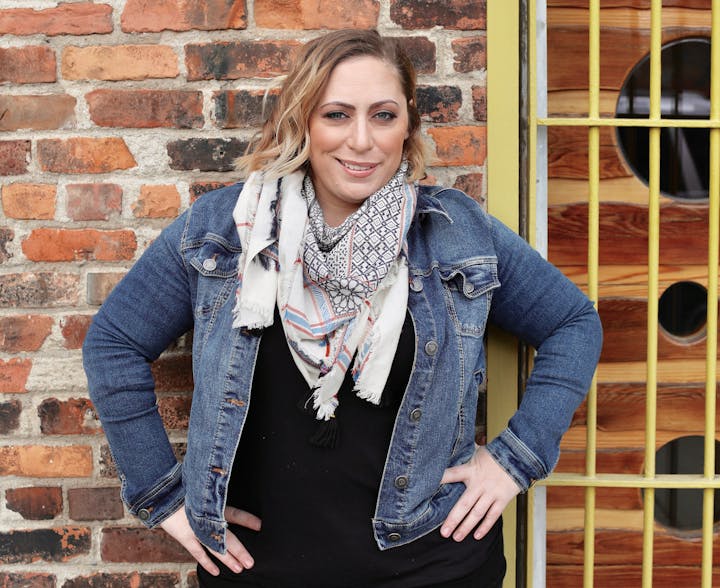 About The Detroit Writing Room:
The Detroit Writing Room is Detroit's coziest co-working space to work and write. Whether you're working on the next Great American novel or a business plan, we have professional writing coaches to help with all your writing needs. Looking for a unique space to host a birthday party, wedding shower, networking event, holiday party or other gathering? The DWR is now booking private events! Visit detroitwritingroom.com to sign up for coaching, memberships, events and more.