All you need to know about learning Salsa dance! Suitable for all levels of fitness.
About this event
Get Fit in Flint!
Join us for Salsa dancing every Saturday at Latinx Flint!
Come for a single class or sign up for all of the classes.
Oh, and guess what ----> it's FREE!!!
Yup, this class is free and open to the public ages 16 & up, but....
In order to adhere to social distancing protocols, class size limited to a specific number of participants .
In the case of inclement weather, the class will move inside the Latinx Technology & Community Center
Updates will also be posted on Harambee Wellness, Facebook, and Instagram
**Advance registration is required **
Reserve your spot TODAY!
Salsa Dance is brought to you in partnership with the Latinx Technology & Community Center
______________________________________
This class is a part of a weekly fitness series powered by Harambee Wellness in partnership with Flint neighborhoods. Click the links below to learn more about the additional fitness classes on the schedule:
________________
Get Fit In Flint is powered by Harambee Wellness with support from HAP, Latinx Technology and Community Center, Sarvis Park Neighborhood Association, Urban Renaissance Center, Uma Strong Marshall Outreach, and Commit To Fit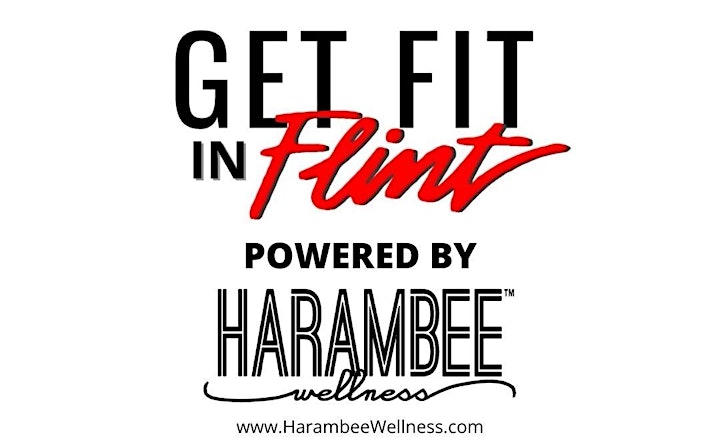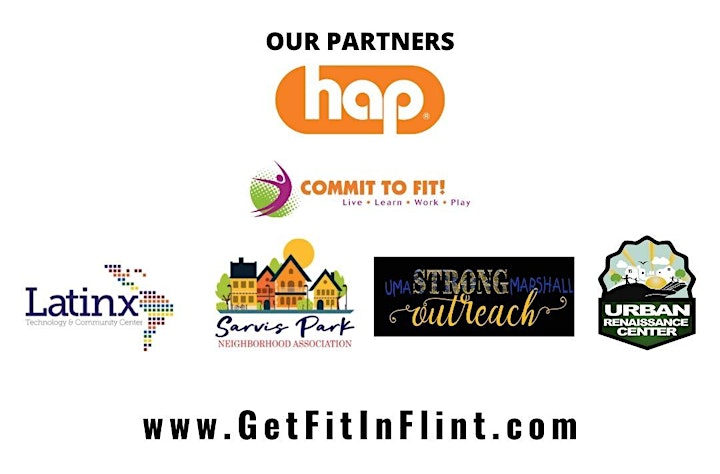 Organizer of Get Fit in Flint - Salsa Class
ha·ram·bee \hɑːrɑːmˈbeɪ\: coming together as a community to accomplish a common goal
Word Origin [Swahili]: all pull together
Harambee Wellness transforms health and cultivates community through fitness. Exercise shouldn't feel boring! We create fun fitness experiences to help you THRIVE! More importantly, by collectively pulling together to encourage and support one another along the personal health and fitness journey keeps you motivated to maintain healthy habits. That is the culture of Harambee Wellness.
The mission of Harambee Wellness is to Transform Health by Renewing and Increasing the Vitality of Everybody through fitness, nutrition, and living a balanced lifestyle. 
Let's Thrive Together™