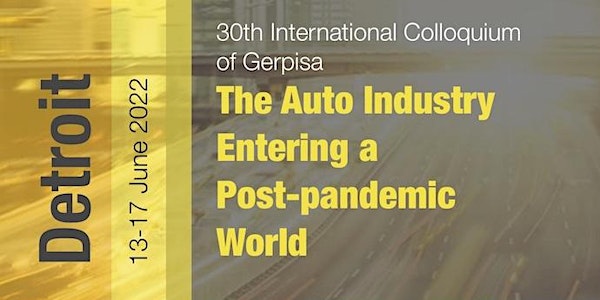 GERPISA 2022 The Auto Industry Entering a Post-Pandemic World
Event Information
Location
University of Michigan North Campus Research Complex, Building 18 Entrance
2800 Plymouth Road
Ann Arbor, MI 48105
Refund policy
Contact the organizer to request a refund.
Eventbrite's fee is nonrefundable.
This conference examines the global automotive industry after the pandemic
About this event

The Auto Industry Entering a Post-Pandemic World
June 13-17, 2022
This will be hybrid conference
The 30th GERPISA conference in Michigan in June 2022 will be held jointly with the Program on Vehicle and Mobility Innovation (the successor to the MIT International Motor Vehicle Program). This is GERPISA's first conference in Detroit, the historic heart of the modern industry. The conference will provide joint in-person/virtual paper and plenary sessions in the morning, to enable participation by those unable to attend in person. Afternoons and evenings will focus on in-person events, such as visits to historic industry sites, factories, R&D centers and meetings with regulators.
The coronavirus epidemic buffeted the industry these past 2½ years. Supplychain issues will continue to affect new vehicle production for months to come.As of early 2022, both used and new vehicles remain in short supply in North America, with record prices for used and new vehicles, and record profits for dealerships and car companies (but not for Tier 1's). Mobility took a hit, as ride hailing operations lost drivers and ridership. Uber and Lyft, the primary local players, continue to operate below pre-pandemic levels with fewer rides but at higher prices. Separately, mergers and new entry continue to buffet car companies and Tier 1 suppliers, with electrification threatening profits and jobs. Finally, production within North American continues to evolve, with the new rules on local content, labor and tariffs with the November 2018 replacement of NAFTA by the USMCA.
The conference's three research tracks reflect this context, and the historic interests of the GERPISA and PVMI networks. One set reexamines the industry structure, post-Brexit, as the US-Mexico-Canada Trade Agreement takes effect, and as tensions with China continue. How have markets in the automotive core– Japan, China, US/Canada, and Europe – fared? How does that differ for those on the semi-periphery of Mexico, Korea, Southeast Asia, Eastern Europe and Turkey? The smaller producers of Brazil, South Africa, Russia and India? What transformations under COVID will persist, such as the decline of ride hailing and the increase in remote work by engineers and other skilled staff, and continued online purchasing by consumers?
In addition, policies to limit greenhouse gases and to improve safety are imposing demands for electrification and for sensor-driven active safety systems. How will the move to alternative powertrains shape the industry? Experimental fleets of autonomous vehicles are now in use as passenger shuttles and for fixed-route trucking. How is that experience improving our understanding of the potential for new mobility technologies? How will such services be regulated?
2022 GERPISA/PVMI Colloquium Schedule
All morning events will be available for online participation, 8:00 am - Noon(ish)
Afternoon and evening events target those attending in-person.
All times are US Eastern Daylight Time (GMT minus 5 hrs)
Monday June 13
- Afternoon event for early arrivals: M-City Autonomous and Connected Vehicle Test Environment
- Evening: Informal groups for food & drinks
Tuesday June 14
8:00 - 12:15 Morning Hybrid Events
- Parallel Breakout Sessions
- Plenary: The Evolving Supply Chain
Panelists:
Daniel Heller, Professor, Chuo University (Tokyo)
Michael Jackson, Executive Director, Strategy and Research, Original Equipment Suppliers Association (OESA)
Flavio Volpe, President, Canadian Parts Manufacturing Association (Canada)
- Parallel Breakout Sessions
12:15 - 1:15 Lunch
1:15 - 4:15 Afternoon In-Person Events
- Plenary: America, Post-COVID, Post-USMCA trade agreement
Panelists:
Greig Mordue, McMaster University
Dimitry Anastakis, University of Toronto
Jorge Carrillo, El Colegio de la Frontera Norte
- In-person only Parallel Breakout Sessions
- Reception at UofM Art Museum [tentative venue]
Wednesday June 15
8:00 - Noon Morning Hybrid Events
-Parallel Breakout sessions
-Plenary: PVMI and the MIT IMVP: 40 years of research collaboration
Panelists:
John Paul MacDuffie, The Wharton School of the University of Pennsylvania and PVMI
Takahiro Fujimoto, Waseda University
Sue Helper, White House Council of Economic Advisors
Merieke Stevens, Rotterdam University (invited)
- Parallel Breakout Sessions
Noon - 1:00 pm Lunch
1:00-4:15 Afternoon In-Person Events
- Plenary: Labor Roundtable: The UAW, UNIFOR, and Mexico
Panelists:
Jeff Dokho, Director of Research, UAW
Angelo DiCaro, Director of Research, UNIFOR
Hector de la Cueva, Centro de Investigación Laboral y Asesoría Sindical (invited)
- In-person only Parallel Breakout Sessions
Thursday June 16
8:00 - 11:00 Morning Hybrid Events
- Parallel Breakout Sessions
- Plenary: The Regulatory World of Automotive
Panelists:
Bryant Walker Smith, University of South Carolina School of Law (invited)
US EPA representative (invited)
John Bozella, President and CEO, Alliance for Automotive Innovation
11:00 - 12:00 Bus transfer to Detroit Branch of the Federal Reserve Bank of Chicago
12:00 - 4:00 Afternoon In-Person Events
Noon-1pm- Lunch: Detroit Branch of the Federal Reserve Bank of Chicago
-Keynote: Kristin Dziczek, FRB Chicago: The Fed's Auto Industry Outlook
- Detroit Institute of Arts: The DIA Diego Rivera Detroit Industry Murals (1932–1933)
4:30 - 9:00 Gala Reception and Dinner
- Gala Reception at the Ford Piquette Avenue Museum, the original Model T factory
-Keynote: Frank Abkenar, Global Engineering Director - Propulsion and Thermal Systems, Ford Motor Company
-Colloquium closes
9:00 - 10:00 Bus transfer to Ann Arbor
Friday June 17
9:00 - 2:00 Optional Tour: Advance Reservation Required
- Ford Rouge F-150 Pickup Assembly Plant Tour
- Lunch at Museum cafeteria
- The Henry Ford Transportation and Technology Museum
» Interested researchers can meet with staff at the Ford Archives, housed adjacent to the Museum
Sponsors: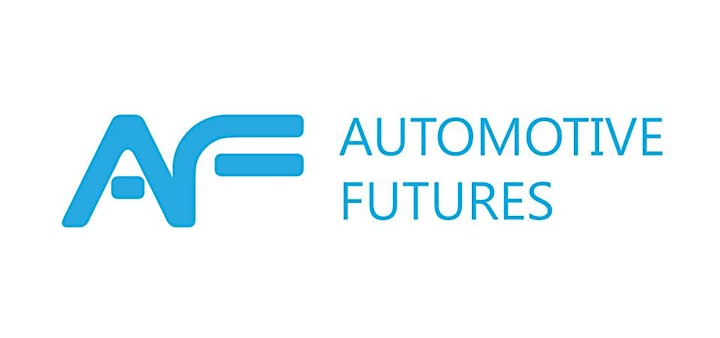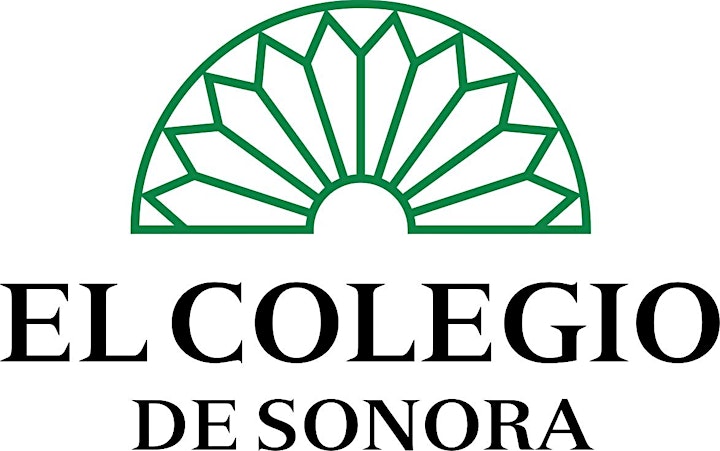 Location
University of Michigan North Campus Research Complex, Building 18 Entrance
2800 Plymouth Road
Ann Arbor, MI 48105
Refund policy
Contact the organizer to request a refund.
Eventbrite's fee is nonrefundable.