Join us for a discussion about the origins of Korean adoption and the first African American soldiers who adopted Korean children.
About this event
African American soldiers stationed in South Korea during and after the Korean War were among the first U.S. citizens to adopt Korean children. Please join us for a conversation exploring this little-known history and the eventual adoption of approximately 200,000 Korean children worldwide. The event features Professor Kori Graves, whose book, "A War Born Family: African American Adoption in the Wake of the Korean War," explores how Black American soldiers came to adopt Black Korean children, in conversation with Korean adoptees Dr. Estelle Cooke-Sampson, Lisa Jackson, and filmmaker Deann Borshay Liem. This event precedes the national broadcast premiere of Geographies of Kinship, the award-winning documentary by Deann Borshay Liem, as part of America Reframed on public television's WORLD Channel on May 19, 2022, 8:00 PM ET.
Welcoming remarks: Chris Hastings, Executive Producer, America Reframed/WORLD Channel
Moderator: Prof. Kim Park Nelson, Author, Invisible Asians: Korean American Adoptees, Asian American Experiences and Racial Exceptionalism
Dr. Kori Graves, Author
Dr. Kori Graves is Associate Professor of History at the University at Albany, SUNY. A graduate of the University of Wisconsin-Madison, Professor Graves teaches courses that explore gender and women's history, the history of marriage and family, and histories of the body, beauty and identity politics in the U.S. Her book, A War Born Family: African American Adoption in the Wake of the Korean War tells the story of the first African Americans who adopted Korean children, and the ways their efforts revealed the contested nature of adoptive family formation across racial and national color lines.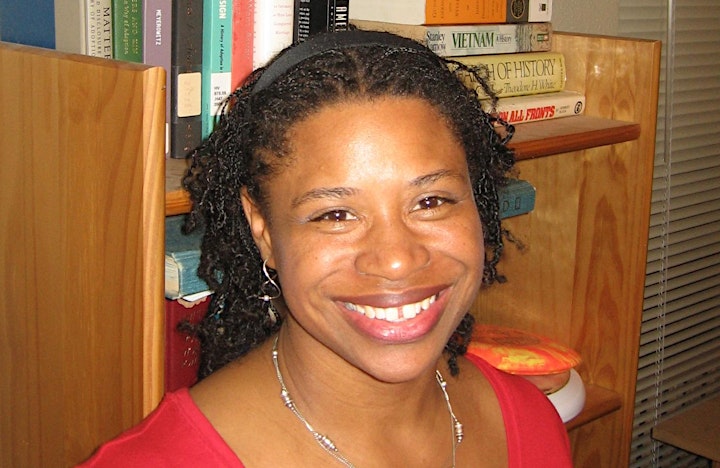 Dr. Estelle Cooke Sampson
Dr. Estelle Cooke-Sampson was born near Busan, South Korea in 1951 or 1952. At the age of around five, she was taken to the St. Paul's Orphanage in Seoul. She was adopted by Sgt. Cooke, an African American soldier, and moved to the U.S., where Washington, D.C. eventually became her home. Dr. Cooke-Sampson attended Georgetown Medical School graduating in 1978, and served in the U.S. Public Health Service. She had a private practice in radiology and served on the faculty at Howard University Hospital. She volunteers all over the world providing medical care. She has two adult daughters and is a retired General from the D.C. National Guard.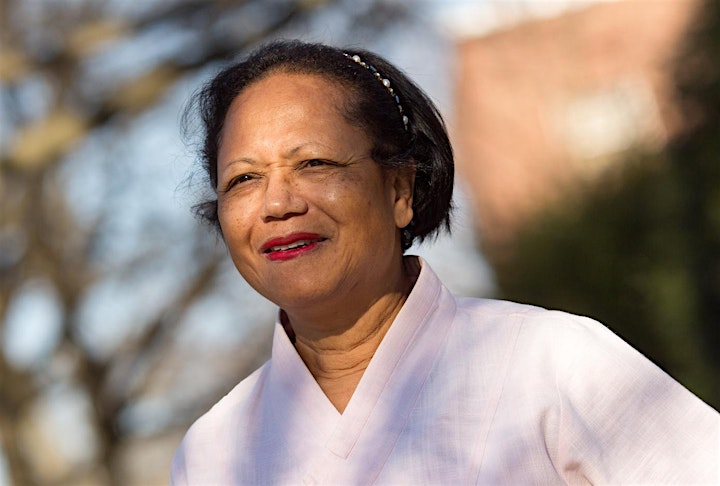 Lisa Jackson
Lisa Jackson (aka Han Jung Ja) was born in 1962 in Uijeongbu, South Korea. Her mother was Korean and her father was a Black American soldier. Lisa was relinquished in 1968 to Korean Social Services Orphanage. Her adoptive father, an African American soldier stationed at a nearby U.S. military base, selected Lisa and another mixed race Korean girl for adoption. While she waited being sent to the U.S. Lisa was allowed to see her Korean mother periodically. After arriving in the U.S. her life was filled with ups and downs but she never forgot her Korean mother and her hometown. In 2017 Lisa returned to Korea for the first time, only to learn that her mother had passed away a year earlier. Lisa married her high school sweetheart with whom she shares a successful event planning business. She is the mother of six and the grandmother of nineteen.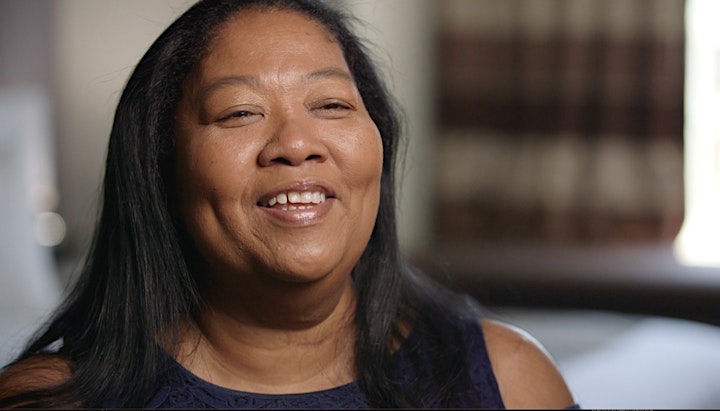 Deann Borshay Liem
Deann Borshay Liem is an Emmy Award-winning documentarian known for her landmark adoption films, First Person Plural, In the Matter of Cha Jung Hee and Geographies of Kinship, as well as projects that explore the legacies of the Korean War, including Memory of Forgotten War, Legacies of the Korean War Oral History Project, and Crossings. Her work has been supported by the National Endowment for the Arts, National Endowment for the Humanities, Sundance Institute, Rockefeller Foundation, Independent Television Service, San Francisco Film Society, among others.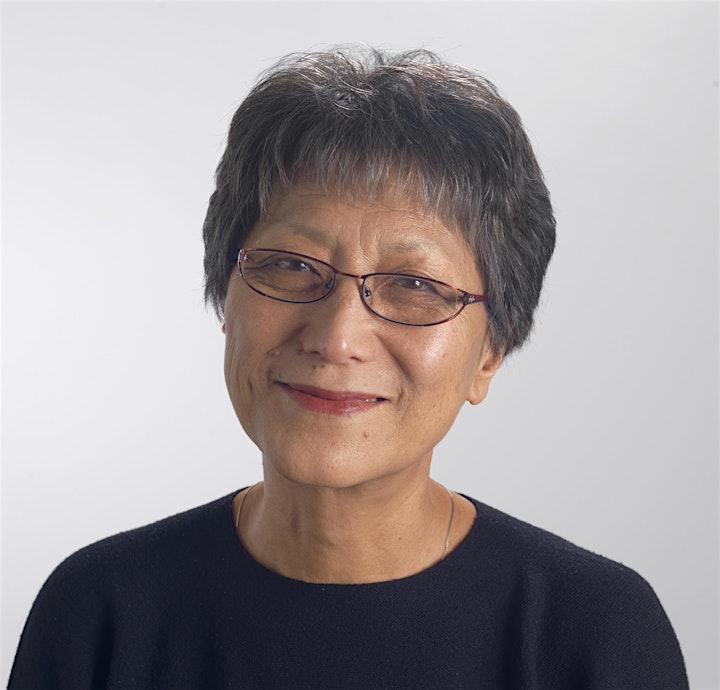 Prof. Kim Park Nelson (Moderator)
Prof. Kim Park Nelson is an educator and researcher whose work uses adoption as a lens to understand race and culture. Dr. Park Nelson's book, Invisible Asians: Korean American Adoptees, Asian American Experiences and Racial Exceptionalism is based on her ethnographic research exploring the many identities of adult Korean adoptees. Her work focuses on the cultural, social, historical, and political significance of almost seventy years of Korean adoption to the United States. She is an Associate Professor of Ethnic Studies at Winona State University, where she teaches comparative race and ethnic studies and Asian American studies.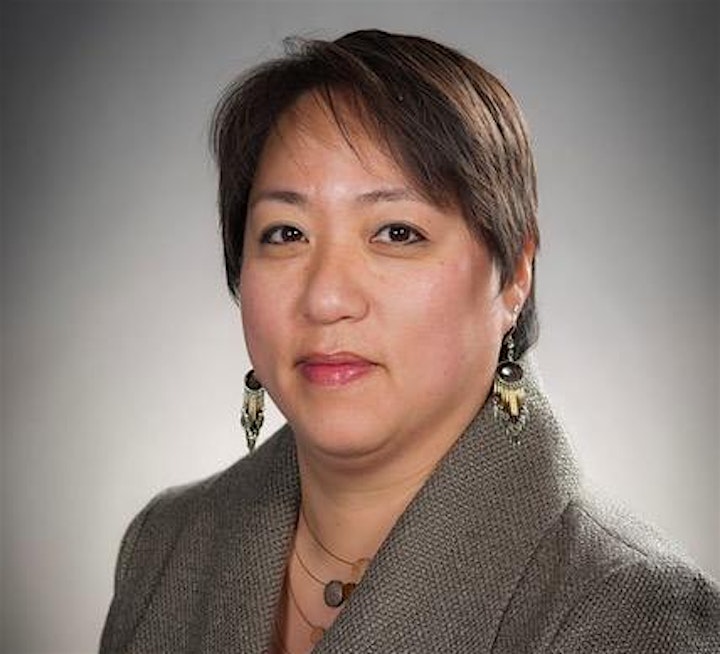 Chris Hastings, Executive Producer, WORLD Channel (Welcoming Remarks)
Chris Hasting's passion for television started at age 10 when he produced Kids News, a daily news show at his elementary school outside Philadelphia. After college, he became a founding team member in the development and production of Black Entertainment Television's award-winning BET Tonight. At WGBH, Chris has worked with children television's program ZOOM and the WGBH Lab, an innovative incubator for up-and-coming filmmakers. Chris joined WORLD Channel in 2011, where he co-created the award-winning documentary series America ReFramed, Local, USA, and Doc World.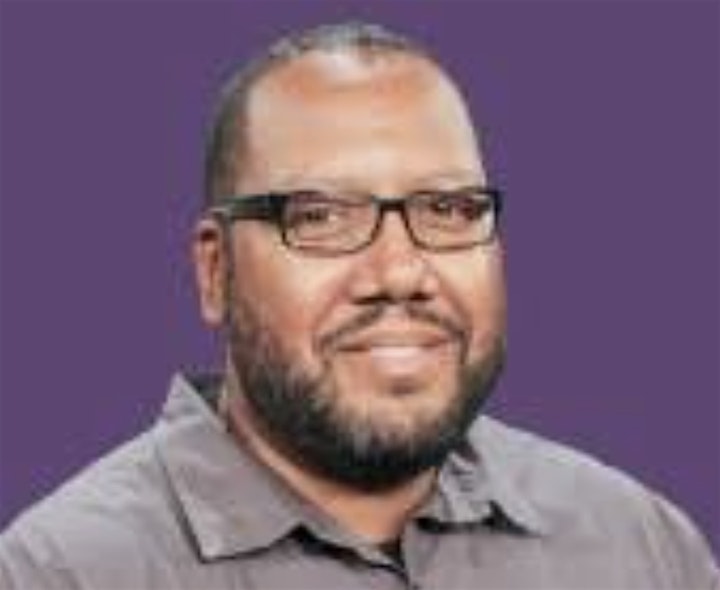 GEOGRAPHIES OF KINSHIP - ABOUT THE FILM
In this powerful tale about the rise of Korea's global adoption program, four adult adoptees return to their country of birth and recover the personal histories that were erased when they were adopted. Raised in foreign families, each sets out on a journey to reconnect with their roots, mapping the geographies of kinship that bind them to a homeland they never knew. Along the way there are discoveries and dead ends, as well as mysteries that will never be unraveled. Tune in to the national broadcast premiere on May 19, 8p ET. Check your local listings for WORLD Channel here: https://tinyurl.com/3yuhzbep.