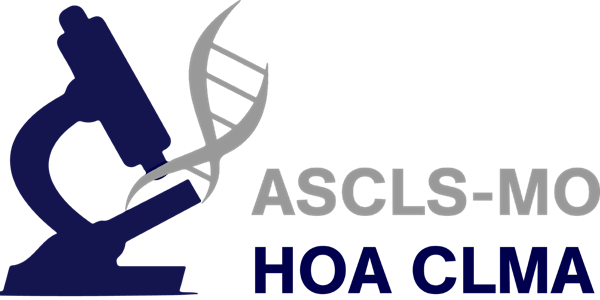 Gateway to Laboratory Learning
Welcome to the Gateway to Laboratory Learning!
When and where
Location
Embassy Suites by Hilton St. Louis St. Charles 2 Convention Center Plaza Saint Charles, MO 63303
Refund Policy
Refunds up to 30 days before event
Eventbrite's fee is nonrefundable.
About this event
THIS EVENT HAS BEEN CANCELLED!
Changes to this Event
There remain on-going challenges associated with the COVID-19 pandemic and now the emerging Delta variant surge. We have been informed from a growing number of hospital systems in the greater Missouri area that they have implemented travel bans, which will unfortunately affect the attendance of staff from these locations attending outside meetings or events like ours. After careful review, ACSLS-MO and the HOA-CLMA have decided to cancel our 2021 Gateway to Laboratory Learning Conference and Exhibits. We recognize that we have had to make several adjustments to this meeting because of the pandemic, and we appreciate your continued support of our organizations and the laboratory profession.
Getting a Refund
We know that this year's event would have been fantastic, and it is unfortunate that we had to cancel it. We would like to ask for your continued support and consideration for participation in our future event(s). If the event that you have not already recieved a refund from us, please email admin [at] asclsmo.org with your name and details and we will work with you to get your ticket purchases refunded.
As a friendly reminder, if you had made any hotel reservation you will need to cancel it.
Check In for Updates
We will be sending more information to you as it becomes available for our next event. At this time, we plan to have a 2022 Patchwork of Knowledge meeting which will be held in Kansas City. This meeting will be hosted by ASCLS-MO, HOA-CLMA, and the ASCLS-KS organizations. You can watch our website, https://www.asclsmo.org for more details.
In addition to future conferences, we are exploring virtual learning sessions that will be hosted on a periodic basis (i.e., monthly or semi-monthly). If you would be interested in sponsoring or speaking at one of these, please let us know.
Thank you for your continued support and we look forward to seeing you at the next event.
-----------------------------------------------------------------------------------
The 2021 American Society for Clinical Laboratory Science - Missouri (ASCLS-MO) and Heart of America - Clinical Laboratory Management Association (HOA-CLMA) are hosting a fall meeting and conference, called the Gateway to Laboratory Learning.
We will provide opportunities for lab professionals and laboratory managers to participate in educational sessions, see the latest technological and scientific developments, and to network with friends and colleagues.
This conference and meeting will be awesome! You must come and join the fun!!!
-----------------------------------------------------------------------------------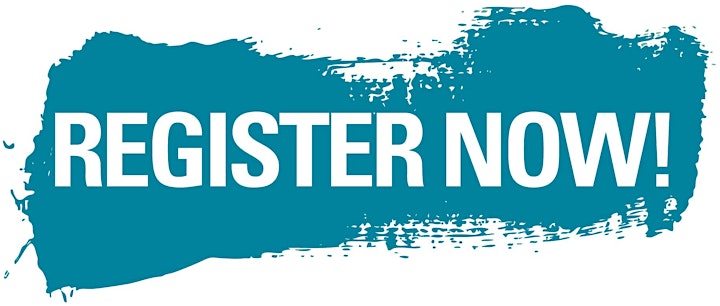 Registration Details
Full registration includes educational sessions, exhibits, meals, exhibitor party.
Daily registration includes educational sessions, exhibits and a meal for the day.
Guest or extra meal tickets can be purchased.
This conference is governed according to our Event Terms and Conditions and our Privacy Policy.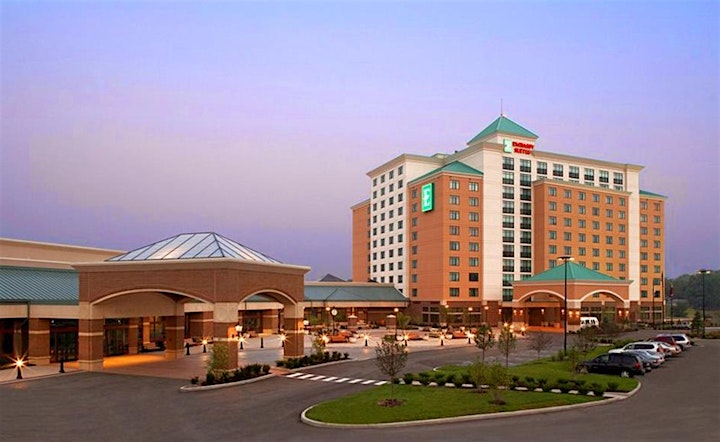 Hotel Room Reservations
Hotel room reservations are handled through our conference site here or by calling the hotel at 1-800-EMBASSY or 1-636-946-5544.
If you call the hotel to book your rooms, make sure that you mention that you are with ASCLS-MO/HOA-CLMA and provide them with booking code CESLAB.
The discounted rates are available until October 15, 2021.
Sponsorship Opportunities
We offer a wide variety of sponsorship options for the conference.
If you would like to sponsor this event or our organization please reach out to us and we will work with you. Send an email to admin [at] asclsmo.org.

Let's Connect On Social Media
We love to connect and continue the conversation on social media. Please join us in the conversation through the following social media options.
ASCLS-MO
HOA CLMA
The hashtags that will be used during this event include the following. Please add as many as you would like.
#2020GatewayLab
#ASCLS-MO
#HOA CLMA