Welcome to the Gateway to Laboratory Learning!
About this Event
***** URGENT UPDATE *****
Due to growing concerns about the Coronavirus Disease 2019 (COVID-19), we have postponed this Gateway to Laboratory Learning Meeting.
The new dates for the event will be Wednesday, April 14, 2021 through Thursday, April 15, 2021.
We appreciate your continued patience and support while we work through this dynamic situation. We apologize for the inconvenience that this postponement may have caused you.
----------------------------------------------------------------------------------------------------
The 2021 American Society for Clinical Laboratory Science - Missouri (ASCLS-MO) and Heart of America - Clinical Laboratory Management Association (HOA-CLMA) are hosting a spring meeting and conference, called the Gateway to Laboratory Learning.
We will provide opportunities for lab professionals and laboratory managers to participate in educational sessions, see the latest technological and scientific developments, and to network with friends and colleagues.
This conference and meeting will be awesome! You must come and join the fun!!!
Registration Links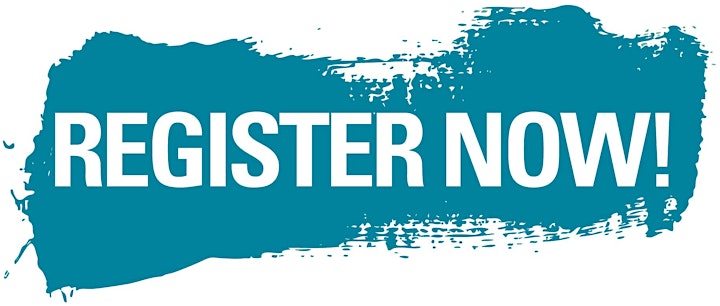 Registration Details
Full registration includes educational sessions, exhibits, meals, exhibitor party.
Daily registration includes educational sessions, exhibits and a meal for the day.
Guest or extra meal tickets can be purchased.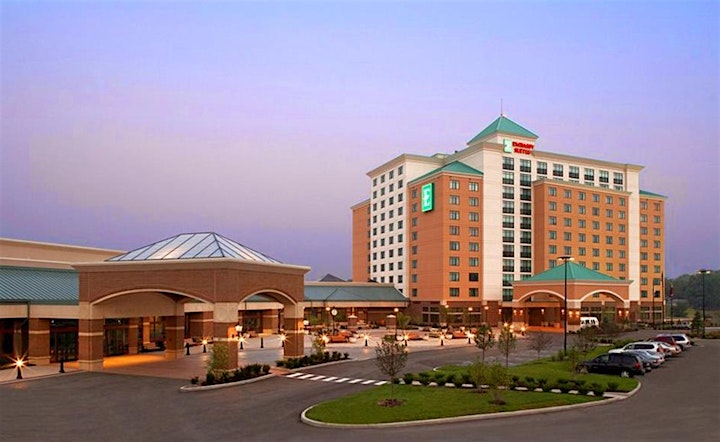 Hotel Room Reservations
Hotel room reservations are handled through our conference site here or by calling the hotel at 1-800-EMBASSY or 1-636-946-5544.
If you call the hotel to book your rooms, make sure that you mention that you are with ASCLS-MO/HOA-CLMA and provide them with booking code SCL.
The discounted rates are available through May 1, 2020.

Sponsorship Opportunities
We offer a wide variety of sponsorship options for the conference.
If you would like to sponsor this event or our organization please reach out to us and we will work with you. Send an email to admin [at] asclsmo.org.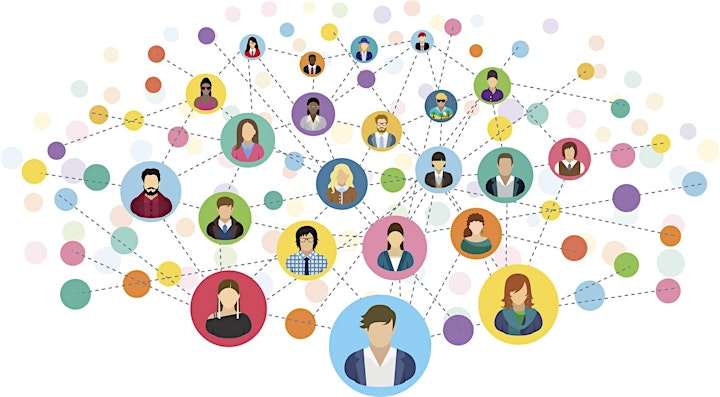 Let's Connect On Social Media
We love to connect and continue the conversation on social media. Please join us in the conversation through the following social media options.
ASCLS-MO
HOA CLMA
The hashtags that will be used during this event include the following. Please add as many as you would like.
#2020GatewayLab
#ASCLS-MO
#HOA CLMA