Gateway Rotary 3rd Annual Dog Walk in Memory of SSG. Michael Ollis
Description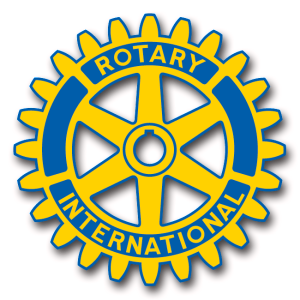 A 1/2 mile or 1 mile leashed dog walk to benefit - America's VetDogs - a not for profit that provides guide and service dogs to disabled veterans at no cost - and raise funds for Staten Island charities.
Its - Dogs Helping Dogs - Help People !
Its your dog - walking to raise funds for America's VetDogs - who will help our disabled veterans !
In memory of SSG. Michael Ollis
Please join us Sunday May 6th for a fun filled day with family, friends and *** your Best Four - Legged Little Friend - walking through the park - raising funds for a very good cause - Dog contests will follow the walk !
---
Contest :

* A Face Only A Mother Could Love
* The Dapper Doggie Award - For Best Dressed Male Dog
* The Doggie Diva Award - For The Best Dressed Female Dog
---
All Dogs will receive (Guaranteed for dogs registered by April 18) :

* American Flag Bandana
* Gateway Rotary Dog Walk Bib
* Certificate of Achievement - To proudly display for helping his fellow dog & fellow man.
* Official Gateway Roatary "Dog Tags" when crossing the finish line.
---
On-Site Registration : 8am

Walk Starts : 9:30am
On-Site Registration Fee $20.00 for one dog; $30 for two dogs
Early Bird Online Registration: $15 for one dog; $25 for two dogs
Limit 2 Dogs per Walker/Handler
---
Rules:
* Well behaved, sociable, non - aggressive dogs welcome ( leave the ones with no manners at home - Ha ! )
* Limit 2 dogs per handler.
* Per Parks Dept. leashes are required ( no longer than 6' and no retractable leashes please )
* Walkers must pick up / clean up after their dogs.
* Event will be held rain or shine - no refunds
* Dogs should wear current rabies tag or have proof of vaccination.
* Event is a walk, not a race
For information or questions - please call
David Dillon 718-490-1781
Frank Santora 718-669-8886
___________________________________________________________________________________
* 10x10 promotional spaces available to all sponsors. Must provide own tent,chairs, tables etc.