Gateway Area Users of the SAS System (GAUSS) Spring Meeting 2018

Thursday, June 14, 2018 from 1:00 PM to 5:00 PM (CDT)
Event Details
The Spring meeting of the Gateway Area Users of the SAS System (GAUSS) will take place on Thursday, June 14th, 2018. The meeting will be held from 1:00 PM to 5:00 PM and is being hosted by Monsanto at the Creve Coeur campus, 800 N Lindbergh Blvd, Missouri 63141, building R. Check-in and lunch will begin at 12:15 and the meeting will start at 1:00 PM. 
We have a host of great speakers lined up from the SAS Institute and the Saint Louis area.  This will be a great way to learn more about SAS and meet and reconnect with colleagues in the Saint Louis area.  
The cost to attend GAUSS meetings is $25 for professionals, and no charge for students, speakers, tech tip presenters or employees of our host organization.  You can pay online or at the door.  
Lunch, snacks and refreshments will be provided.  We will have a few nice door prizes as well.  We request that you please register early, to help us streamline check-in and better plan and prepare for the event.  This event will be limited to 85 people.  Also, please consider joining us after the meeting to continue networking at Granite City Food & Brewery, a casual eatery with an American comfort-food menu plus craft beers brewed on-site, 11411 Olive Blvd, Creve Coeur, MO 63141.  
We look forward to seeing you at the Spring meeting!
 Agenda 
12:15 PM

Check-in and Lunch Open

1:00 PM

Opening Remarks & Host Welcome

1:10 PM

What's New in SAS® Data Management
Nancy Rausch, SAS

1:50 PM

Troubles with Text Data
Nicole Ackermann, Washington University School of Medicine

2:20 PM

USING Teradata and SAS to Market to Customers
Kathy Berri, Enterprise Holdings Inc.

2:50 PM

Break

3:05 PM

Literate programming in SAS
Bruce Schaalje, Monsanto

3:35 PM

Perl Regular Expressions in SAS: A Hands-on Tutorial
Dajun Tian, BJC HealthCare

4:05 PM

The Architecture of the SAS® Cloud Analytic Services in SAS® Viya™
Nancy Rausch, SAS

4:45 PM

Door Prizes

5:00 PM

Adjourn
About the Presenters

NANCY RAUSCH
Senior Manager of Software Development, SAS 
Nancy Rausch has been involved for many years in the design and development of SAS' data warehouse and data management products, working closely with customers and writing a number of papers on best practice design principles for data management solutions. She holds an MS from Duke University in computer engineering, where she specialized in statistical signal processing, and a BS in electrical engineering from Michigan Technological University. She has recently returned to college after many years, and is currently pursuing an MS in analytics from Capella University.
The Architecture of the SAS® Cloud Analytic Services in SAS® Viya™*
SAS Cloud Analytic Services (CAS) is the cloud-based run-time environment for data management and analytics in SAS. By run-time environment, we refer to the combination of hardware and software where data management and analytics take place. In a sense, CAS is just another SAS platform to do things. CAS is a platform for high-performance analytics and distributed computing. The CAS server provides data management and an analytics framework that can run in the cloud, that can act as a cloud, and that provides the best-in-class analytics that SAS is known for. This new architecture functions as a public API, allowing access from many different clients such as Lua, Python, Java, REST, and yes, even SAS. The CAS server is designed to provide user-level sessions, to share data between sessions, and to provide fault tolerance, which allows a worker node to crash without losing data and allows the user action to continue running to completion. The isolation provided to each session allows one session to crash without affecting other sessions. The concept of "always in memory" in CAS means that an action is not aware of what the server does to allow the action to access the data. The entire file might be in memory or just pieces of the file might be mapped into memory, just in time for the action to access the data. This allows CAS tables to be loaded that are larger than the memory available across the grid. Hadoop can be used to provide data redundancy. The server is elastic and can add or remove nodes as needed. Users can specify how many nodes they want their session to use, so that the session fits their needs.
What's New in SAS® Data Management
The latest releases of SAS® Data Management software provide a comprehensive and integrated set of capabilities for collecting, transforming, and managing your data. The latest features in the product suite include capabilities for working with data from a wide variety of environments and types including Hadoop, cloud data sources, RDBMS, files, unstructured data, streaming, and others, and the ability to perform ETL and ELT transformations in diverse runtime environments including SAS®, database systems, Hadoop, Spark, SAS® Analytics, cloud, and data virtualization environments. There are also new capabilities for lineage, impact analysis, clustering, and other data governance features for enhancements to master data and support metadata management. This paper provides an overview of the latest features of the SAS® Data Management product suite and includes use cases and examples for leveraging product capabilities.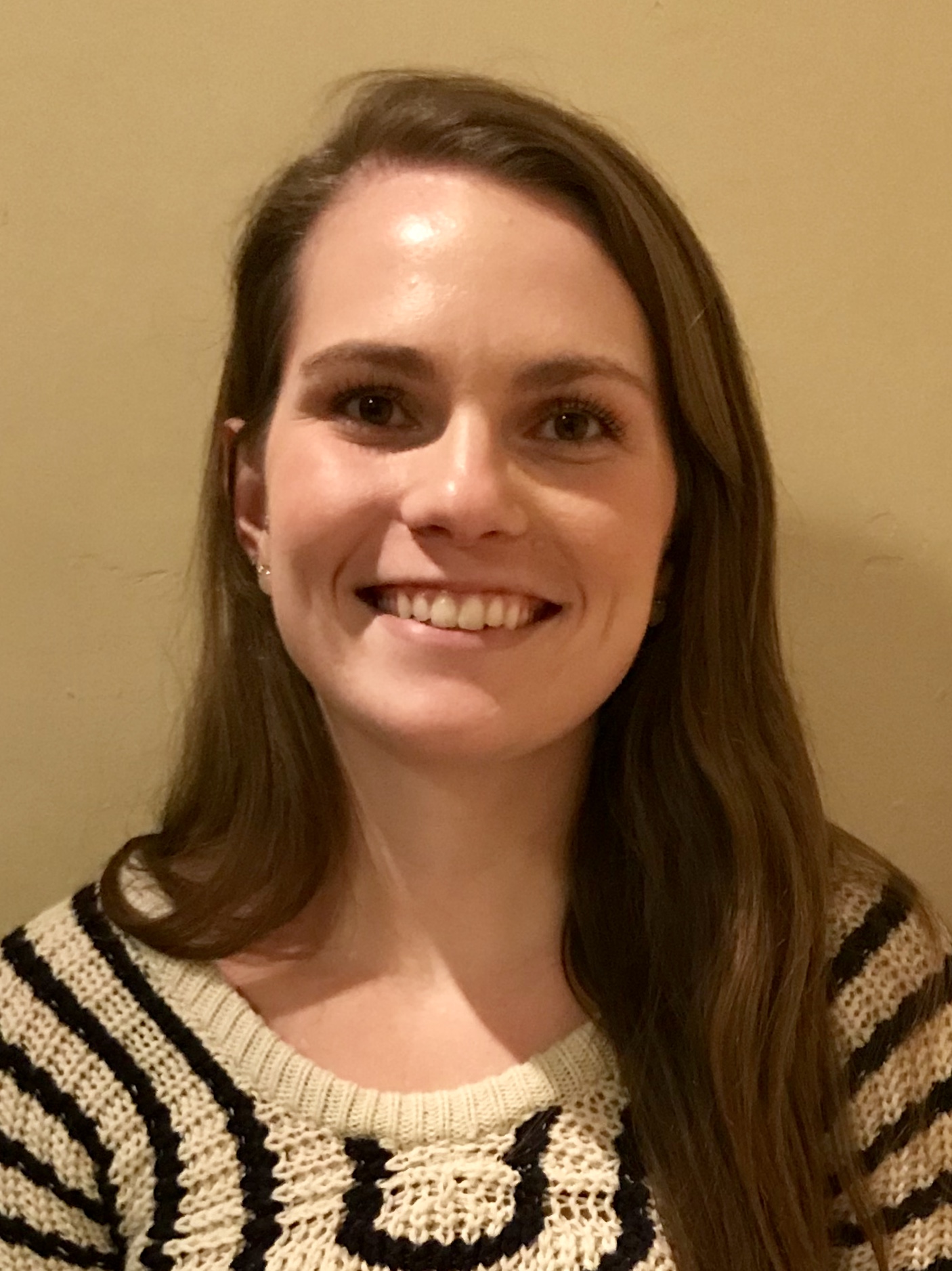 NICOLE ACKERMANN
Statistical Data Analyst, Washington University School of Medicine 
Nicole Ackermann is a statistical data analyst at Washington University School of Medicine, Division of Public Health Sciences. Nicole has been working as a data analyst at Washington University for 3 years. She holds bachelors' degrees in biology and political science and obtained her Master's in Public Health, with a focus in Epidemiology, from Saint Louis University in 2015. Nicole began using SAS in her master's program and has been using SAS consistently for almost 4 years, learning something new just about every day.
Troubles with Text Data
Data obtained via text message is becoming increasingly popular in health research. This presentation will focus on managing text survey data in a randomized control trial in which participants complete four weekly text surveys. Text data was captured on the cloud communications platform, Twilio. SAS® was used as the main data management software and throughout the data management process, many useful SAS® tips and tricks were discovered, including several functions that may be helpful to the average SAS® user. (Work supported by National Cancer Institute Grant: R01CA19039104-A)

KATHY BERRI
Software Engineer, Enterprise Holdings, Inc. 
Kathy Berri is a Software Engineer at Enterprise Holdings, Inc. She has a BS in Systems and Data Processing from Washington University and has been a SAS user for the past 4 years.  She works with the EHI Marketing team to help in marketing to customers of Enterprise, Alamo and National thru email campaigns.  She uses SAS as a method to interact with the company's Teradata Enterprise Data Warehouse, transfer of files to and from vendors, and for generating reports.  Kathy's knowledge of SAS is self-taught by replicating code that exists, using Google, and reading some old books passed down to her.  She is interested in this group to help learn more about the world of SAS Users and its capabilities. 
USING Teradata and SAS to Market to Customers
Marketing to customers of 3 brands within the Enterprise Holdings corporation requires data collection, data mining, analysis and analytics.   EHI has been using Teradata and SAS together to meet this need. During this presentation you will be introduced to Teradata and how it interacts with some of the SAS tools for the data collection and analysis.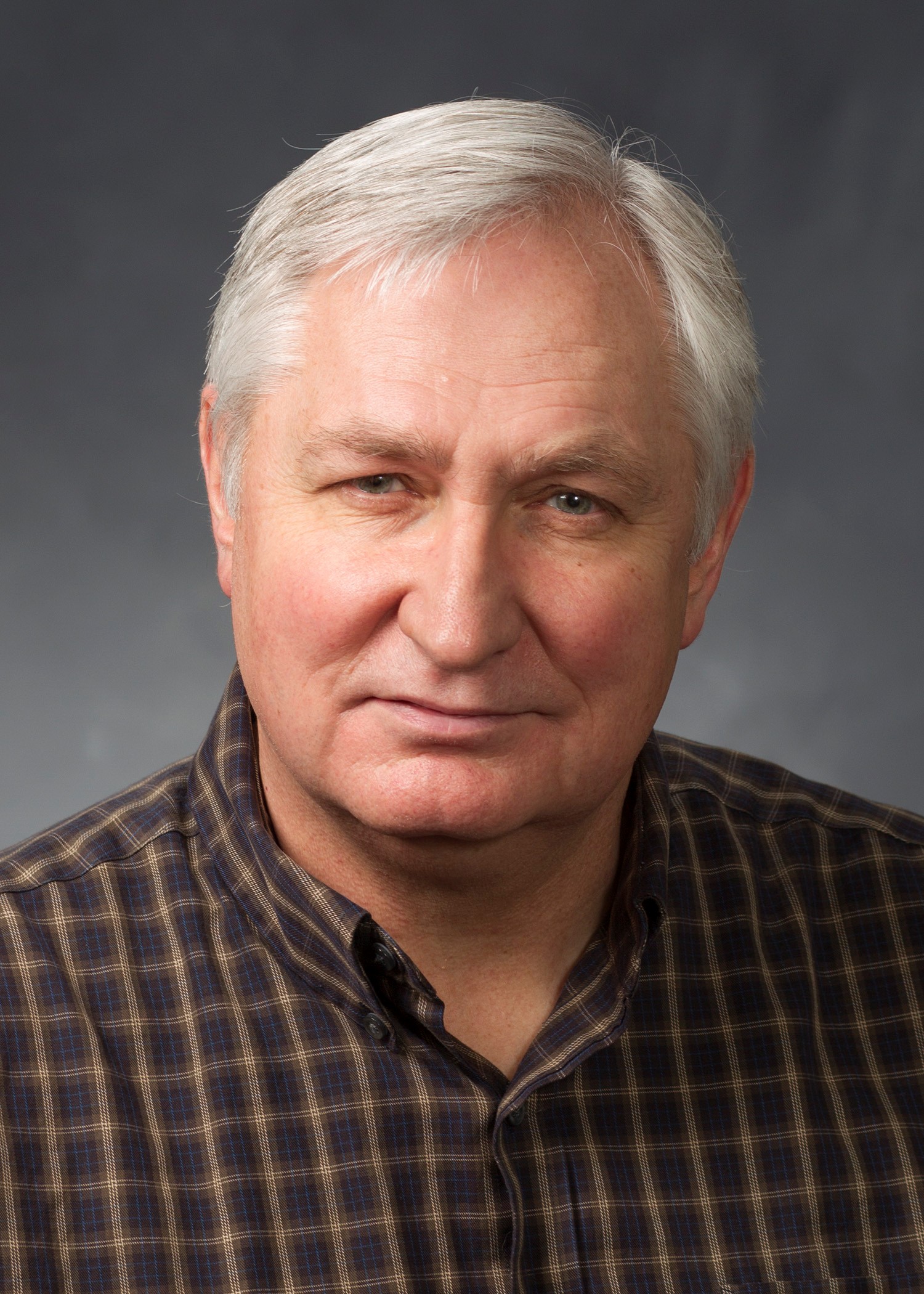 Bruce Schaalje
Statistician, Data Science and Analytics, Monsanto Technology Development
Bruce Schaalje is a statistician in the Data Science and Analytics team of Monsanto's Technology Development organization. He has worked for Monsanto for 2 years. Prior to that he was professor of statistics at Brigham Young University for 24 years, before which he worked as a research scientist for Agriculture Canada. He holds a Ph.D. in Statistics and Biomathematics from North Carolina State University as well as Bachelors and Masters Degrees from Brigham Young University and the University of Washington. He has been an enthusiastic SAS user for 40 years.
Literate Programming Using SAS
Regulatory statisticians have a difficult job. They work in a high-production environment with aggressive deadlines, and their reports are subject to stringent verification standards with multiple layers of quality control. Much of the work is repetitive, involving similar data sets and multiple revisions of reports. However, it must be done with statistical rigor and meticulous attention to detail. Literate programming, which weaves together statistical analysis code and report generation code, is beneficial in this environment. SAS has extensive literate programming capabilities.

DAJUN TIAN
Performance Research Analyst, BJC HealthCare 
Dajun Tian is currently a performance research analyst at BJC HealthCare. He has worked in the biomedical and healthcare industries with a focus on real world data. He holds a Master of Science degree in biostatistics from Washington University in St. Louis and uses SAS to analyze patient experience survey data and electronic medical records.
Perl Regular Expressions in SAS: A Hands-on Tutorial
Perl regular expressions are a powerful tool for text processing. SAS has had a regular expression engine since version 9. Yet regular expressions are often misunderstood and underutilized by many SAS users. Even though the functions of regular expressions could be implemented with other character functions combined with looping, code utilizing regular expressions is usually neat and error-proof. This presentation will introduce the concept of regular expressions, how to write regular expressions, metacharacters and the workhorse functions such as prxparse, prxmatch, prxchange etc.  
When & Where

Monsanto
800 North Lindbergh Blvd
Building R
Creve Coeur, MO 63141


Thursday, June 14, 2018 from 1:00 PM to 5:00 PM (CDT)
Add to my calendar
Organizer
Jeff Crabb 
CITI

Daphne Fossell 
Mastercard

Jerry Kagan 
IBM Watson Health

Eric Kaufmann 
Saint Louis University
 
Kamran Mammadov 
Centene
 
Ray Pass 
Retired - and loving it!

Nathan Risk 
Commerce Bank

Laura Rudolphi 
Wells Fargo

Yao Zhang 
BJC HealthCare

Please help us expand our mailing list and forward this to any SAS users you know in the St Louis area and ask them to please reply and ask to be put on our mailing list. 
Also, if you haven't already, please join the Gateway Area Users of the SAS System on LinkedIn, and please visit our website for additional information.