Refund policy
Refunds up to 1 day before event
Eventbrite's fee is nonrefundable.
You're invited to the next Film Fatales webinar!
About this event
Join Film Fatales for a discussion with episodic television creators, showrunners and producing directors including Elle Johnson (Self Made: Inspired by the Life of Madam CJ Walker), Janine Sherman Barrois (Claws, Self Made: Inspired by the Life of Madam CJ Walker), Lesli Linka Glatter (Homeland), and Sarah Gertrude Shapiro (UnREAL). Moderated by Film Fatales member Shaz Bennett (Director, Queen Sugar, Billions).
This panel will be an open conversation to discuss the push for hiring equality NOW. How do you manage your gate? What are the barriers to systemic change? How do directors get that first episode? And how do they get invited back? How do you find directors that can authentically tell your stories?
Open to the public. A zoom link will be sent in advance and a video replay link will be shared with all participants after.
See you soon!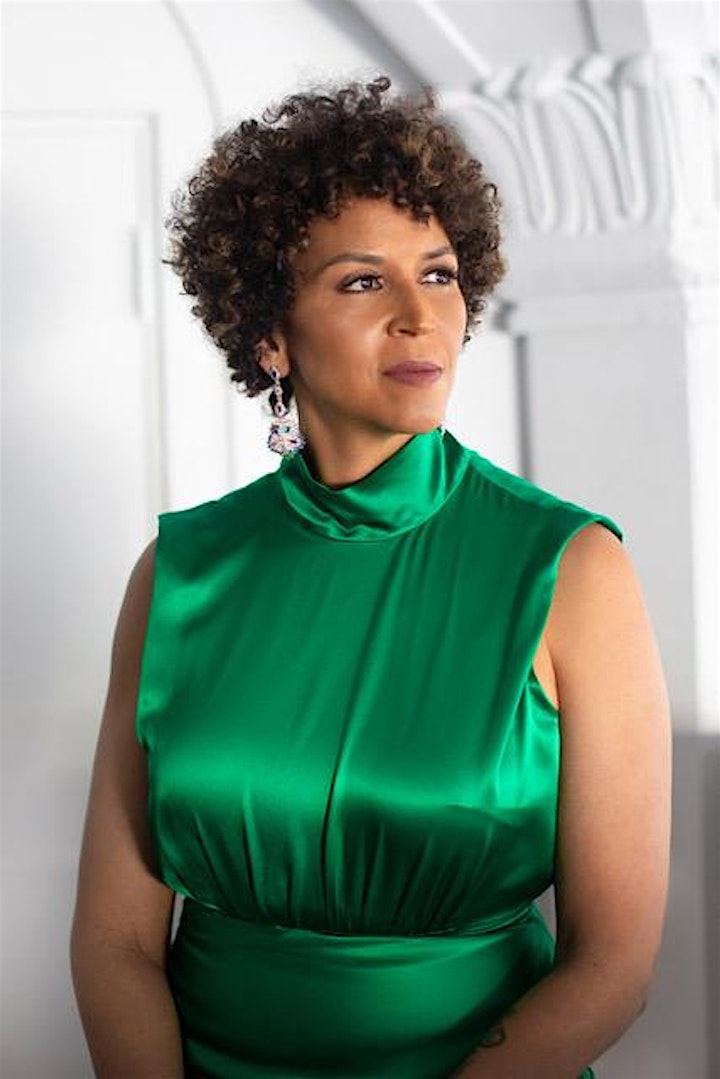 Elle Johnson is a writer, producer and showrunner. Most recently, she served as a co-showrunner on Netflix's limited series Self Made: Inspired By The Life Of Madam CJ Walker starring / produced by Octavia Spencer. In addition, Johnson is an Executive Producer and writer on the Amazon original series Bosch, based on the Michael Connelly detective novels. The seventh and final season of Bosch will be released in 2021. She has also written for/produced various shows, such as CSI: Miami, Law & Order, Ghost Whisperer, Saving Grace, The Glades, Finding Carter, and The Fosters.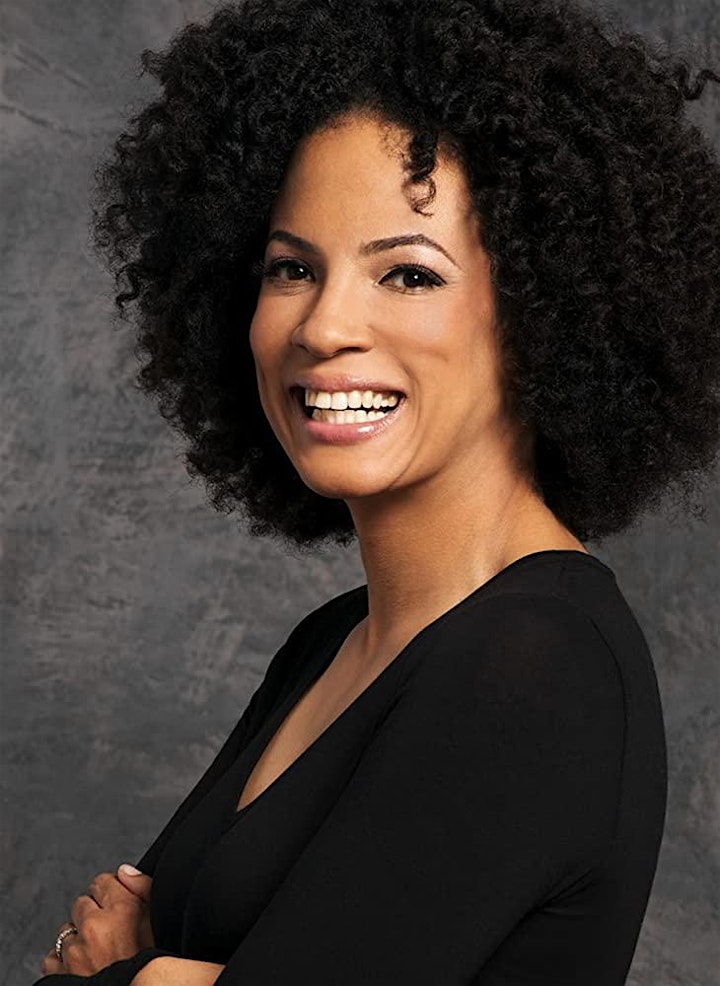 Janine Sherman Barrois is an award-winning writer/showrunner under her second exclusive multi-year overall deal with Warner Bros. to create and develop new series. She is currently Executive Producing three series for the studio: She is the Creator and Showrunner of the new drama series, Crime Farm for WarnerMedia's HBO Max, for which Nicole Kidman and Blossom Films also serve as Executive Producers. Additionally, Barrois continues to be Executive Producer on the fourth and final season of Claws, the TNT hit dramedy starring Niecy Nash, which she ran the previous three seasons. She is also the Co-Showrunner/Executive Producer of Self Made: Inspired by the Life of Madam CJ Walker, the highly acclaimed Netflix limited series starring Octavia Spencer, Tiffany Haddish and Blair Underwood. Barrois currently has further new series in development at both Apple and OWN. Recently, Barrois made her directorial debut with French Fries, a short she wrote as part of Refinery29's Shatterbox Anthology series, in conjunction with TNT, and with support from the Women at Sundance program. French Fries went on to win the short film category at the famed Crested Butte Film Festival. Previously, Barrois spent five years as an Executive Producer on the CBS hit series Criminal Minds. Prior to that, she was an Executive Producer on the Warner Bros hit ER, where she worked on the final four seasons of the show. Before ER, Barrois spent five seasons on Third Watch, rising from Story Editor to Co-Executive Producer. She has also written on Eddie Murphy's The PJ's and The Jamie Foxx Show. In addition, Barrois is a graduate of the Warner Bros. Writers Workshop. In 2018, Barrois won the NAACP Image Award for Outstanding Writing in a Comedy Series for her episode of Claws entitled "Batshit" and was subsequently nominated the following year for another Claws episode. She had previously won for Outstanding Writing in a Dramatic Series for an episode of Criminal Minds and has had countless nominations. She has also won a Humanitas Award for her writing on ER. Additionally, Barrois is active in the WGA, where she serves in their Mentoring Program, as a judge for their Writers' Access Project and on the committee for the showrunning training programs. As a leader, she continues to be an advocate for the advancement of women and people of color in the entertainment industry. Barrois graduated from Howard University.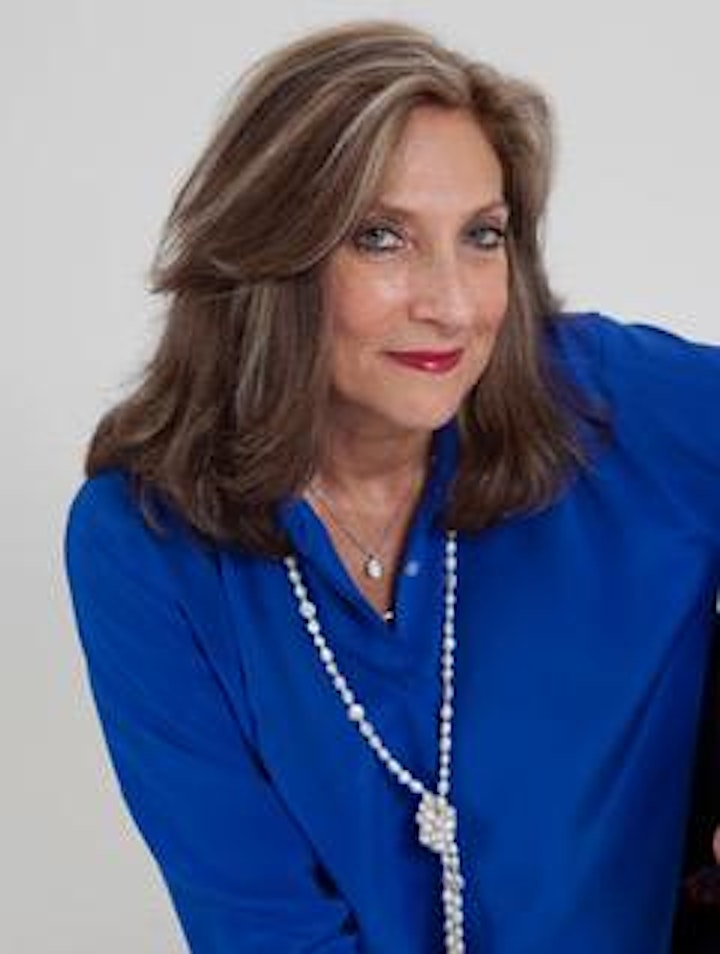 Lesli Linka Glatter is a director of film, network, and premium cable television drama, with both pilots and episodes to her credit. Lesli's TV work includes Homeland, The Newsroom, The Walking Dead, Justified, Ray Donovan, Masters of Sex, True Blood, Mad Men, The Leftovers, The Good Wife, The West Wing, NYPD Blue, ER, Freaks and Geeks and Twin Peaks. Lesli has also directed numerous pilots including Gilmore Girls, Pretty Little Liars and SIX. Her films include Now and Then, The Proposition and for HBO, State of Emergency. Lesli is currently the Executive Producer/Director of the award winning series Homeland. She began her directing career through the American Film Institute's Directing Workshop for Women, in which her film Tales of Meeting and Parting was nominated for an Oscar. Lesli just received her 8th Emmy nomination for directing the Series Finale of Homeland, 7 Directors Guild Award nominations, winning twice for Mad Men and Homeland, as well as a Humanitus Award nomination for HBO's State of Emergency. Lesli is currently developing projects for Netflix, Amazon, Showtime, Epix and her next project is The Banker's Wife, an 8 part mini-series for Amazon. Lesli serves as the 1st Vice President of the Directors Guild of America, is on the DGA's Western Directors Council, serves on the Executive Committee of the Directors Branch of The Academy of Motion Picture Arts and Sciences. She is also an advisor at the Sundance Institute's Director's Lab. Lesli has been committed to mentoring for many years and most recently helped develop the successful NBC program, Female Forward. Lesli has received the Caucus Foundation Award, the Dorothy Arzner Directing Award from Women in Film and the Franklin Schaffner Award from the American Film Institute and most recently, an Honorary Degree from the American Film Institute. Prior to her work as a director, Lesli was a modern dance choreographer who worked throughout Europe, Asia and the U.S.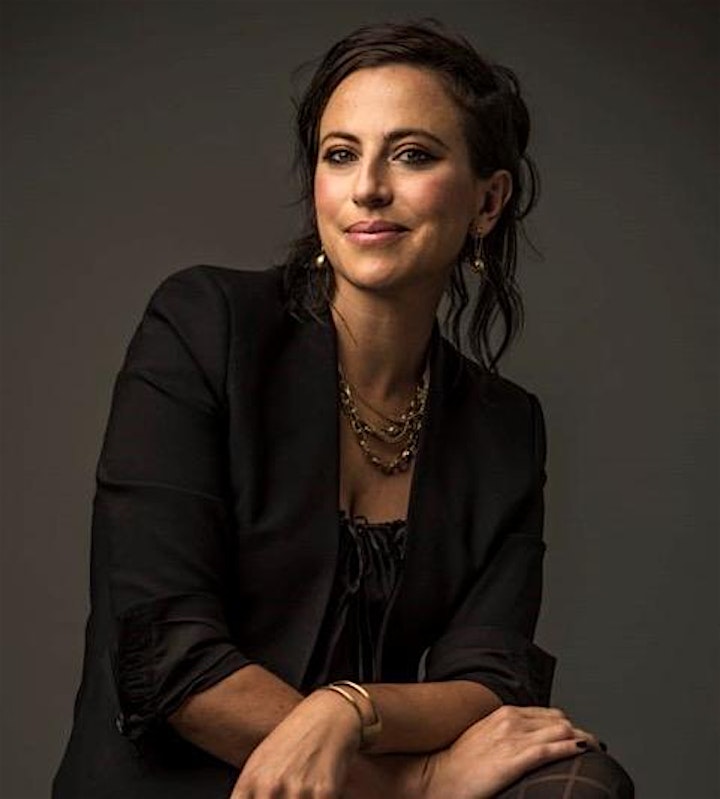 Sarah Gertrude Shapiro is the Emmy-nominated co-creator and executive producer of UnREAL, which she developed and sold based on the SXSW award-winning short film she wrote and directed, Sequin Raze. Starring Shiri Appleby and Emmy-nominated Constance Zimmer, UnREAL gives a fictitious behind-the- scenes glimpse into the chaos surrounding the production of a dating competition program, Everlasting. UnREAL garnered rave reviews in its first season, and was included on Best of 2015 lists ranging from The New Yorker to Time Magazine. The series received an AFI Award, and was nominated for a Gotham Independent Film Award, along with three Critics' Choice Awards, with Constance Zimmer winning the Critics' Choice Award for Best Supporting Actress in a Drama for her role on the show. UnREAL was also honored with two Emmy nominations, including Outstanding Writing for a Drama Series for the pilot episode written by Shapiro and co-creator and executive producer Marti Noxon. Shapiro directed the seventh episode of the second season and also wrote and directed a series of shorts, The Faith Diaries, which follow UnREAL's beloved season one contestant, Faith (Breeda Wool). After her deal at A+E, Sarah landed a multi year over all deal at ABC Studios where she has two shows in development at Hulu and Fox. A stalwart supporter of women, Shapiro was one of the early faces of the Broad Focus initiative at A+E and Lifetime, and announced a commitment to hire female directors at The Hollywood Reporter's Women in Entertainment Breakfast, giving a portion of her TED Talk chronicling her own journey in Hollywood. Next, Shapiro will make her feature directing debut for J.C. Chandor and Amazon on a story about the 100-plus female army fighting ISIS. Originally from Santa Barbara, CA, Shapiro started writing when she was five years old, and discovered that she was a director at 16. After seeing Fellini's 8 1/2 and shooting a roll of black and white Super 8 film, she was a goner and knew filmmaking was her calling. She has devoutly pursued it ever since. Shapiro graduated from Sarah Lawrence College with a degree in Fiction Writing and Filmmaking. She came of age in New York indie film, interning at Killer Films with Christine Vachon, and cutting her teeth in the experimental film scene with the likes of Miranda July. After accidentally landing a job in reality TV, and subsequently fleeing to the wilds of Oregon, she finally returned to Hollywood with her series UnREAL.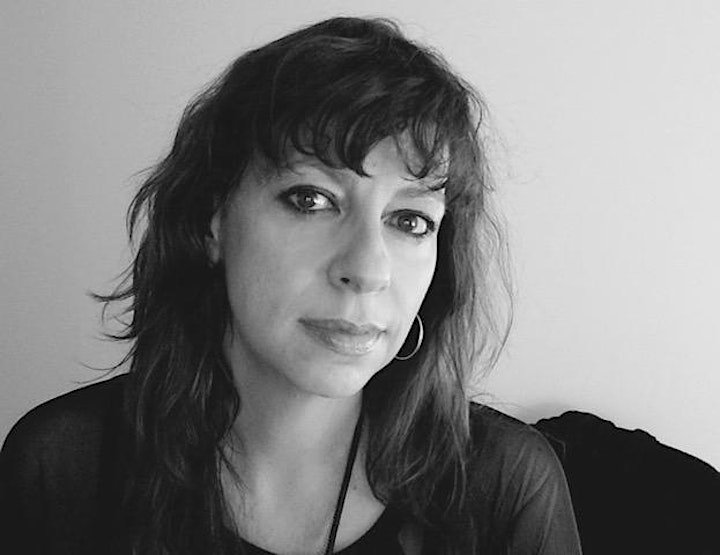 Shaz Bennett's debut feature film Alaska is a Drag, that she wrote & directed was highlighted as one to watch in Vogue, Filmmaker and OUT magazine. Winning best feature film and Jury awards for Best Director at New Filmmakers LA, Leeds, Chattanooga, Urbanworld and the Smithsonian African American Film Festival among others. Bennett's first television writing job was on The Glades on A&E. She later joined the writing team for UnREAL on Lifetime and produced the popular spin off The Faith Diaries. Shaz writes and directs on the police procedural Bosch on Amazon, directed on Ava Duvernay's Queen Sugar on the Oprah Winfrey Network, and directed an episode of Billions on Showtime, booked to direct this season Animal Kingdom on TNT.
Film Fatales organizes panel discussions, educational workshops and networking mixers for women and non-binary feature film and television directors. Capacity is limited. The session will be recorded for those unable to participate in the live program. Your participation constitutes your consent to being recorded and photographed during the event and to Film Fatales sharing those recordings and photos (which may include your name, voice, and/or likeness) with the world. Watch previous discussions here. If you require an accessible accommodation, please contact la@filmfatales.org.