Gasparilla themed dance party and concert benefit for Boys and Girls Clubs and other local charities partnering with Rotary Club of Tampa.
About this Event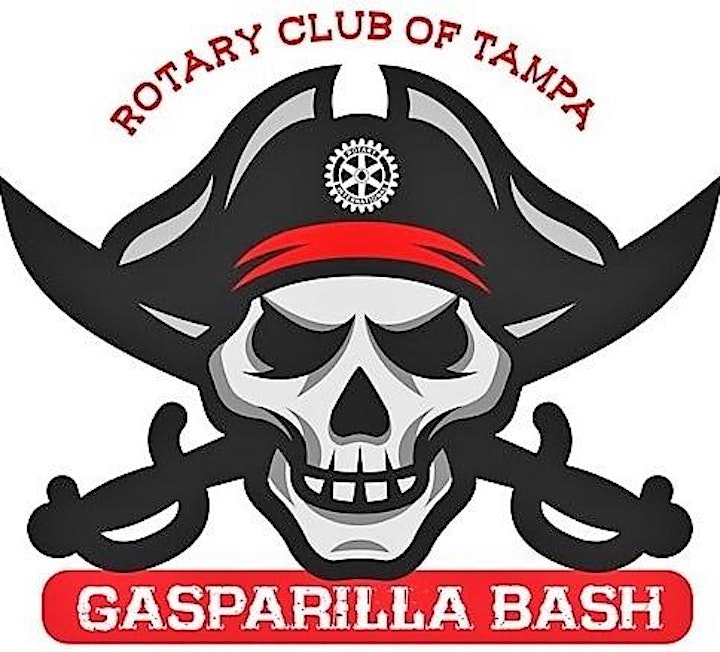 Ahoy, matees! Kick off the Gasparilla season in style at this third annual party for a purpose. Dance the night away with the popular local R&B rockers The Black Honkeys and opening band Bus Stop while enjoying lively spirits, fabulous food, and merriment until your timbers are shivered! Get your costume now and spread the word before the event sells out.
Proceeds benefit the Boys and Girls Clubs of Tampa Bay and the many other local causes that partner with the Rotary Club of Tampa Foundation.
VIP guests enjoy complimentary valet parking, cocktails, appetizers, and reserved seating in the VIP lounge with perfect view of the stage.