Description
Description
A Certification Course for L&D Professionals, Educators, and Project Leads
Do you want to learn how to create and deliver programs with impact? In this hands-on playshop, you will learn the 5-step process of gamifiying a training or talent development program. A well-designed and well-implemented game-based system promotes engagement, meaning, mastery, and autonomy. Experience first-hand the deconstruction of games in gamification design to create behavior change within projects and organizations.
About your facilitator Monica Cornetti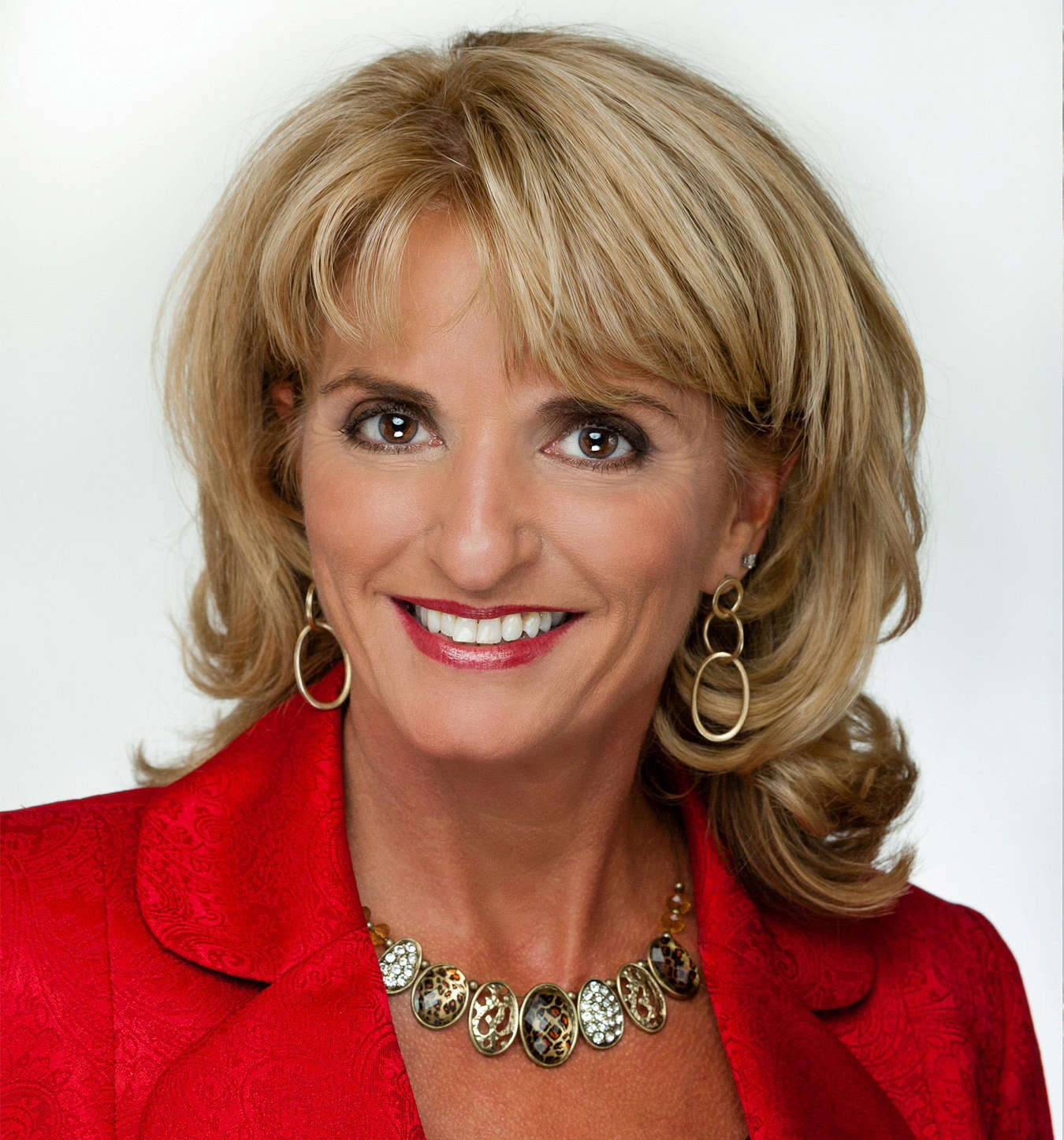 Featured on the cover of Bloomberg Businessweek, Monica works with individuals and organizations who want to learn how to think differently to achieve uncommon results. A gamification speaker and designer, Monica was rated #1 among the "Gamification Gurus Power 100" by RISE in 2015, 2016, and 2017; and was also recognized as a Top 3 Finalist in the "Gamification Guru of the Year Award" by the World Gamification Congress held in Barcelona, Spain.
Monica is the Founder and CEO of Sententia Gamification, the founder of the international Gamification Conference for Learning and Development, and the author of the book Totally Awesome Training Activity Guide: Put Gamification to Work for You. Monica is hired for her skill as a gamification speaker and is considered at the top of her field in gamification design as a strategy for corporate and adult learning.
She is a graduate of Seton Hill with a BA in psychology, and The University of Houston-Victoria where she earned a Masters Degree in Economic Development and Entrepreneurship, voted by Forbes Small Business as one of the top 5 programs for entrepreneurial education in the country.
Watch Monica explain how Gamification works here
Website: www.monicacornetti.com www.SententiaGames.com
LinkedIn: https://www.linkedin.com/in/monicacornetti/
Twitter: https://twitter.com/monicacornetti
Email: guru@sententiagames.com
Who Should Attend:
Whether you are a trainer, designer, educator, project manager, or organizational development professional – if you are interested in focusing on what matters, making sure your participants are engaged throughout the process, and equipping them to do what it takes to effectively apply what they have learned, this program is for you.
No coding skills are required.
Training Schedule:
Level 1: Fundamentals are the Building Blocks of Fun
Define what Gamification is and what it is not

Define your measurable business objectives

Determine how Gamification will help you to achieve your objectives
Level 2: Create an Epic Adventure
Explore resources to find characters that you can use to build your storyline

Weave allegories to make the training stickable – so that players remember facts and transfer skills to real world scenarios

Craft a compelling storyline using basic elements of a story: characters, plot, conflict, and resolution
Level 3: Design Variety into Your Learning Activities
Build relevant, challenging, and fun activities so participants want to engage

Strategically place learning activities in the overall sequence of event

Create the right mix of ingredients in your learning activities to allow the participants to acquire knowledge and skill, rather than merely receive information.
Level 4: Add the Game Design and Mechanics
Identify game elements you will use (points, badges, leaderboards, etc.)

Mix the appropriate amount of competition, collaboration, group and individual quests, challenges, and achievements to earn points, badges, and other rewards

Give different kinds of feedback that will encourage the players continued action

Assess how to deploy your system (Ex: no-tech, low-tech, additional programming on existing website, mobile devices, etc.)
Level 5: Tally up the Aesthetics So They Want to Play!
Create an overall design that appeals to different senses - touch, sight, and sound - using colors, designs, textures, and manipulatives

Tie everything back to the other four levels, especially the business objectives

Answer the question: Is it fun?
Location
We have found a fantastic location for this event. It's called Broadway House and it is located in a very central spot of London. Right next to St. James subway station, minutes away from Westminster Abbey and Big Ben. The perfect spot to have a walk around the most famous sights of London.
Fantastic rooms for training, friendly staff and great food is everything we need for 2 days of training!
We also have a special deal with hotels that are very close to the venue. Just send us a message to bring you in touch with them.
You can find more details about the venue in the following link: https://www.eef.org.uk/venues/broadway-house-london
What are you getting with your ticket!
This is a list of the services we will provide you during the training:
1. Breakfast
2. Coffee, Tea and snacks during coffee breaks during the day
3. Lunch (either 2 course lunch or a buffet)
4. Unlimited free WIFI
5. All the training material from the trainers
6. A 15% discount code if you want to book a second day of training in one of our other sessions
7. A 20% discount to attend Gamification Europe 2018 (that will happen in Amsterdam this coming November)
Check out the other sessions of Gamification Europe Masterclass
History of the Masterclass
Gamification Europe 2017 was a succes!
Everyone loved that it was a small conference and attendees got to interact a lot with the speakers, get a lot of insights and network with everyone.
That inspired us to organise 2 days of training to give people the chance to get even more knowledge on gamification from some of the best speakers of Gamification Europe and one brand new trainer that is very well known in the gamification world.
There will also be plenty of chances to network with the attendees of the other sessions.
These training sessions will be full day sessions that will happen on Monday 18th of June and Tuesday 19th of June. If you buy a ticket for a session on Monday we will give you a 20% discount to buy a ticket for Tuesday and vice versa.
Not sure which session you should attend?
We know that sometimes having too many options can be confusing.
We tried to organise 2 days of training where there will be something for everyone.
Nontheless we understand that you might not be sure which is the best session for you or your team to attend.
If that's the case please send us an email to vasilis.gkogkidis@gamificationplus.uk and let's schedule a call where we can explain a bit more about the sessions you are interested in and find the best match for you.