Event Information
Location
Cervantes' Other Side
2637 Welton St.
Denver, CO 80205
About this Event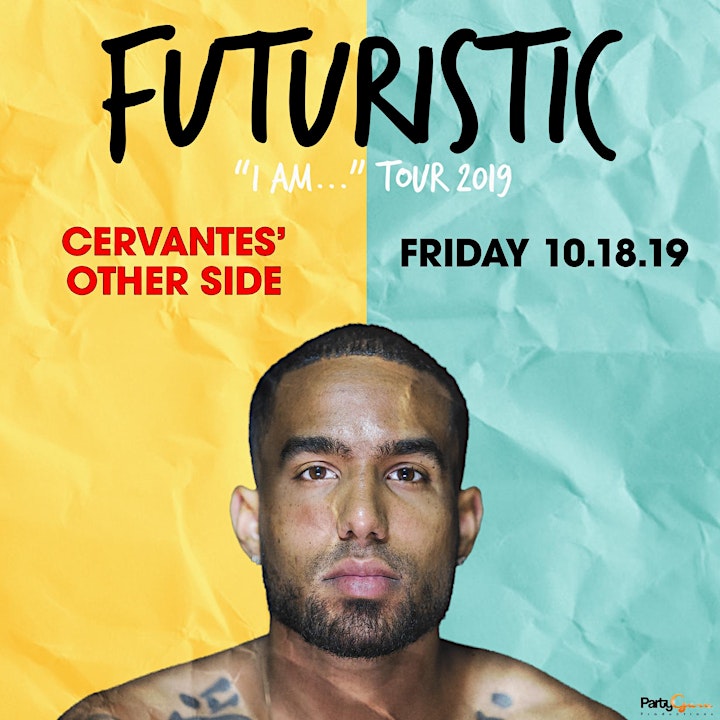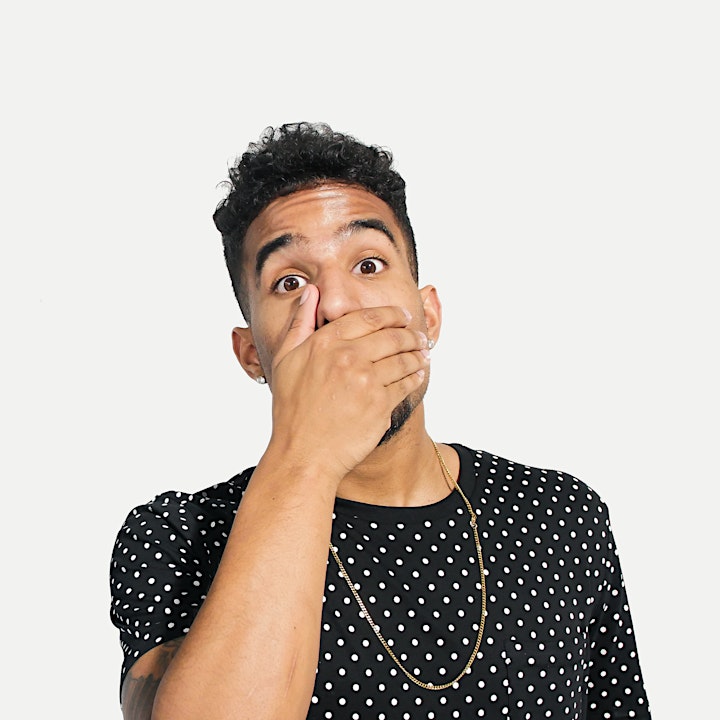 Futuristic
His album "The Rise" released on May 12th 2015 debuted at #2 on itunes and #9 on Hip-Hop Billboard charts. He has been touring virtually non-stop over the last 3 years headlining his own tours and supporting acts with a wide variety of fanbases. His fast witty lyrics mixed with substance and relatable subject matter has gained him his own cult following called WTFGang which stands for "We're The Future". As an independent artist Futuristic takes pride in his creativity and versatility using his words to inspire his fans and let them know that anything is truly possible but also gives them music to BANG with the top down in the summer and get them in the feels when they need something to vibe too. Moving forward he expects to be exactly what he named his lead single from his album.... "The Greatest".
In the Fall of 2015 Futuristic was featured on A Great Big World single "Hold Each Other" which led him to National television performances on The Tonight Show Starring Jimmy Fallon, VH1 Streamy Awards, Performing for the Vice President Joe Biden & CEO of Apple Time Cook, for the HRC National Dinner in Washington D.C.
Shortly after that he released a joint album with artist/friend Devvon Terrell which sold over 30,000 copies and premiered in all categories of billboard for the first two weeks & also hit #2 on itunes Catapulting Devvons solo career & boosting an already prosperous career of his own.
In 2016 Futuristic has been hitting the internet heavy with all sorts of viral content & touring as usual. This year expect more milestones and the first worldwide tour from the constantly rising star after the release of another album yet to be named but expected to be released in August.
Performers
Date and Time
Location
Cervantes' Other Side
2637 Welton St.
Denver, CO 80205
Refund Policy