Description


Overview
Fusion is an informal social gathering of technology professionals that get together once a quarter to enjoy a variety of short, thought provoking presentations and networking.
The goal is to bring together an eclectic mix of people from the Midland's region with the aim to spark conversation and the next big idea.
(Due to Sponsorship Requirements we are not accepting ticket requests from BDM's/Recruiters at this moment in time)
@FusionMeetup


Speakers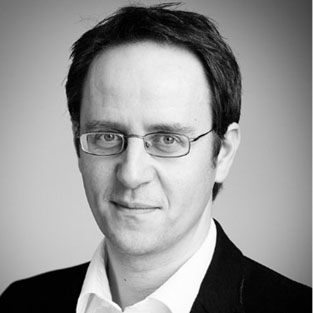 Jeremy Wyatt - Professor of Robotics and Artificial Intelligence at University of Birmingham
Talk: Robots in Our World
I will give an overview of recent developments in robotics and AI. Bringing robots out of the factory and into our world requires mastery of many technologies: machine learning, reasoning, vision, control. The great story of the past twenty years in AI is that we have slowly crawled out of the age of brittle AI systems with narrow performance, gradually improving algorithms that learn from data. This enables us to learn task-specific AI. Recently this approach has led to substantial performance improvements, bringing some AI systems within the range of human ability on specific tasks. I will sketch these developments, mostly focussing on robotics, and giving some insights into the work in my own lab.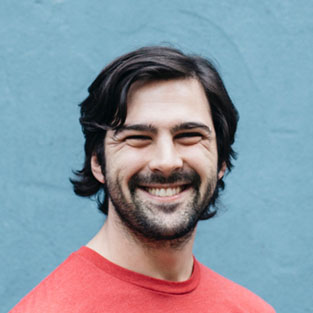 Phil Nash - Developer Evangelist at Twilio
Talk: 'Browsers behind your back'
You've probably heard of the magic of a Service Worker when a user is offline, but what can we do for them when they get back online? We can take advantage of the Service Worker's life outside of the page and start to perform actions in the background.

In this talk we'll investigate the Background Sync API and the APIs that it depends upon, we'll look at what you might use it for and see it in action. Once that is behind us we can take a peek into the future and even more background tasks with a look at the Periodic Sync API.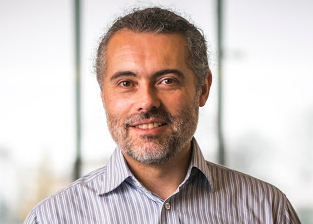 Alan Richardson - Test Consultant at Compendium Developments Ltd
Talk: 'A Technical Deep Dive into Practical Test Automation'
In this talk I'm going to focus on the technical aspects of 'test automation', using examples of approaches from a variety of Agile projects where we automated APIs, and GUIs. You'll learn about the use of abstractions and how to think about modeling the system in code to support automating it. Also how to use these abstractions to support stress testing, exploratory testing, ongoing CI assertions and the testing process in general. I'll also discuss the different styles of coding used to support automating tactically vs automating strategically.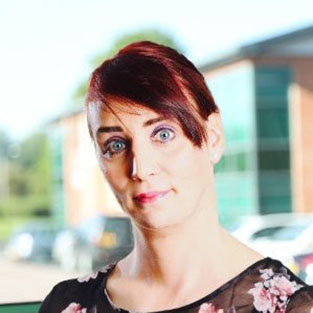 Siobhan Baynes - Senior Premier Field Engineer (Azure Developer) at Microsoft
Talk: What's new in C#

We'll talk about some of the new features in C# versions 6 and 7, and how you can utilise them to make your applications' code cleaner and more productive. We'll also talk about what may be coming to C# in future versions.


Catering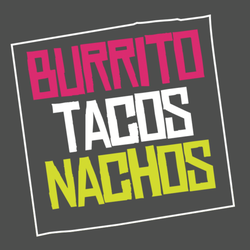 For those of you who haven't attended a Fusion meetup previously, the team are passionate about delivering an experience for our attendees. As well as having some great speakers, we also provide catering from Birmingham's finest street food vendors.
This time round we're inviting back Habaneros, who will be handing out delicious Burrito's (BBQ Pulled Pork/Chicken Tinga/Barbacoa Lamb) and a range of sides.
(Please let us know in advance if you need a vegetarian option)


Sponsors