Event Information
Refund policy
Refunds up to 7 days before event
Our classroom training provides you the opportunity to interact with instructors and benefit from face-to-face instruction.
About this event
Course Overview:
Testing is a critical role in software development that requires special skills and knowledge that are not commonly taught to software developers, business analysts and project managers. This often results in insufficient time and resources being allocated for this important function, and quality suffers—as do the users of the software. Equally important is the need to measure quality quickly and efficiently because limitations in resources and schedules are realities that aren't going away. We need to do the best we can with what we have and still deliver high, proven-quality software.
Fundamentals of Software Testing provides an eye-opening view into this challenging task. It provides a complete picture of the testing process, how it fits into the development life cycle, how to properly scope and prioritize testing activities, and what techniques to use for optimal results. This software testing training begins with a deep-dive into the Universal Testing Method, followed with a close look at testing phases, testing approaches, non-functional testing, and testing for different platforms. If time permits, the course finishes up with some bonus material covering an introduction to automation testing and behavior-driven development.
Target Audience:
Learn new techniques and methodologies that will enhance your current testing and quality programs.
This software testing training course is an immediate benefit to:
Testers of all types and levels
Other disciplines who perform their own testing or are involved in testing
Quality Assurance Professionals
Test Management
QA Managers
QA Directors
Software Engineers
Business Analysts
Project Managers
IT Specialists (Security, Capacity Management, Networking…)
Business Stakeholders
Outsourcer Staff (Buyers and Suppliers)
Application Development Managers
Learning Objectives:
Establish a workable definition of software quality and show how testing fits in the quality process
Understand the Universal Testing Method
Utilize a combination of skills, tactics, practices and tools to build a base that testers can apply to solve testing problems
Learn the six common phases of software testing and their characteristics
Understand how the different test phases correspond to various development methodologies, such as
Waterfall and Agile
Understand various approaches to testing and discuss selection of approaches to address the need for both positive and negative testing
Go beyond functional testing and learn nine types of non-functional testing who typically performs them, what their scope is, what tools are commonly used, and what best practices apply
Explore software testing platforms and identify each platform's unique characteristics and important aspects to understand when preparing related tests
Learn how to optimize your automation testing investment and plan properly for long-term success.
Understand Behavior Driven Development (BDD) and Test Driven Development (TDD) so testers can be prepared to adopt them using iterative development methods
Prerequisites:
None
Course Materials:
Students will receive a course manual with presentation slides and reference materials.
Examination:
There is no exam for this course.
Technical Requirements:
For eBooks:
Internet for downloading the eBook
Laptop, tablet, Smartphone, eReader (No Kindle)
Adobe DRM supported software (e.g. Digital Editions, Bluefire Reader)
eBook download and activation instructions
Agenda:
Introduction and Overview
What to Test and How to Test it — The Universal Testing Method
Modeling the Testing Space
Determining Test Coverage
Determining Test Oracles
Determining Test Procedures
Configuring the Test System
Operating the Test System
Observing the Test System
Evaluating Testing Results
Reporting Test Results
Common Phases of Testing
Who typically performs the tests
The scope of the tests
Common tools used to perform the tests
Useful techniques and practices
What the phase addresses well
What the phase often misses
Unit Testing
Integration Testing
System Testing
Regression Testing
Acceptance Testing
Alpha/Beta Testing
The V-Model for Software Testing
Testing Phases in an Agile Project
Approaches to Testing
The Testing Approach Continuum
Scripted Testing
Exploratory Testing
Scenarios, Checklists, Charters
Structuring Tester Interaction
Non-Functional Testing
Performance
Usability
Accessibility
Security
Portability
Localization
Platform Specialization
Mobile
Web
Package Implementations (COTS)
SOA
Data Warehouse and Business Intelligence
Telephony and Voice
Test Automation — Bonus Section
Definition and Overview of Automation Types
Web Automation
Challenges of Automation
Optimizing Automation Efforts
Tool Selection Process
Behavior Driven Development (BDD) & Test Driven Development (TDD) — Bonus Section
BDD & TDD defined
Feature Files
Tools for Different Languages
Managing Testing Projects
Planning for testing (Universal Testing Method Steps 1-4)
Requirements Traceability
Test Resources
Testing Risks and Issues
Testing Entry and Exit Criteria
Measuring Testing Progress
Date and time
Location
Regus - Virginia, Virginia Beach - Lynnhaven
780 Lynnhaven Parkway
#400
Virginia Beach, VA 23452
Refund policy
Refunds up to 7 days before event
Organizer of Fundamentals of Software Testing 2 Days Training in Virginia Beach, VA
Click here to subscribe to our text messages.
Who we are
Mangates is one of the Leading Competency developers, Mangates has developed a proven foundation for building specialized training programs. No matter which Mangates training division you are working with, you can expect the same high-quality training experience and expertise that makes Mangates stand out above the competition.
All of our instructors are recognized experts in their fields with hands-on experience on the topics they teach. We combine proven adult educational training methods with leading-edge industry expertise to provide you an exceptional training experience. Every instructor must meet rigorous standards with the proven background in their given field of expertise. It is the difference that our customers covet and participant appreciates at the completion of the course.
What we do
We deliver training solutions to Corporate, Government Agencies, Public sectors, Multinational organizations and Private Individuals. Our Primary focus is to train in a wide range of areas from IT Technical, Personal Development, Human Resources and Management Courses to Project, Program and IT Service Management.
We have most experienced trainers in the Industry. Our Trainers are highly skilled in their subject areas and are uniquely positioned to provide participants with deep industry experience. They are motivated to transfer knowledge through practical support post and pre-training to provide participants with additional support outside the classroom.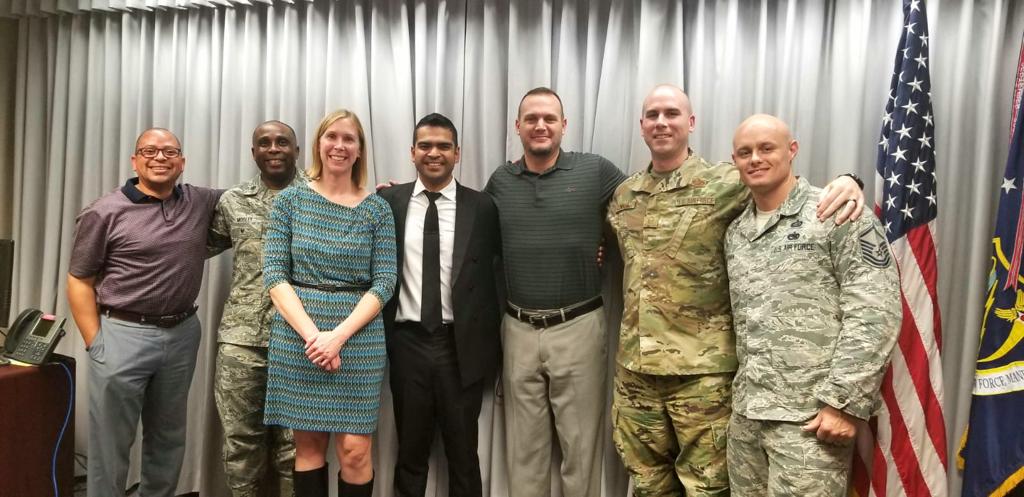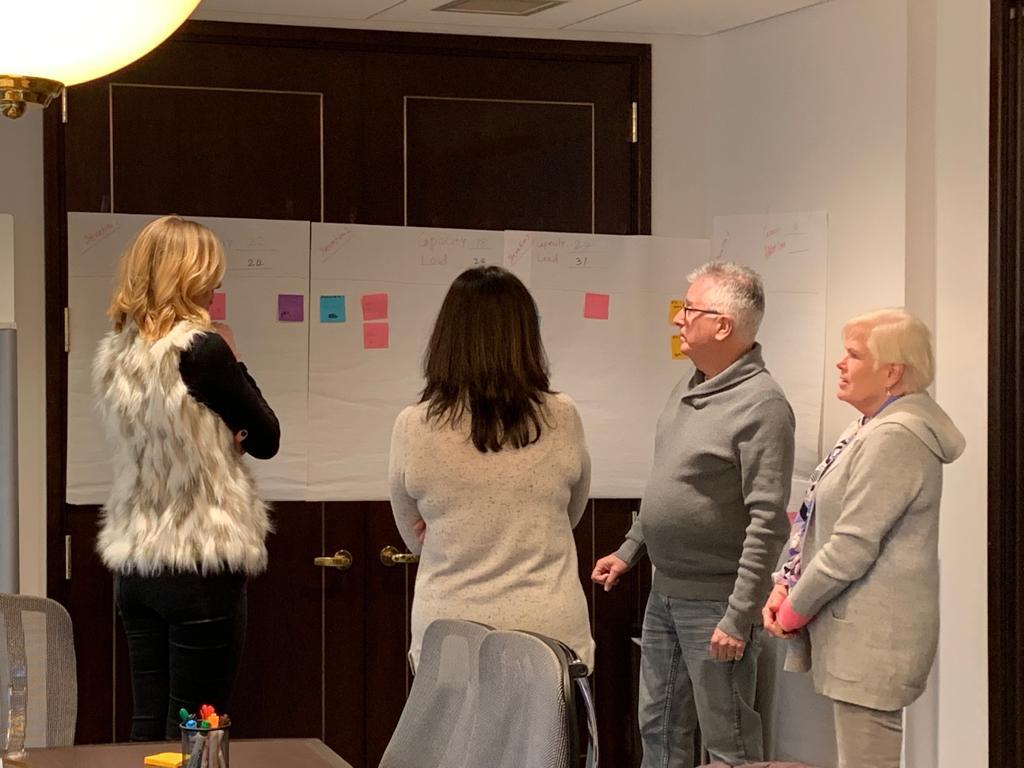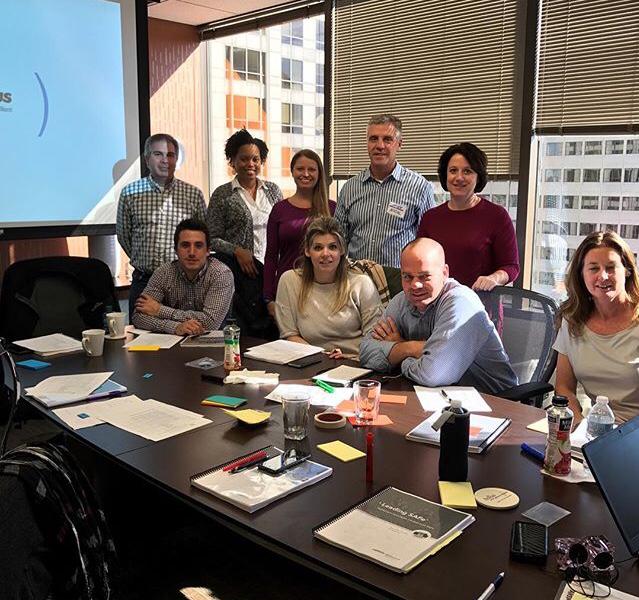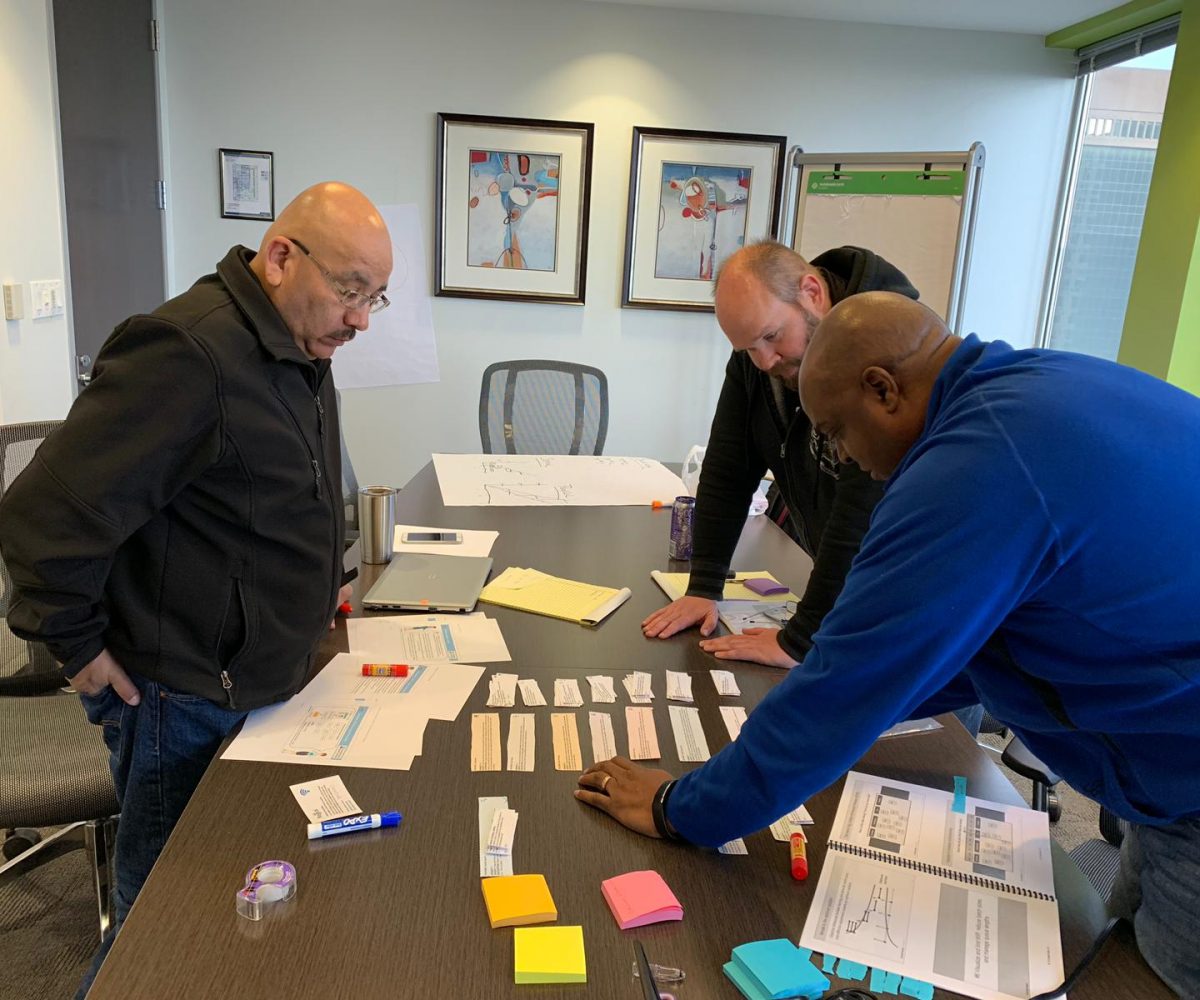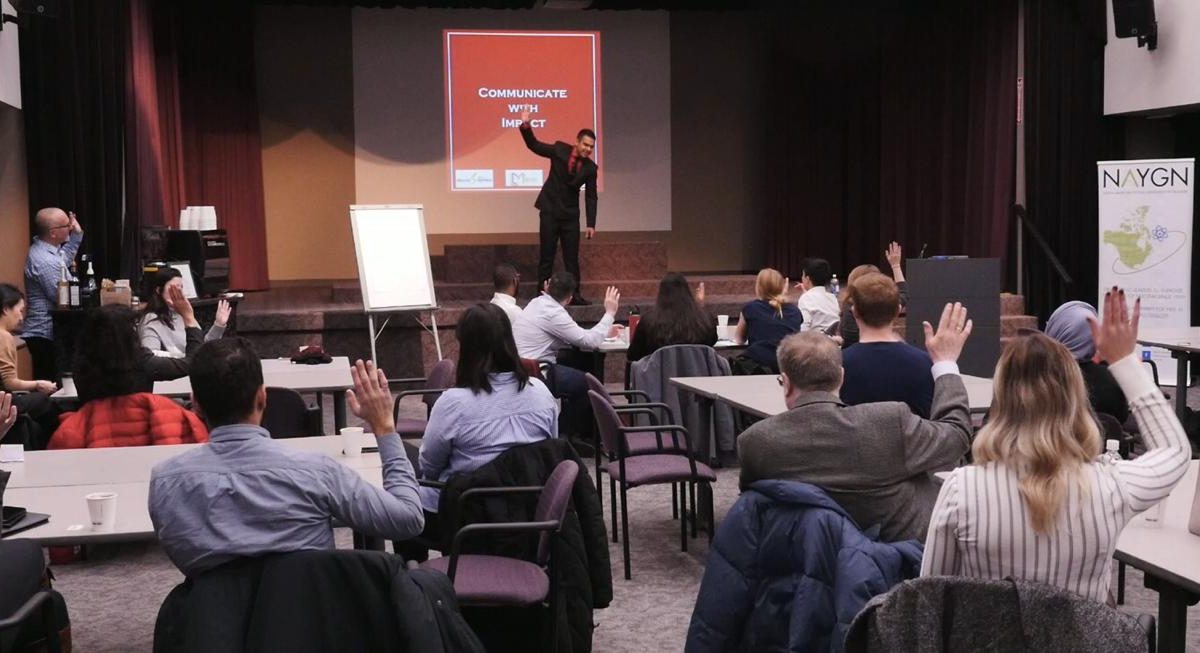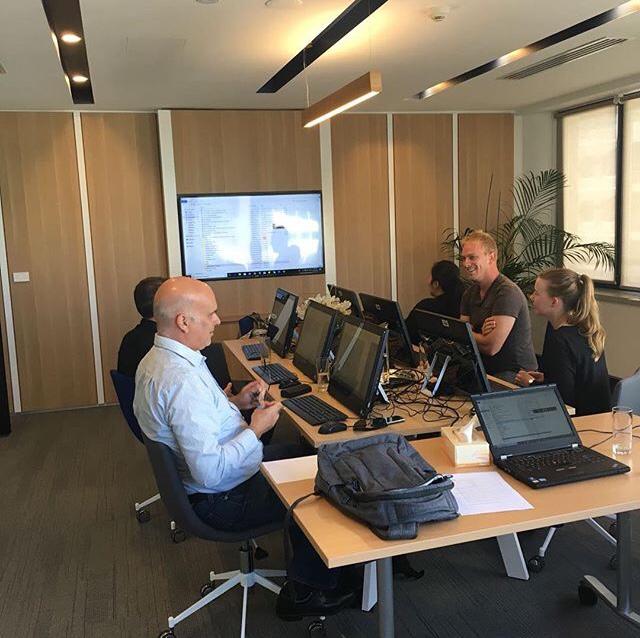 https://www.youtube.com/watch?v=ca-9iJ4zw0Q