Event Information
Location
zoom
This is an online event, link will be sent to you
online
Refund policy
Contact the organizer to request a refund.
Eventbrite's fee is nonrefundable.
Discover your Dosha and improve your health through five sense therapy.
About this event
Have you ever thought about how your body receives stimulation through your eyes, nose, ears, mouth and skin?
Ayurvedic Philosphy is based on the premise that we ingest information through our five sense organs and when we cultivate an environment that helps keep our five senses in balance, we are able to maintain our health.
Learn about the modern fundamentals of Ayurveda and what you can do to purify each one of the five senses and improve your current state of health.
This workshop will cover:
Therapeutic practices for each of the five senses and related sense organs
Basic understanding of the elements and doshas (ayurvedic mind-body types)
Personal doshic essence evaluation
Self-care rituals for each dosha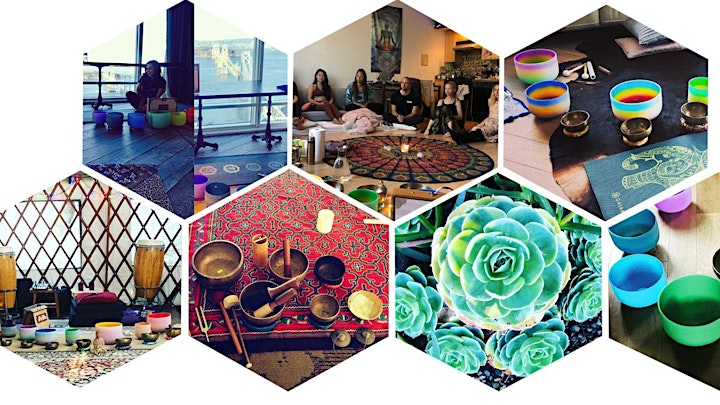 Date and time
Location
zoom
This is an online event, link will be sent to you
online
Refund policy
Contact the organizer to request a refund.
Eventbrite's fee is nonrefundable.
Organizer of Fundamentals of Modern Ayurveda - Balancing the Five Senses

Serena Malkani M.A. is an internationally recognized Sound Practitioner, Ayurvedic Counselor and Intuitive Coach. Serena integrates her psychology expertise with the medicinal qualities of Sound, Ayurveda, and Yoga to develop long term preventative health care rituals. With over 10 years of education and practice, Serena offers a unique way to help people create change, find balance, release stuck emotions, and reduce stress and anxiety. To learn more, visit www.sereneritual.com.
Training sites and Influences
California College of Ayurveda
California Institute of Integral Studies
University of California at Irvine
Kerala Ayurveda
Polaris Insight Center (Ketamine Assisted Psychotherapy)
Silvia Nakkach (Free your voice, Yoga of the voice)
John Beaulieu
Tim White
Trent Berry & Dreamrack Studios