Leave with an understanding of how to build a better product, applicable takeaways, & next steps based on where your product stands today
About this event
A better product is marketable, valuable, and useable - buyers want it, it solves problems, and users adopt it. Today's consumer has expectations around the products they use. User experience has gone from being a nice-to-have to being table stakes. Product management has become a must-have for learning user requirements and using those and business goals to drive prioritization in building the right product. Product marketing is a discipline that few companies have built into their organizations but is non-negotiable in taking a product to either an internal organization or an external market.
In this workshop, we'll discuss what today's product fundamentals are, share case studies and examples of why these fundamentals matter, and together, we'll collaborate on your product vision with this foundation in mind. You'll walk away with not only an understanding of what it takes to build a better product but applicable takeaways and next steps based on where your product stands today.
___________________________________________________________
Agenda
3:00 - 3:05 pm: Introductions
3:05 - 3:30 pm Innovatemap Overview/Fundamentals of Product Talk
- Innovatemap Overview
- Fundamentals of Product Resonating with your Users
Product Management Fundamentals
Product Design Fundamentals
- Resonating with Your Buyers
Product Marketing Fundamentals
Product Brand Fundamentals
- Why it Matters
Authenticx + Innovatemap Case Study
3:30 - 3:55 pm Breakout Session 1
User (Product Management & Product Design)
3:55 - 4:00 pm BREAK
4:00 - 4:25 pm Breakout Session 2
- Buyer (Product Marketing & Brand)
- Note: 2 groups
There will be a Typeform survey sent before the workshop. This survey will allow Innovatemap to customize the breakout sessions around the needs of each company.
Each company will attend both sessions.
4:25 - 4:50 pm Regroup and Q&A
4:50 - 5:00 pm Closing Remarks
___________________________________________________________
About Innovatemap
Innovatemap shapes technology ideas into high-growth businesses through collaborative client partnerships. We multiply your potential with our team of digital product experts to help you build a company that people love.
User & Market Research
Strategy
Product Management
Branding
Product Marketing
Design & User Experience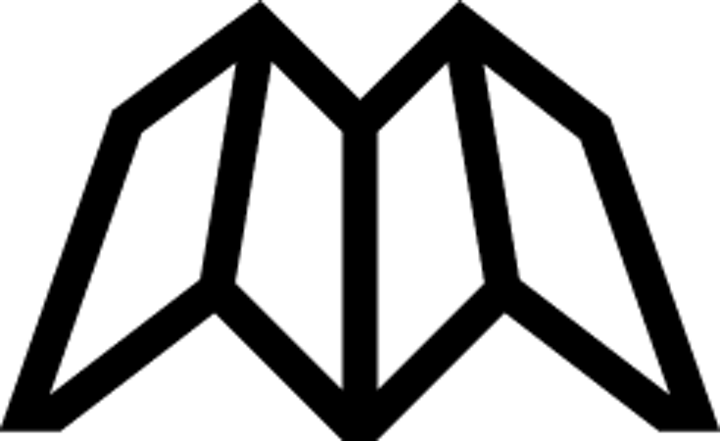 Organizer of Fundamentals of Building Better Product: Innovatemap Interactive workshop