Description
Everyone wants to talk about functional training but no one can even define it. Without a road map for success how can they possibly end up heading in the right direction?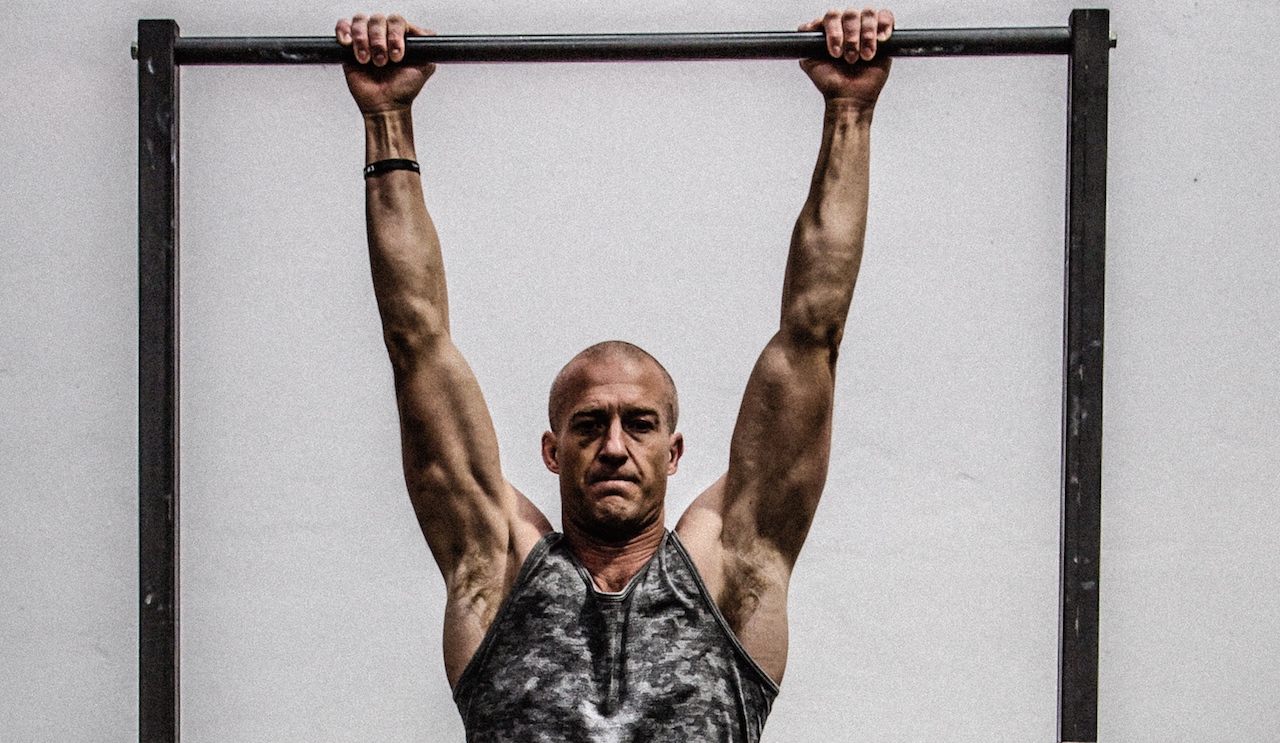 The Functional Strength and Rehabilitation workshop is the brain child of Greg Dea, Andrew Lock, and Andrew Read. Combined they have over sixty years of practical experience working with athletes of all abilities from recreational fitness enthusiasts up to world championship winning super stars.
The goal of this workshop is simple – to help you and your clients become more resilient, more athletic, and more powerful. To do this you will learn how to analyze movement and then focus on foundational training to boost functional power.
If you're serious about training you will have come to the same point they have and asked yourself these three questions –
How can I reliably identify injury risks?
How can I give my client the optimum amount and type of training today to help them sky rocket their progress?
As a trainer, what can I safely and legally do to prevent injury and make them stronger and fitter than when they walked in?
Attend the Functional Training and Rehabilitation Workshop and leave with these major advantages:
Learn how to analyze the lower back's role in static and dynamic movement.
Develop your understanding of modern tests for mobility and motor control and how to use them for rapid performance gains.
Understand the failings of most "functional" training plans and why they offer only 30% of possible benefits.
Leave with a better understanding of when to apply stability training over mobility work to prevent performance related injuries.
Discover proven methods of using strength for rehabilitation of even the most serious back injury. Add dynamic training into your clients' sessions with state of the art plyometrics.
Develop your clients into warrior athletes by avoiding the most common pitfalls and myths of conditioning.
Greg Dea previously held the position of Sports Medicine Coordinator at the Northern Territory Institute of Sport in Darwin, Australia. He recently headed the Performance Physical Therapy service for EXOS at the Shanghai Research Institute of Sports Science, Shanghai, China. He previously consulted full time for seven years for Australian and British Defense Forces in Australia, Germany, and England. He is Australian sport's resident superhero, coming to the aid of the elite when they flash the Bat signal in the sky.
Andrew Lock earned his Masters degree on the Mechanism of Intervertebral Disc Resolution. Since this time he has developed a unique protocol for treating spinal injuries in athletes that is based in the health and strength sciences using kettlebells and barbells. His outstanding successes with returning athletes to top level competition, after significant disc injury, using this unique strength based system has made him an in demand consultant for athletes both nationally and internationally. He has worked with many of the biggest and strongest athletes in the world and is considered by many to be the leading spine rehabilitation choice for Strength and Power Athletes.
Andrew Read is a twenty plus year veteran of the fitness industry and has lectured world-wide on multiple elements of functional training and performance. He has written for Blitz, Inside MMA, International Kickboxer, UltraFit, Oxygen, Triathlon and Multisport, and has two books, Taming the Beast and Run Strong. Dan John has said of him, "Andrew's work is a mile wide and a mile deep. Andrew is unique in his skillset. He knows his bells (all kinds from Kettlebells to barbells), he knows his mobility, he knows his endurance and he knows his work capacity. Run Strong reflects this depth. He takes the best of Phil Maffetone, the KB world, and the corrective work universe plus leaving room for intelligent planning and programming."
Book now. Early Bird Special. Prices will go up on January 16, 2016.