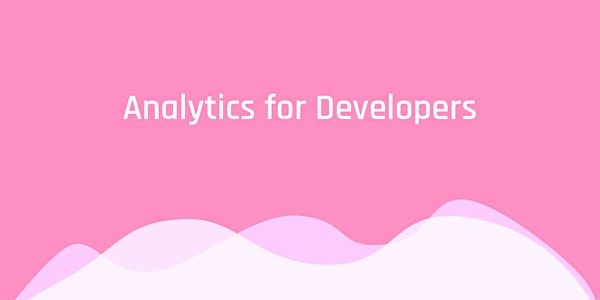 Full Stack Marketing - Analytics for Developers
When and where
Location
Source Allies Inc 4501 Northwest Urbandale Drive Urbandale, IA 50322
Description
Whether you're launching a side project from the other weekend or shipping a feature at a Fortune 500 company, you will be asked "How well is this software working?" at some point in your career.
Andy Brudtkuhl will walk us through important analytics tools you need to be leveraging as a developer. Learn how to track, measure, test, and report on how users interact with your web site or app with an analytics stack. Using free tools like Google Analytics, Google Optimize, and Google Data Studio, he'll show you how to track events on the client and server side, A/B test features, and build fancy reports.
Join us for this lunch event on Wednesday, October 18th at 12pm at Source Allies. Be sure to RSVP on Eventbrite - Source Allies is providing the food!
About the Speaker
Andy Brudtkuhl is Director of Digital Strategy at National Pork Board in Urbandale, Iowa. He is a veteran member of the WordPress and open-source community. Find him on Twitter at @abrudtkuhl.
About the Venue
Source Allies is a technology services company based in Des Moines, Iowa with a proven track record of working with our clients to solve tough technical problems and deliver high quality software solutions. Thanks to Source Allies for providing the venue and lunch! Learn more about Source Allies here: https://www.sourceallies.com.