About this Event
Join Circle Furniture at their downtown Boston location for a brunch-time panel to learn about the future design of Boston, and its impact on your next move. How to plan, and how to be a part of what is unfolding in the city. Hear from a top Boston realtor, urban planner, and financial planner about strategic investments and how to secure your spot and your future in the city.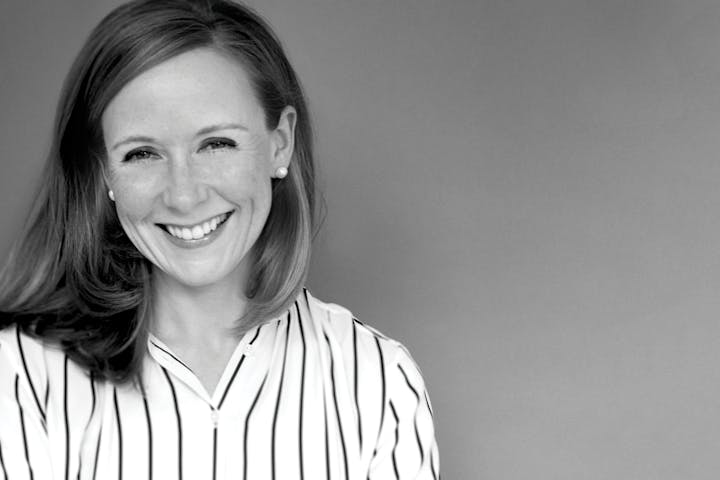 Pauline Donnelly Principal/Broker
Donnelly + Co.
Boston and Martha's Vineyard
Pauline Donnelly is originally from the UK and came to Boston in 1993. Her early work was in education, training and consulting, and in 2004 she began her career in real estate. Within two years she was the top producing agent in her office, and in four years she was selling more real estate in her market than any other agent in Boston. After ten years in sales, she went on to become the manager of the Boston office of one of the largest real estate brands, overseeing more than 100 agents and more than half a billion dollars in annual sales. She then spent three years as a certified professional coach for her own coaching consultancy, guiding agents who wanted to grow their careers and their talents, before founding Donnelly + Co.
Donnelly + Co. represents the culmination of Pauline's experience and expertise in both real estate and mentoring. She's brought together a roster of agents who represent everything she's come to believe matters most in real estate: constant learning, customer service, and integrity.
Main office: 115 Newbury Street, Suite 402, Boston MA 02116 617-216-1609
pauline@donnellyandco.com
donnellyandco.com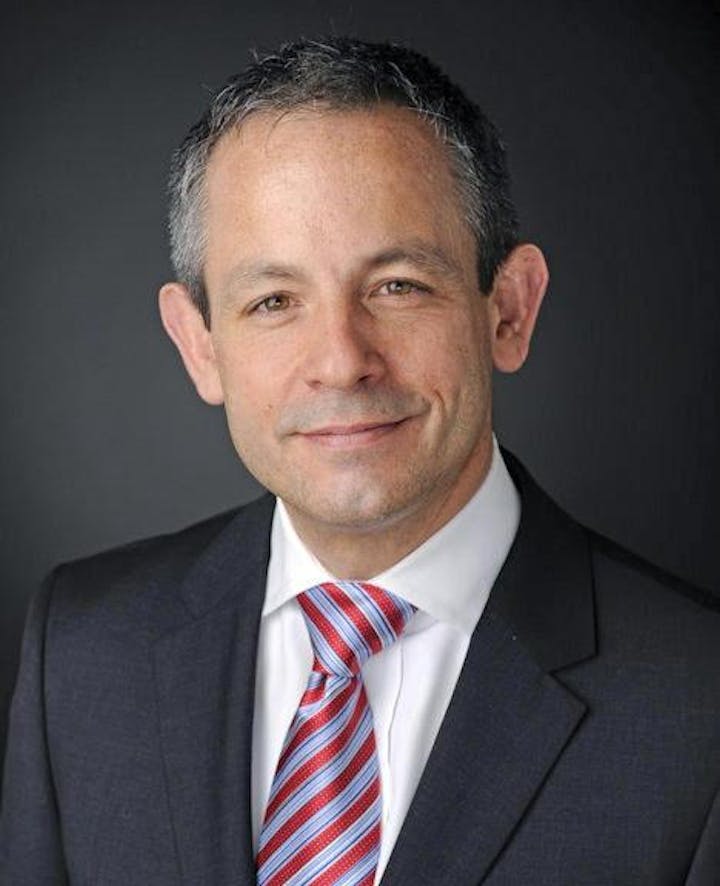 Joe Selvaggi grew up in New Jersey and moved to Massachusetts to attend Worcester Polytechnic Institute. He is a Navy veteran and a graduate of the Harvard Kennedy School.
Joe has completed 13 marathons including 8 Bostons, is an avid cyclist, and enjoys to travel.
Joe became a financial planner and investment advisor after building and selling his own company. At Baystate Financial, Joe likes to work with individuals and families who are going through a transition such as the sale of a business or relocation. For those of his clients unfamiliar with Boston, Joe is always delighted to offer a local perspective on restaurants, cultural and educational events, and the best running and cycling routes in and around the city.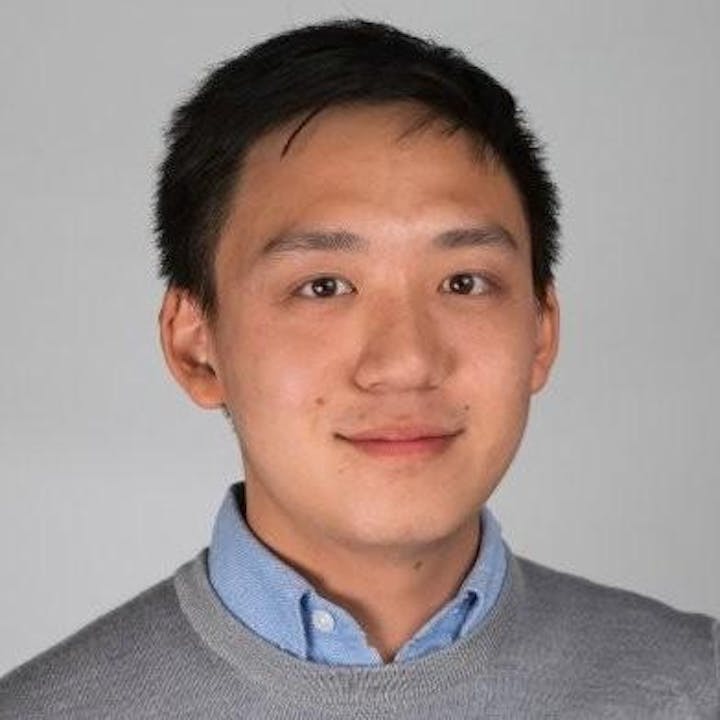 Phillip Hu is a Planner II at the Boston Planning and Development Agency. Most of his time is spent working with the planning team, other city departments, local stakeholders, and the community to create neighborhood plans that guide future development and policies. Currently, he is a co-lead on the PLAN: Glover's Corner initiative, a two-year community process to develop a neighborhood vision to guide future growth in Dorchester. He is also a core member of the PLAN: Downtown team to develop guidelines to promote growth responsibly while preserving and enhancing the character of Boston's historic downtown. He also works with other planners to review and provide recommendations for Article 80 projects and Zoning Board of Appeal applications.
Before working at the BPDA, he studied at MIT, graduating with a Masters of City Planning and a Bachelor of Science in architecture and planning.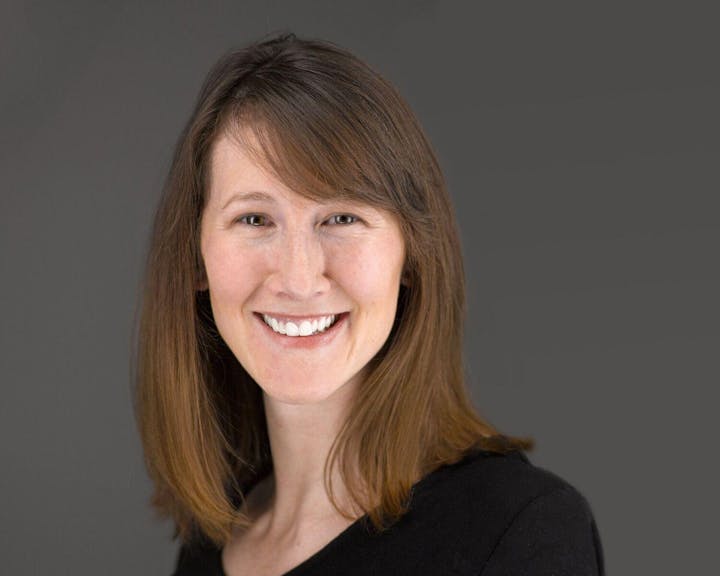 Erica Tubman is a fourth generation family member at Circle Furniture who currently manages marketing and communications for the company. She loves bold colors, natural wood grains, and the individuality Circle Furniture allows their clients to explore in their homes. Erica is actively engaged in the furniture and design world as a board member of the Contemporary Design Group. At home in Massachusetts, she values the close ties this family business has to the community including collaborations with Save the Harbor Save the Bay, plus will be riding her seventh Pan Mass Challenge in 2019 along with the rest of the Tubman family leadership team.