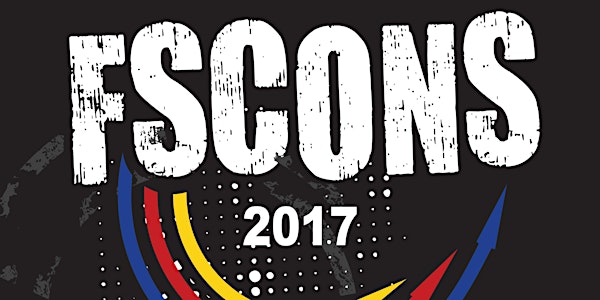 Location
University of Oslo
Gaustadalléen 23B
0373 Oslo
Norway
Description
Get an overview of the talks and sessions here:
FSCONS 2017 Schedule
Get more info about the event here: fscons.org
The Free Society Conference and Nordic Summit (FSCONS) is a meeting place for social change, focused on the intersection between technology, culture and society. FSCONS is organised according to the principles laid out in our Manifesto, a living document accepted by the society's members at the yearly meeting.
The conference brings together people from a wide range of fields, and merges the technical with the social, seeking both to activate and challenge. Open discussion and brainstorming are as important as the talks given during the conference.
What if I don't want to use credit card/PayPal?
We can in that case accept bank transfer or Vipps. Contact us at tickets@fscons.no and include your name and how many tickes you need and we will send you info for manual handeling.