Sales Have Ended
Registrations are closed
Thank you for registering for the Frontline Best Practice Workshop on July 27th, 2021! We are excited to host you next month at Carroll County Schools and we will have more details for you in the coming weeks about logistics on the day. Take care and you can reach me below with any questions/feedback beforehand! Ryan Patty rpatty@frontlineed.com Cell: 513-478-3090
Sales Have Ended
Registrations are closed
Thank you for registering for the Frontline Best Practice Workshop on July 27th, 2021! We are excited to host you next month at Carroll County Schools and we will have more details for you in the coming weeks about logistics on the day. Take care and you can reach me below with any questions/feedback beforehand! Ryan Patty rpatty@frontlineed.com Cell: 513-478-3090
Frontline and KY Districts come together for a day of exciting collaboration! Best practices, roundtable discussion, and new tools displayed
About this event
Want to get more out of your Frontline solutions – and bring immediate ROI to your district?
You're invited to join other school districts in Kentucky for a free event, hosted by Carroll County School District, on July 27th! This Best Practices Workshop will demonstrate how Frontline solutions can help take your important work to the next level. We'll cover topics like:
• Best practices, tips, and tricks to help you get the most out of Frontline products
• The latest product releases and quick demonstrations of all of our modules
• An overview of the value of Frontline's full suite of solutions for further automation and efficiency
• Time to interact with your peers and share best practices from district to district
And lunch is included!
Agenda:
Susan Walters and Cordell Oberholtzer are the Solution Consultants Leading Our Collaborative Presentation!
• 8:30 AM–9:00 AM: Registration open (coffee and breakfast will be available)
• 9:00 AM–11:00 AM: Frontline Introduction, Frontline Recruiting & Hiring, and Frontline Central
• 11:00 AM–12:30 PM (lunch included): Frontline Professional Growth Roundtable
• 12:30 PM–2:00 PM: Frontline Absence & Time
You can register for free here!
Ryan N. Patty
p: 513-478-3090
e: RPatty@Frontlineed.com
LI: www.linkedin.com/in/ryanpatty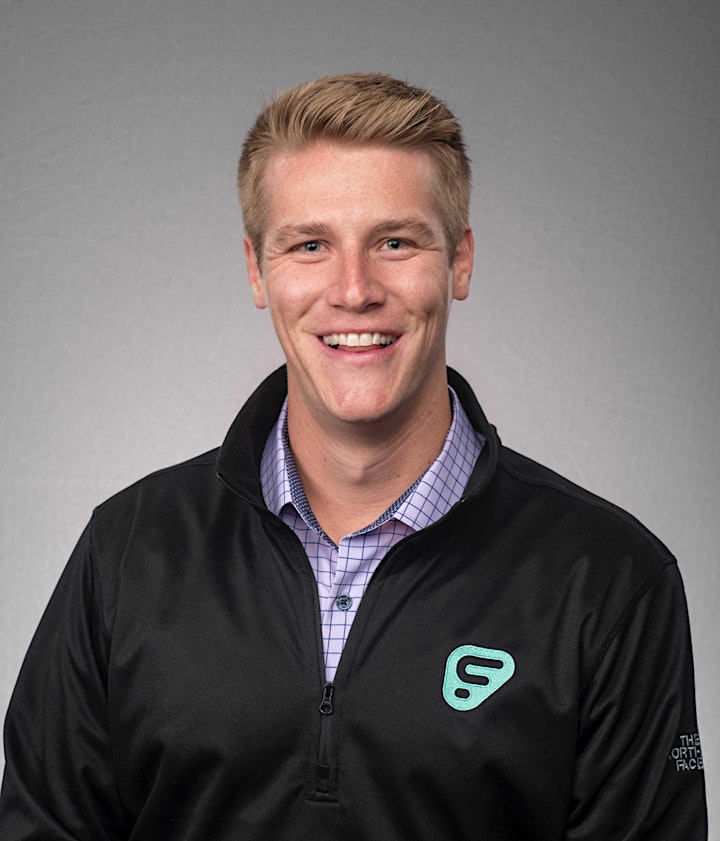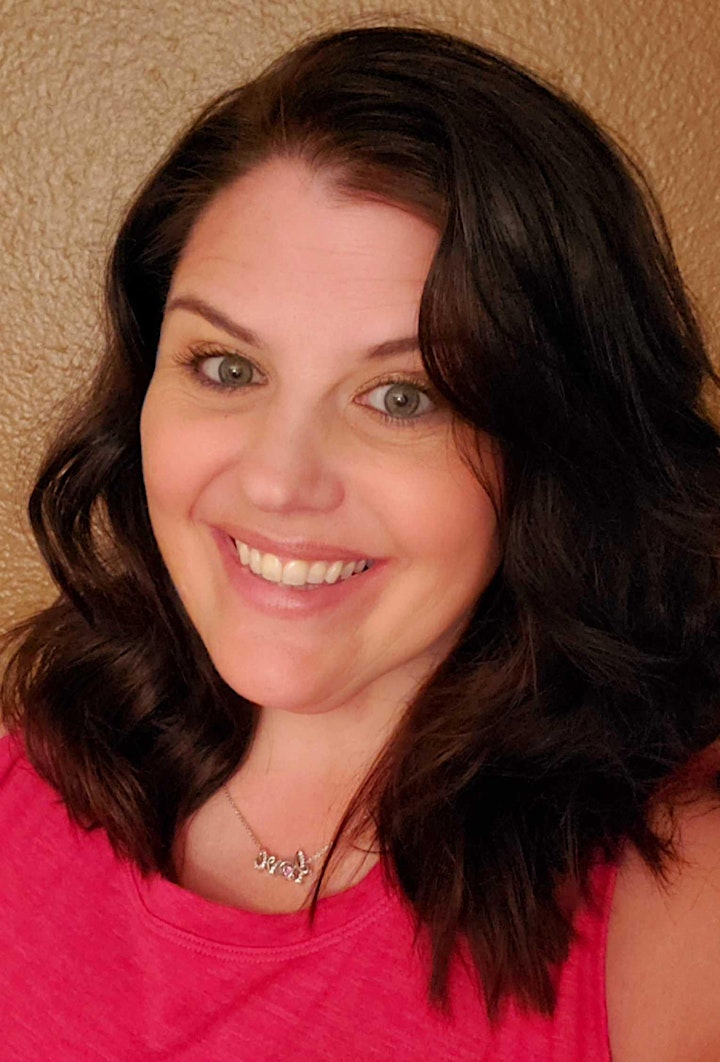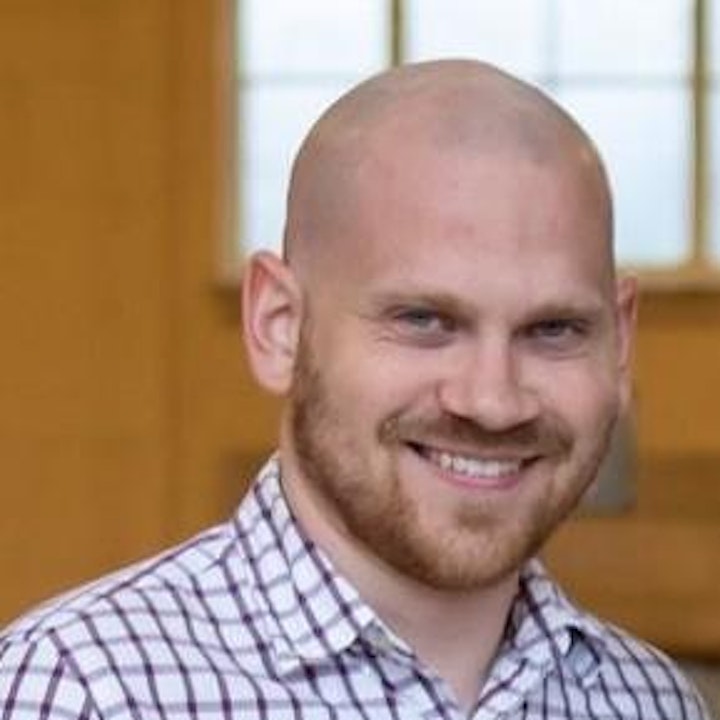 Organizer of Frontline Summer Best Practices Workshop