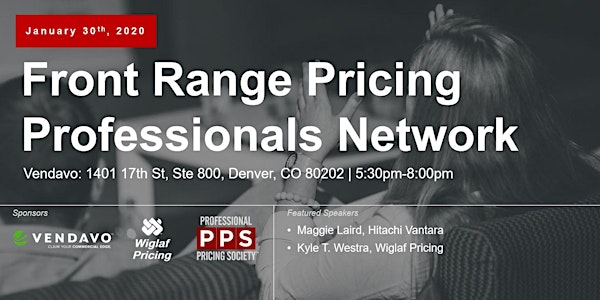 Front Range Pricing Professionals Network, January 2020 - Featuring Maggie Laird of Hitachi Vantara
When and where
Location
Vendavo 1401 17th St Suite 800 Denver, CO 80202
Description
Join the Front Range Pricing Professionals Network for conversation and refreshments! This is a great opportunity to help you learn from pricing experts and your peers about the latest in pricing and how things are done in other organizations. Here's what you can expect:
45 minute talk from Maggie Laird, Chief Pricing Officer at Hitachi Vantara


15 minute talk from Kyle T. Westra, Manager at Wiglaf Pricing

90 minutes of networking and refreshments with Front Range Pricing Professionals
You will meet pricing professionals, pricing recruiters, pricing consultants, and pricing software providers, as well as peers in sales, marketing, finance, and more.
All are welcome!
---
Featured Speakers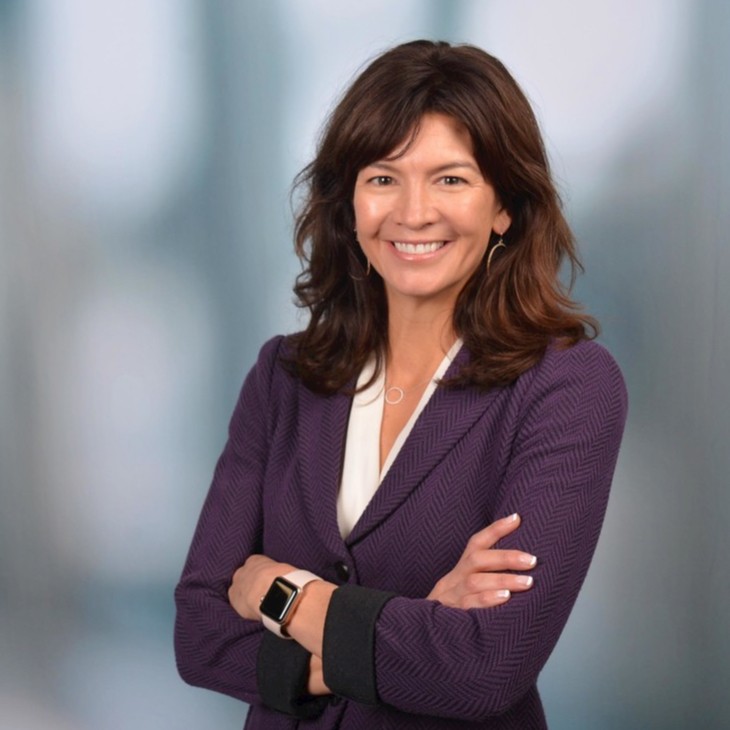 Maggie Laird
Chief Pricing Officer, Hitachi Vantara
Maggie Laird is an experienced commercial leader who has spent the last 20 years helping companies drive both top and bottom line growth through customer, marketing, sales and pricing strategies, tactics, and technologies.

Focus Areas: Commercial Transformation – Digital Enablement – Organic Growth – Customer and Pricing Strategy & Operations

Specialities:
Consumer/Customer strategy and insights, market analysis and analytics, Go-to-market strategy design, revenue management and revenue model, pricing optimization, dynamic pricing, commercial analytics, CRM, business process reengineering in the marketing, sales, and service functions.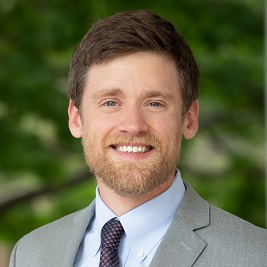 Kyle T. Westra
Manager, Wiglaf Pricing

Kyle T. Westra is a Manager at Wiglaf Pricing. Kyle will work with you to find efficient and creative solutions to help your company manage pricing better. His areas of focus include pricing transformations, new product pricing, commercial policy, and pricing software.
Most recently to Wiglaf Pricing, Kyle worked in project management and business systems analysis at Cars.com. Previous experience involves such disparate roles as marketing analysis at Groupon and global strategy studies at a foreign policy think tank. He has extensive experience in ecommerce, sales strategy, economic analysis, and change management. Pricing is at the confluence of economics, business, technology, and psychology, which is supported by Kyle's breadth of experience.
His Amazon bestselling book about how technological trends are affecting pricing and commercial strategy is entitled The New Invisible Hand: Five Revolutions in the Digital Economy.
Kyle holds an MBA with distinction in Business Strategy and Marketing Analysis from the Kellstadt Graduate School of Business at DePaul University and a BA in Political Science and Economics from Tufts University.
---
Sponsors


Vendavo powers the shift to digital business for the world's most demanding B2B companies, unlocking value, growing margin and accelerating revenue. With the Vendavo Commercial Excellence platform, companies develop dynamic customer insights and optimal pricing strategies that maximize margin, boost sales effectiveness and improve customer experience. With an annual margin improvement totaling more than $2.5 billion across companies in chemicals, distribution, high-tech and manufacturing, Vendavo delivers cutting-edge analytics and deep industry expertise that help companies stay one step ahead. Vendavo is headquartered in Denver, CO and has offices around the globe. Learn more at Vendavo.com.

Wiglaf Pricing is a boutique consultancy for your organization's pricing strategy. Executives seek out Wiglaf Pricing to make core pricing decisions in the face of uncertainty. We deliver results that matter. Wiglaf Pricing is Helping Executives Manage Price Better.™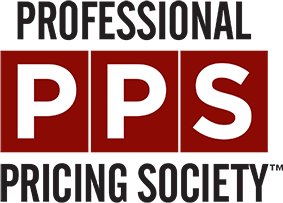 The Professional Pricing Society's mission is to nurture a growing community of pricing professionals committed to disseminating pricing expertise throughout the business world. We do this by providing a multi-platform forum through which exceptionally talented and creative experts can exchange cutting edge pricing strategies, tactics and technology. In short, we connect great ideas with great people.