Sales Have Ended
Ticket sales have ended
Thanks for registering for our celebration. We'll send you a few updates to remind you as the event draws near.
Journey through time with us, celebrating the builders and dreamers who have reached for the stars, opening up knowledge for all
About this event
In 1996, a young computer scientist named Brewster Kahle dreamed of building a Library of Everything on the Internet. He called it the Internet Archive.
This year, the Internet Archive is turning 25.
On October 21, come on a virtual journey with us through time. First, we'll go way back with Brewster Kahle to the early days of the Internet, when computers promised to put the published works of humankind at our fingertips.
Next author Cory Doctorow takes us way forward to 2046. This science fiction writer conjures the future: how can we overcome the great forces of history to forge a society of pluralism and solidarity?
Then national speech champion Anneteke Adoga shares a Gen Z perspective on Internet culture. In 2046, Anneteke will be 42-years-old. What kind of Internet does Anneteke and her generation want and deserve?
With a special performance by the San Francisco Symphony's Principal Trumpet, Mark Inouye, in a virtuosic duet of trumpet and the Internet Archive's grand pipe organ.
Celebrate with us from the comfort of your home. We'll be zooming in video tributes and highlights from our 25 years. So, join us for From Wayback to Way Forward: The Internet Archive turns 25, a virtual event exploring the promise and the potential of Universal Access to All Knowledge.
Featuring:

Cory Doctorow (craphound.com) is a science fiction author, activist, and journalist. He is the author of many books, most recently science fiction novels RADICALIZED and WALKAWAY. In 2020, Doctorow was inducted into the Canadian Science Fiction and Fantasy Hall of Fame.
Photo by Jonathan Worth, JonathanWorth.com, Creative Commons Attribution 3.0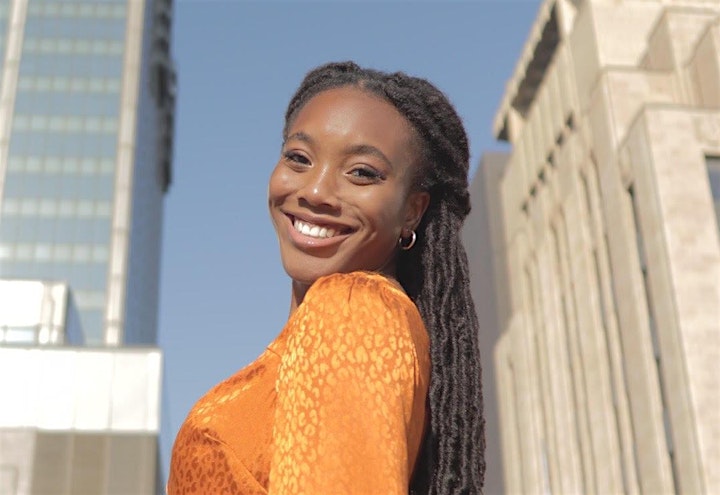 Anneteke Adoga is a high school senior from Woodbury, Minnesota. She is active in student activism, track and field and cultural services. Last year, Anneteke won the National Speech and Debate Association tournament for her personal and searing take on the overuse of black trauma in the media. She was the youngest contestant ever to win that national award.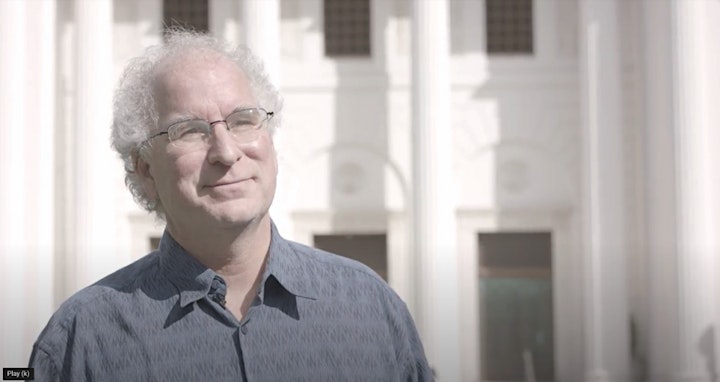 A passionate advocate for public Internet access and a successful entrepreneur, Brewster Kahle has spent his career intent on a singular focus: providing Universal Access to All Knowledge. He is the founder and Digital Librarian of the Internet Archive, one of the largest libraries in the world. Kahle is a member of the National Academy of Engineering, American Academy of Arts and Sciences, and the Internet Hall of Fame.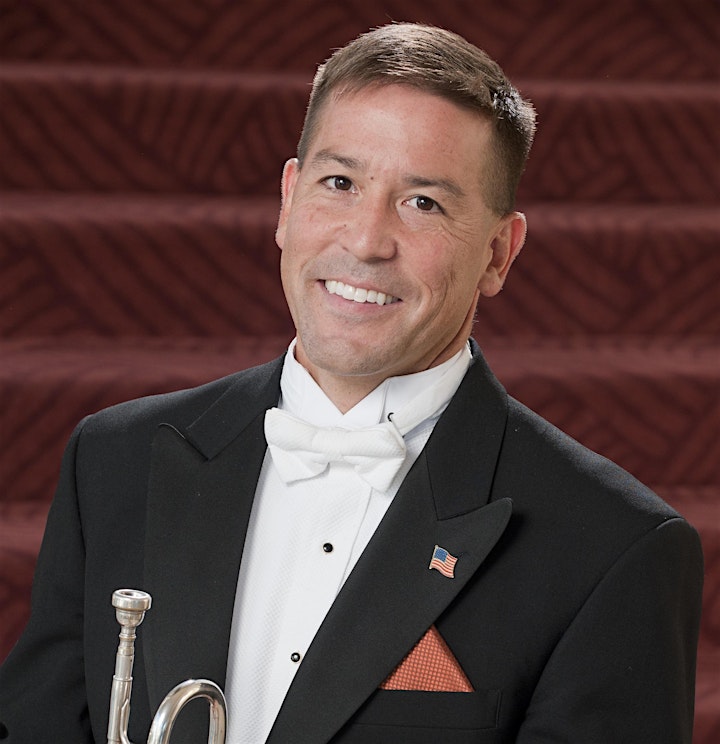 Mark Inouye is one of a very select group of trumpeters equally at home in the worlds of jazz and classical music. He is currently the Principal Trumpet of the San Francisco Symphony, and has performed as a guest principal trumpet with the New York Philharmonic and the Chicago Symphony. SF Chronicle Music Critic, Joshua Kosman writes "In an orchestra packed with virtuosos, Inouye still manages to stand out consistently for the tonal brilliance and expressiveness of his playing, not to mention a fearsome technique that makes even the most challenging passages sound like child's play."