Join us for an interactive circle process to explore the framework of restorative justice.
About this event
In our circle process, we will consider the needs and obligations that arise from interpersonal harm/s, and stay curious about the process of making things right again. Each participant will have both the chance to listen to understand, and speak from the heart.
Be part of the National Week of Conversation 2021, powered by the #ListenFirst Coalition of 300+ organizations inviting Americans of all stripes to listen, extend grace, and discover common interests. We hope you'll join this hopeful mission to defeat toxic polarization and heal America by transforming division and contempt into connection and understanding.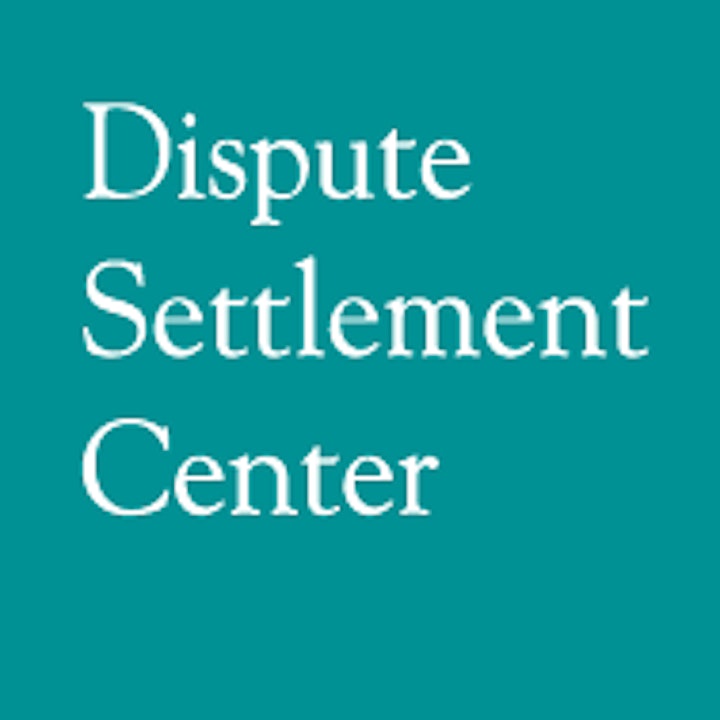 Organizer of From the Heart: A Restorative Justice Framework
Founded in 1978 as the first community mediation center in North Carolina, the Dispute Settlement Center now serves nearly 3,000 people each year. We offer mediation services and programs to the entire community and regularly host training seminars. For more information on the Center and our services, please visit www.disputesettlement.org.