Description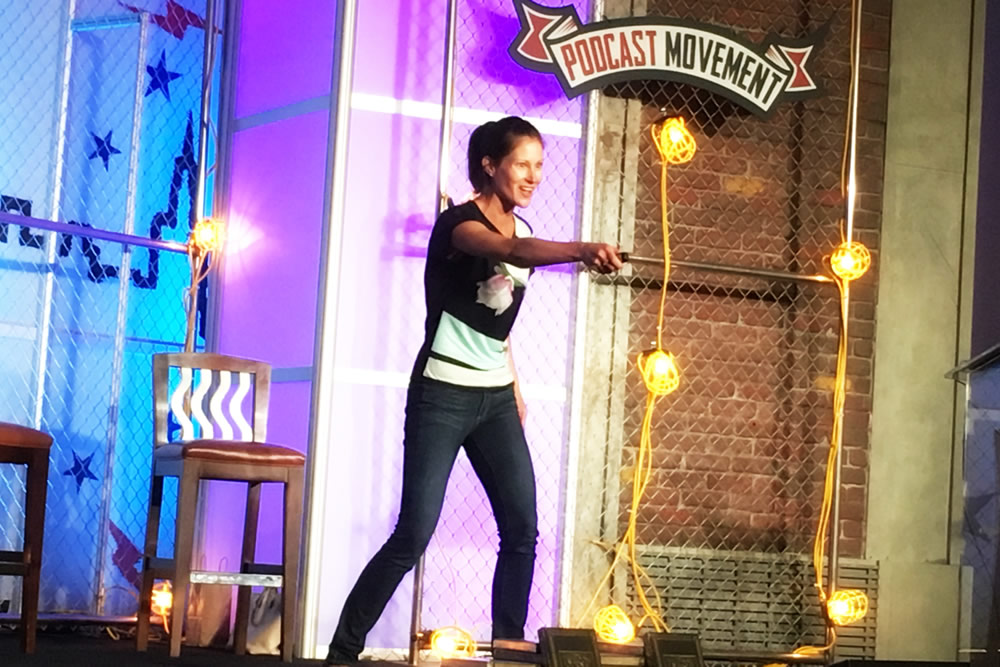 You've decided you want to start a podcast - awesome! Now comes the tough part: putting a plan together to help you pull off a successful launch. Starting a podcast comes with many moving pieces: equipment, software, format, frequency, scheduling, publishing, promoting - it can be overwhelming. Not to mention the fact that launching your podcast is only the beginning.
This workshop will kick off with an introduction from John Lee Dumas, and throughout you'll hear from Kate Erickson and other podcasters who are 'in the trenches' about how to go from idea to launch and beyond.
Note: This all-day workshop will include step-by-step instruction, hands-on testing, live demonstrations, stories from real podcasters about the challenges they've faced - and how they've overcome them - and a lot of work. If you're not serious about podcasting, don't sign up for this workshop!

**THIS WORKSHOP IS AN ADD-ON FOR PODCAST MOVEMENT 2017. SINCE SPACE IS LIMITED FOR THIS WORKSHOP, WE MUST REQUIRE ALL WORKSHOP PARTICIPANTS ALSO BE REGISTERED FOR PM17**
---
Part I: The Idea
The fundamental foundations of a podcast. We'll talk about coming up with an idea that not only is one that is interesting for potential listeners, but also one that is fun for you!
Part II: The How
The meat and potatoes. Take part in interactive discussions and demonstrations, showing you just what goes on behind the scenes in putting together a podcast. You'll be ready to hit record in no time!
Part III: The Launch
Recording the podcast is only part of it! Putting together a plan to make sure people hear what you're saying is the next step. We'll learn from podcasters who have launched many successful podcasts. Learn from their successes, and their failures!
Part IV: The Beyond
Once you have a podcast that's live, then what? Growing the show, marketing it, and finding ways to monetize it is a neverending process, and we'll get you ready for it! Once you leave this workshop, you'll be ready to hit the ground running, and never look back!