From Deployment to Employment, Hire Veterans with Disabilities
Description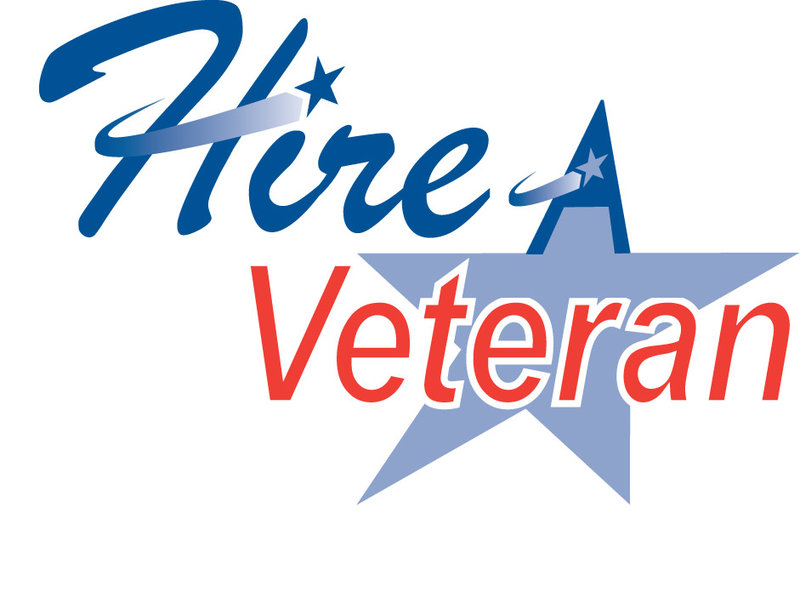 Join the United States Department of Labor, Office of Federal Contract Compliance Programs ("OFCCP"), Southeast Regional Office at:
"From Deployment to Employment, Hire Veterans with Disabilities, Career and Linkage Fair"
in partnership with Georgia Department of Labor, Atlanta VA Health Care System, U.S. Department of Labor, Veterans' Employment and Training Service and Goodwill Career Center!
Learn:
About OFCCP's Commitment to Workplace Inclusion.
TARGETED AUDIENCE:
Veterans with Disabilities seeking employment.
Contractors with employment opportunities seeking to meet their individuals with disabilities and Veterans utilization goals.
CBOs who provide training and rehabilitation services to Veterans with disabilities.
Competent, adaptable and highly motivated Military Spouses seeking employment
Come and explore employment options that could result in achieving employment goals!
Partnering is a WIN WIN for EVERYONE!
Location:
There is not a cutoff date to participate in this career fair as a Job Seeker. All jobseekers please come and participate in this amazing event. We have over 20 registered Employers with over 300 + jobs. You will need to register with the Goodwill Career Center online prior to the event or you can register on the day of the event. Please don't let the weather keep you away. Come out and search over 20 + Employers ready to interview and hire on the spot! We will also have a Community Based Organization giving away suits, ties and other donations. This is an event you will not want to miss. Remember, dont let the weather stop you. If you are in need of employment, bring your resume and be ready. Good luck on your job search.
Community Based Organizations, Employers or anyone interested in hearing all about OFCCP are welcomed to come out and listen to our brief program begining at 9:30. Job Seekers are also welcomed. The career fair will begin around 10:45 am.
Goodwill Career Center
3337 Buford Highway, NE
Atlanta, Georgia 30329
Date: Wednesday, June 26, 2019
Time: 9:30 am to 1:30 pm
For more information, please contact Antoinette Banks or
(Toni) at banks.antoinette@dol.gov.
You Do Not Need to Register with Eventbrite as a Job Seeker to participate in this event. You Do Not Need to Register with OFCCP as a Job Seeker. Please come out as we will have over 20+ Employers ready to interview and some, hire on the spot! Do not let the weather stop you.
Accommodations provided