From DAP to DEEP: Exploring the New NAEYC DAP Position Statement
Event Information
Refund Policy
Contact the organizer to request a refund.
Eventbrite's fee is nonrefundable.
From "DAP" to "DEEP": Exploring NAEYC's new Position Statement on Developmentally Appropriate Practice
About this Event
On a panel at the 2020 NAEYC Annual Conference, Barbara Willer said if she could rename Developmentally Appropriate Practice (DAP), it would be to DEEP: developmentally-informed, evidence-based, equitable practice.
This reflects the intimate connection between the revised position statement on DAP and the Advancing Equity in Early Childhood Education position statement.
In this session, we will discuss the three considerations of DAP - context, individuality, and commonality - and how it can help us take action to advance equity, racial justice, and social justice.
A certificate of 1.5 hours of professional development will be available after completing a brief survey. If you'd like to be marked as "Attended" in the Arizona Early Childhood Workforce Registry, please include your Registry ID # in Eventbrite.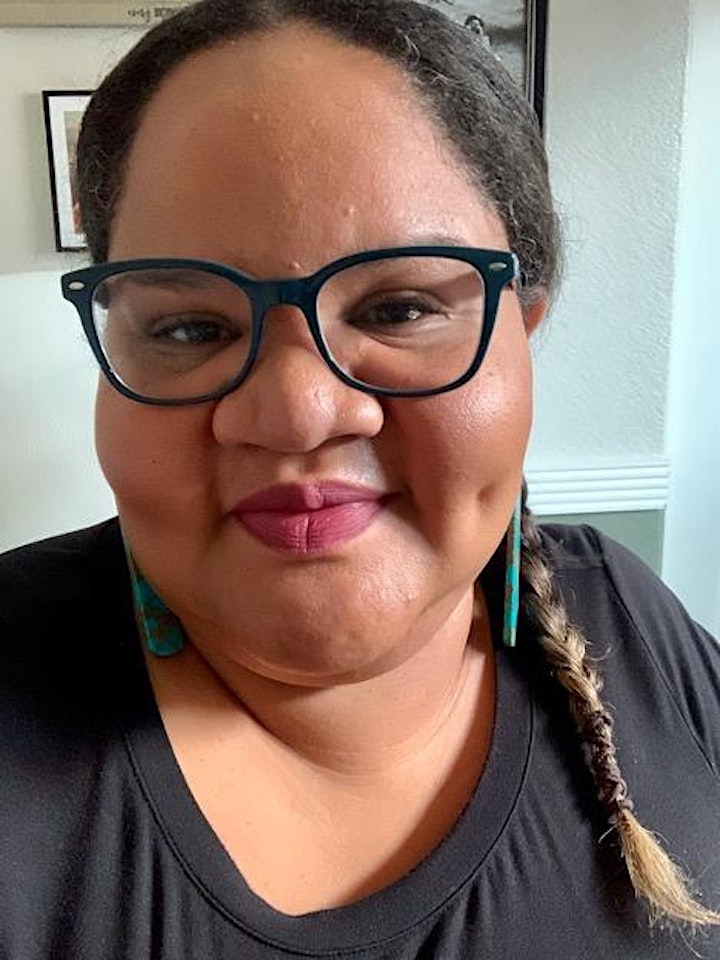 About our Presenter
Nicol Russell currently serves as Director of Head Start Research & Support for Teaching Strategies, LLC. In this role, Nicol supports Head Start and Early Heard Start clients for Teaching Strategies. Additionally, she provides content knowledge and expertise in the development of curricula and assessment products, services, and support. Her contributions include providing monthly webinars for the Head Start and Early Head Start community, writing monthly blog posts on current issues in early childhood education, and providing one-on-one technical assistance to program administrators, staff, and teachers.
Previously, she served as the deputy associate superintendent for early childhood at the Arizona Department of Education (ADE) and the Director of the Arizona Head Start State Collaboration Office (HSSCO). In those roles, she provided oversight for Arizona's administration of the Preschool Development Grant, implementation of IDEA Part B, Section 619 (Early Childhood Special Education), and execution of the HSSCO grant. The activities of each of these grants created opportunities for children in Arizona's mixed-delivery system for early childhood education.
Nicol began her career in education as a librarian's assistant at her local Boys & Girls Club in Wai'anae, Hawai'i. Since then, she has worked as a classroom assistant, teacher (general and special education), center director of a private child care, education program specialist, and the state's 619 coordinator.
Nicol is currently serving a 4-year term as an at-large board member for the National Association of the Education for Young Children (NAEYC). She has also served as the treasurer for the National Association of Early Childhood Specialists in State Departments of Education (NAECS-SDE). In addition to championing high quality early learning for all children in all settings, Nicol enjoys time with her family and considers being mom to her 5-year-old, Makena Hokuleʻa, as her greatest role.
Nicol holds a bachelor degree in early childhood education and a master degree in early childhood education with an emphasis in early childhood leadership from Northern Arizona University. She is also an Ed.D. candidate, focusing her research on the effects of schooling on Indigenous students and educators.
Date and Time
Location
Refund Policy
Contact the organizer to request a refund.
Eventbrite's fee is nonrefundable.