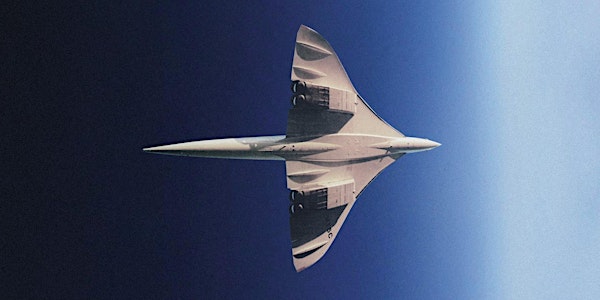 From Concorde to Mars: Designing the Future
When and where
Location
Intrepid Sea, Air & Space Museum West 46th Street New York, NY 10036
Description
Advanced registration does not guarantee admission to this program. Space is limited. First come, first served.
This free program is part of the Intrepid Museum's Free Fridays series. The Museum will open for free starting at 5:00pm on Friday, August 16.
Due to a high volume of visitors expected for the Museum's Free Frida

y event, we recommend arriving early to ensure enough time to get into the Museum and to the Space Shuttle Pavilion before the talk begins.



Wait times for the Museum can be up to 30-45 minutes during busy times.
***
From Concorde to Mars: Designing the Future
Free
7:00pm
Space Shuttle Pavilion
Seating is limited.
The breath-taking vision. The design. The experience. The thrill.
Concorde, one of the "great design icons of the modern age," was all of that. In 1969, we put a man on the Moon and launched a supersonic passenger plane. The future as imagined in science fiction had arrived. We revisit the wonder of Concorde and explore it as inspiration for our "new space age." With missions back to the Moon and beyond, we will see new technologies and innovations that cater to the needs of both astronauts and tourists.
Lawrence Azerrad, author of Supersonic: The Design & Lifestyle of Concorde, Tibor Balint, principal human centered designer at NASA's Jet Propulsion Laboratory, and Jeffrey Montes, a space architect at Space Factory, will discuss the new imagined future and the realities we can expect to see in the coming years.
Supersonic: The Design & Lifestyle of Concorde will be available for purchase and signing during the program.
ABOUT THE PANEL
Lawrence Azerrad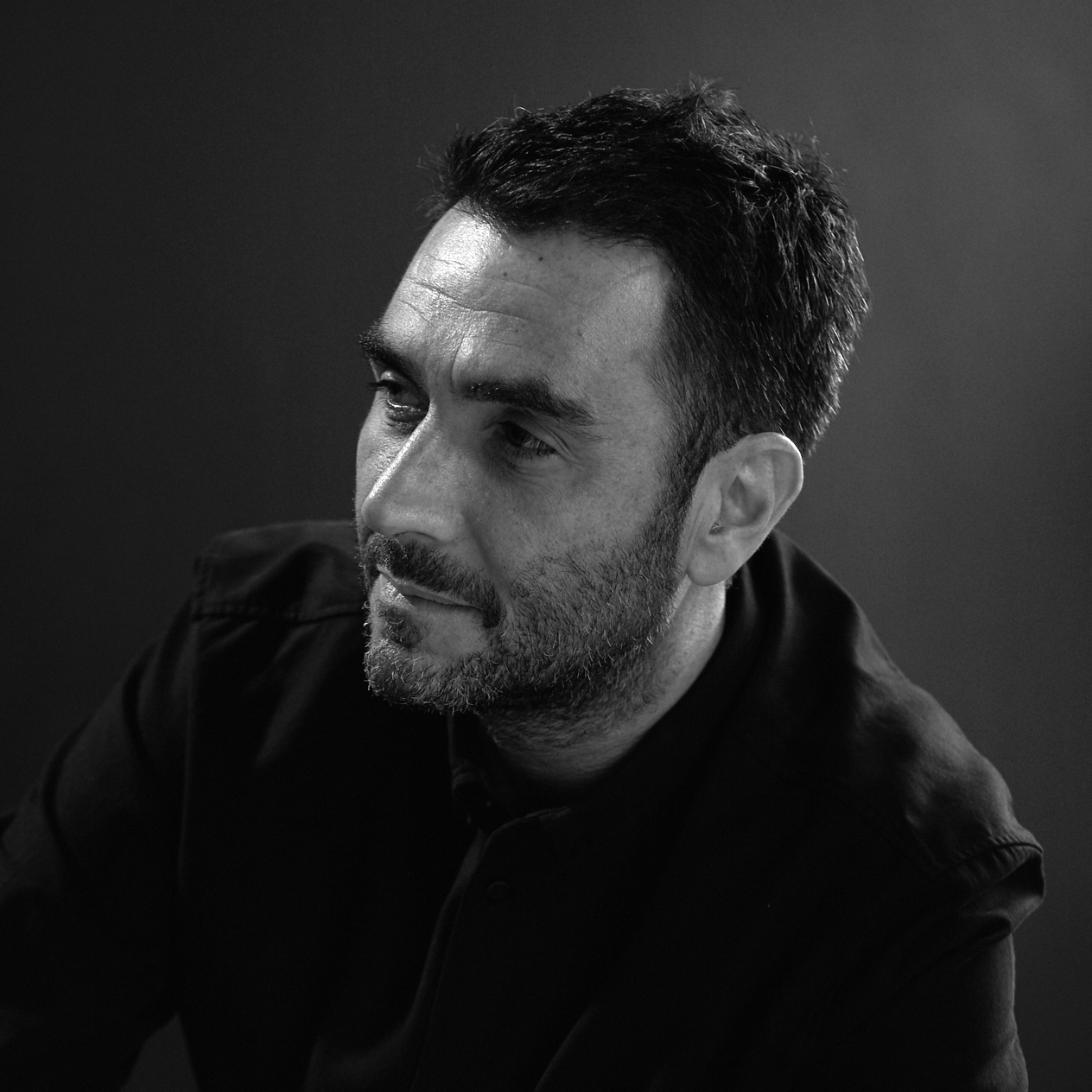 Lawrence Azerrad is an award-winning art director, graphic designer and author based in Los Angeles. Prior to opening LADdesign, he was an art director at Warner Bros Records and created packaging and artwork for artists including Miles Davis and The Red Hot Chili Peppers. In 2017, he won a Grammy for his work as the producer and creative director for The Voyager Golden Record 40th Anniversary Edition. The record embodies a sense of possibility and hope and serves as a reminder of what we can achieve when we're at our best—our future really is up to all of us. Pursuing his love of design in all forms, Azerrad's first book, Supersonic: The Design and Lifestyle of Concorde, was released by Prestel in September 2018.
Tibor Balint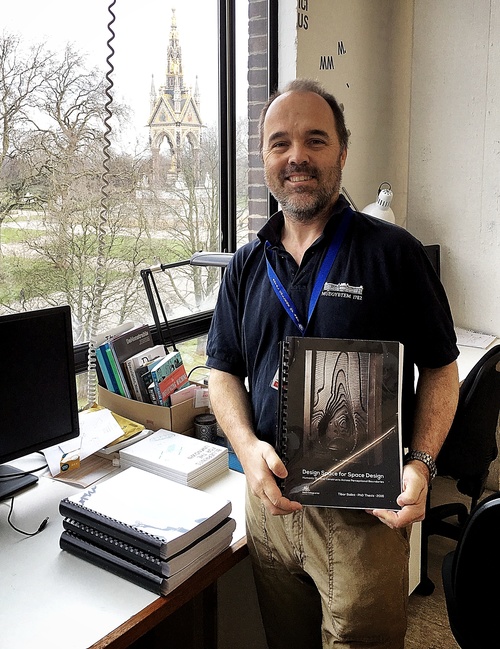 Tibor Balint is principal human centered designer at NASA's Jet Propulsion Laboratory. Previously, he was the senior technical advisor at NASA under the Space Technology Mission Directorate, and prior to that, he was a senior technologist within the Office of the Chief Technologist. He was a mission architect and technologist at the Jet Propulsion Laboratory, California Institute of Technology within the Planetary and Lunar Missions Concepts Group. Tibor earned a PhD in engineering from Warwick University, an MPhil from Exeter University, an MSc from the Technical University of Budapest and a Master of Space Studies degree from the International Space University. He is a full member of the International Academy of Astronautics.
Jeffrey Montes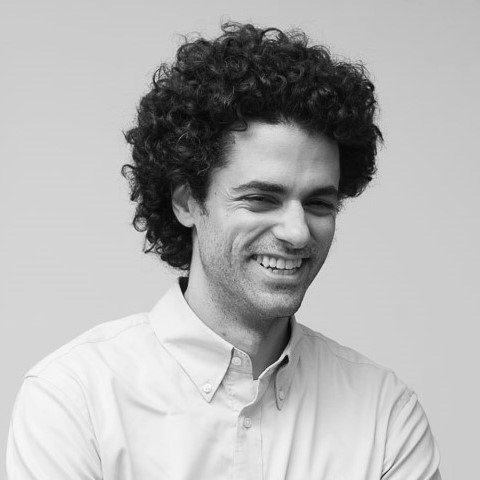 Jeffrey Montes is a space architect at Space Factory (AI), a New York-based architecture and technology firm. Rather than draw from sci-fi cliche, he takes a critical, visionary and technically literate approach to concept design based on an understanding of the relevant physical principles, beautiful design and human factors. Jeffrey has designed projects such as Mars Ice House, Marsha and now, Terra. He works across the fields of architecture, spacecraft, exploration robotics and human health where he excels at finding opportunities for design excellence in highly technical systems governed by engineering constraints.
Photo collage credit: LADdesign