Location
Delancey Street Screening Room
600 The Embarcadero
San Francisco, CA 94107
Description
From Climate Reality to Project Drawdown is a fact-finding/way-finding event that balances realism of Climate Change with the practical solutions currently at work with Project Drawdown and the Buckminster Fuller Institute. The density and intensity of the presentations inspires action. Be prepared to find your own voice and amplify the work of the team of experts already on the front lines of climate solutions.
At any given moment, it is easy for one to become discouraged and even hopeless. Malcolm Walter has recently completed Al Gore's Climate Reality Leadership training and will explore with attendees the current state of Climate Change and Policy as he asks the questions of if humanity can change and whether we will do so. Amanda Ravenhill, who worked tirelessly on Project Drawdown, a comprehensive plan to reverse global warming, through the implementation of the 100 most substantive, existing solutions to address climate change. Amanda, will present some of the leading solutions laid out within Drawdown. Read more on Malcolm and Amanda below. Following a Q&A session, attendees will have the hands on opportunity to learn more specifics from experts and work to identify individual contributions to this important work. The intention is for all guests to leave feeling poised to take action.
Start your own action challenge now by joining TEAM PRESIDIO GRADUATE SCHOOL Drawdown Eco-Challenge today! The challenge will last April 4 - April 25, and there is no limit to the ways you can engage in categories such as Electricity Generation, Food, Women and Girls, Buildings and Cities, Land Use, and Transport.
From Climate Reality to Project Drawdown is presented by Presidio Graduate School, with support from the NetImpact San Francisco chapter and the Buckminster Fuller Institute.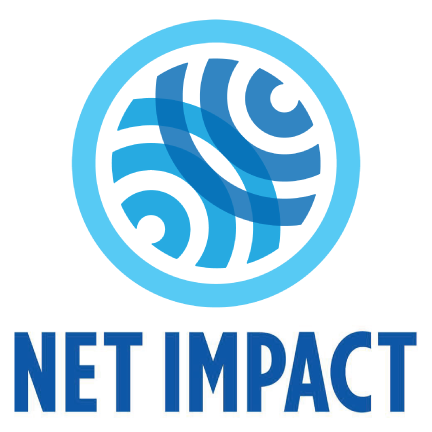 About Malcolm and Amanda:
Malcolm Walter's career spans over 40 years and includes serving as the COO or CFO for several private and public organizations. In 2016, Malcolm retired after a 17-year career as COO of Bentley Systems, a global software company whose mission is sustaining infrastructure. He serves as Treasurer on the board of Directors of Presidio Graduate School. With 13 grandchildren, Malcolm's focus is leaving a legacy of not just hope, but solutions. Learn more about the Climate Reality Project, from which Malcolm received his training, here.
Amanda Ravenhill is an alumna of Presidio Graduate School and currently is the Executive Director at the Buckminster Fuller Institute, where she is leading efforts on multiple fronts to further solutions to address climate change. While teaching Principles of Sustainable Management at Presidio, Amanda met Paul Hawken. It was there that and the idea for and work on Project Drawdown began. The culmination of the research from Amanda, Paul and numerous 2009 Presidio Students led to the birth of the New York Times Bestseller "Drawdown: The Most Comprehensive Plan Ever Proposed to Reverse Global Warming" published in 2017. Read more about Amanda and the collaboration here.