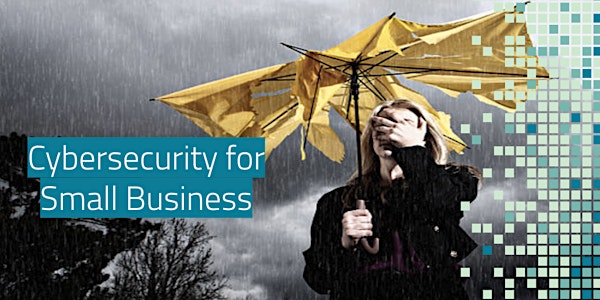 Free Seminar: Practical Cybersecurity for Small Business
When and where
Location
Better Business Bureau Serving New Mexico and Southwest Colorado 7007 Jefferson Street Northeast Suite A Albuquerque, NM 87109
Description
Cyber attacks against small businesses have more than tripled since 2011. Unfortunately, many best practices are geared towards large enterprises or government organizations. Even worse is the climate of paranoia that generates unrealistic advice that no one could actually follow. Faced with this kind of complexity, small business owners may assume that real cybersecurity is out of their reach, so they give up and just hope for the best.
The good news is that cybersecurity doesn't have to be complicated or expensive. This hands-on workshop will cover specific and practical cybersecurity controls that small business owners can implement, right away, to improve their security and reduce their risk of cybercrime.
60% of small companies that suffer a cyber attack are out of business within six months. Join us to learn three specific, mission-critical improvements that you can implement for your small business right away.
ABOUT THE SPEAKER
Michael Herrick is the founder of Matterform, a custom software development firm in downtown Albuquerque. Matterform helps small businesses run like a big business by building custom technology to help them start, scale, and sell.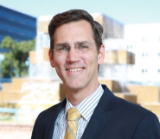 Michael is an engaging speaker with a knack for making complex subjects accessible to the business community. Bring a notebook, because you'll be leaving this session with a to-do list to firm up cybersecurity at your small business or organization.