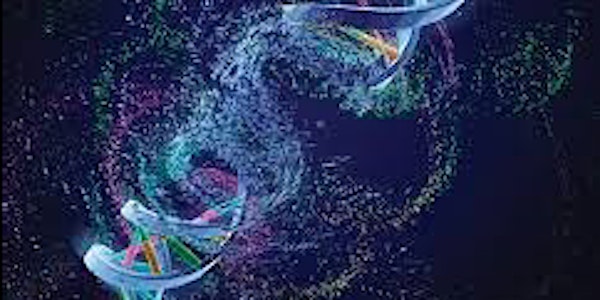 Free Seminar! "Dr. Ed Davis "...Genomic Exploration Using CRISPR Technology...
Location
Baltimore Under Ground Science Space
101 North Haven Street
#105
Baltimore, MD 21224
Description
"Hyperspeed Exploration of the Genomic Landscape Using CRISPR Technology"
Please join us at BUGSS for this informative talk about an exciting and useful technology! Dr. Ed Davis from GeneCopoeia, Inc. will be speaking on Friday September 2nd!

Description: Alteration of the genome and manipulation of gene expression are fundamental approaches to analyzing protein function and treating disease. Historically, making changes to genes in higher eukaryotes has been possible, but has been hampered by limited success, unintended or "off-target" effects, and prohibitive cost. Recently, CRISPR, a natural immunity mechanism found in bacteria, has been adapted as an easy-to-use, highly efficient, and inexpensive method for precise genome editing. CRISPR technology offers great promise as a tool for functional genomics and treatment of genetic diseases. In this seminar, we will discuss the mechanisms of genome editing technologies, applications for CRISPR and how to use it, and its technological and ethical limitations.
Bio: Ed Davis received his Bachelor's Degree in Biological Sciences from Rutgers University, and earned a Ph.D. as a molecular biologist and geneticist at the University of Maryland. Dr. Davis spent more than 2 decades making important contributions to the function and regulation of meiosis and retrotransposistion at the National Institutes of Health and Johns Hopkins University. Since 2013, Dr. Davis has been employed as Senior Application Scientist at GeneCopoeia, Inc., a biotechnology company in Rockville Maryland, working with R&D and customers to effectively market CRISPR products and services.