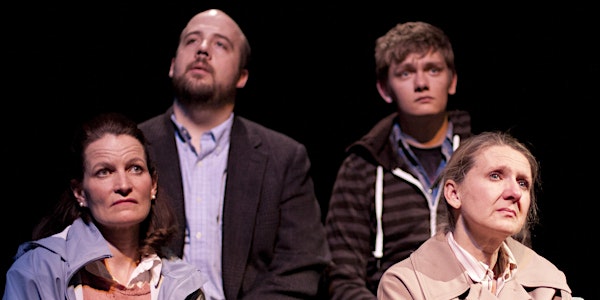 Free Script-In-Hand Series reading of BORDERLANDS by Eric Samuelsen
Location
Plan-B Theatre, Leona Wagner Box, Rose Wagner Performing Arts Center
138 W 300 S
Salt Lake City, UT 84101
What better way to memorialize a playwright than with a reading of his most personal play?
About this event
BORDERLANDS is about stepping forward, admitting who you are, telling the uncomfortable.
Eric Samuelsen's most personal play explores the process of coming out in Mormon culture – just not in the usual sense – as Dave (Kirt Bateman), his sister Phyllis (Teri Cowan), the woman he'd like to date (Gail, played by Stephanie Howell) and her gay nephew Brian (Topher Rasmussen) journey into unexpected honesty. Directed by Jerry Rapier.
Featuring the original cast from the 2011 world premiere.