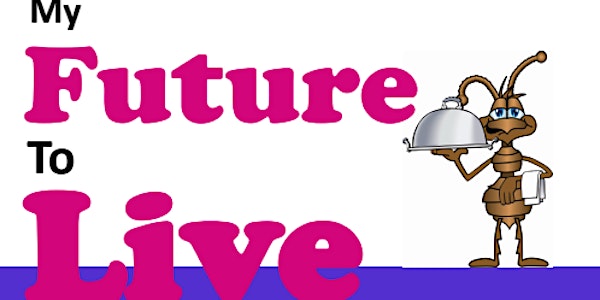 FREE: My Life To Live: Creating My Very Own Complete, Happy and Valued Life
Description
Discover how, through a simple process, you can achieve the life, lifestyle and future that is most important to you
Every single one of us has the power to make and shape our future… it's a matter of choice – do I choose to make it happen or not?
Normally delivered in a two-day live audience seminar, during this shutdown period, we are now delivering that same material over 13 FREE pre-recorded online sessions.
So, what do you get in this FREE offer:
* Access to 13 pre-recorded online 'CREATING MY VERY OWN COMPLETE, HAPPY AND VALUED LIFE' seminar/workshop sessions.
This is a series of 13 x maximum 3-hour workshops delivered online.
The workshops will start from 06 June 2020.
You will be sent your pre-recorded meeting details and password 48 hours prior to the workshop commencing via your registered email.
Only those people who have registered for the event will be given access to the workshop.
You can contact us via workshops@foundationroad.com if you have any questions prior to the event.
See colinemersonspeaker.com for further details and T&Cs
(Stated prices are $Aus and ex-GST)