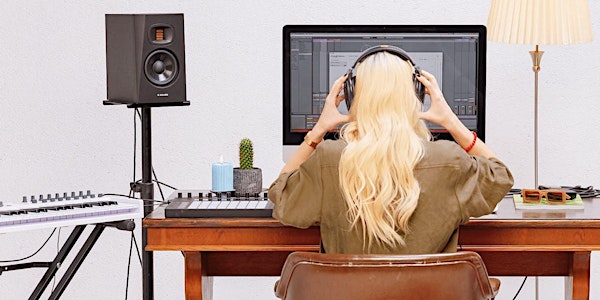 FREE | Multichannel Speaker Calibration with Sonarworks: setup and Live Q&A
Calibrating the speakers you use for mixing is an essential part of getting your mixes right. Sonarworks can help you do that.
About this event

The Sonarworks SoundID Reference plugin now supports multichannel calibration, providing accurate and reliable reference sound for stereo and multichannel speaker setups including 9.1.6 Atmos systems.
Sonarworks' CPO and co-founder Martins Popelis will show us what SoundID Reference for Multichannel is, what its benefits and hardware export capabilities are, how it works as a plugin, and answer your questions live.
WHAT IS MIXCON?MixCon is a free educational event for musicians and aspiring producers/mixing engineers. Its goal is to advise them on the art of mixing, the science it's based upon, and the techniques top engineers employ to shape the sounds in the directions they envision, and to make them coexist in a balanced fashion.